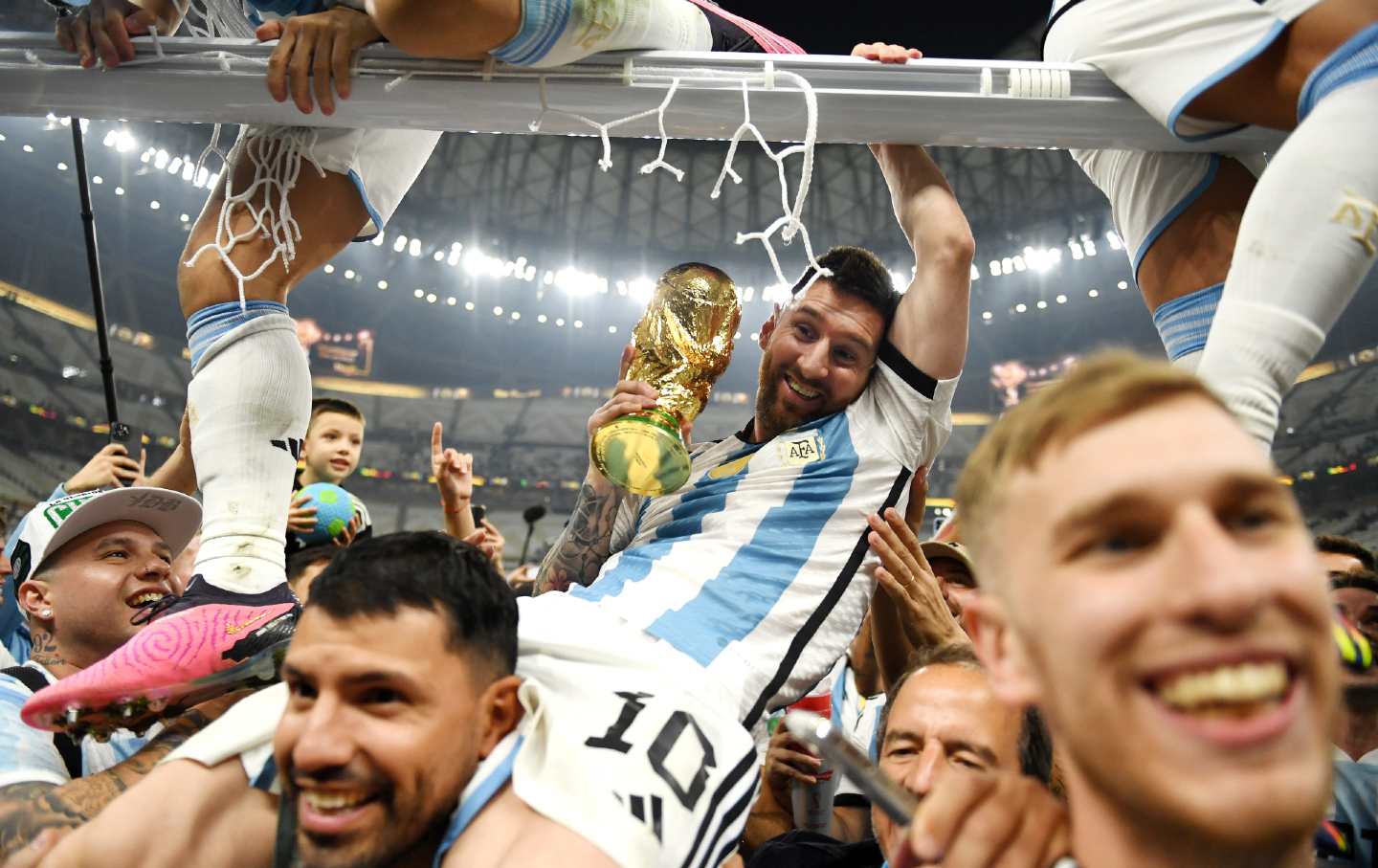 The soccer tournament offered signs that billions of people no longer think the United States and its entourage run the world.
Dec 21, 2022 / Tony Karon and Daniel Levy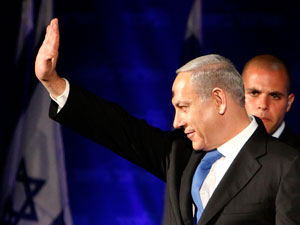 It is long past time to reject expansionism, intolerance and structural inequality and define what democratic Israeli patriotism really stands for.
Jan 25, 2013 / Daniel Levy
Israel must forge a new Palestinian and regional strategy in response to the Arab Awakening.
Aug 24, 2011 / Feature / Daniel Levy