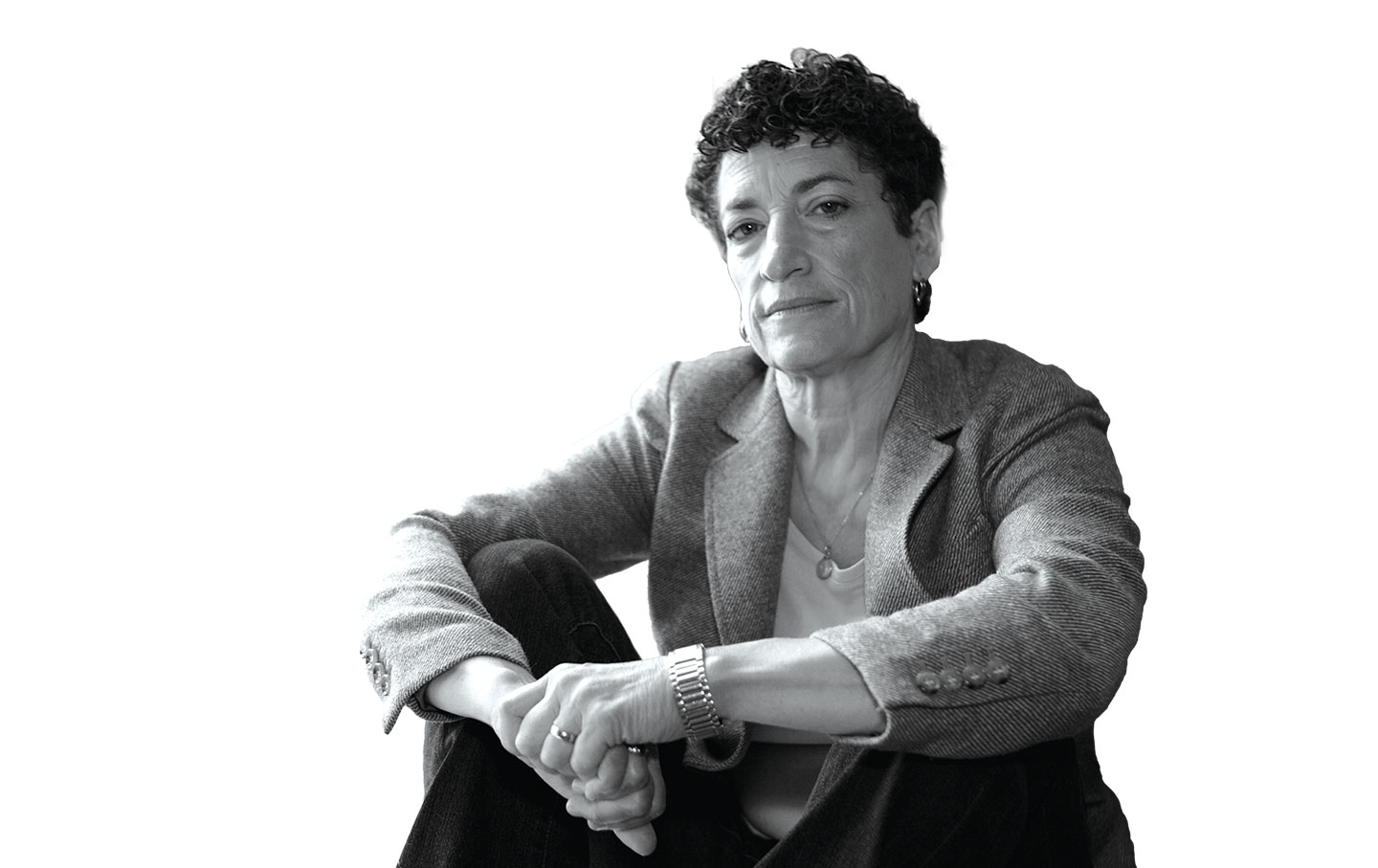 A conversation with Naomi Oreskes about her new book with Erik M. Conway, The Big Myth, and how market fundamentalists convinced Americans to loathe government.
Feb 17, 2023 / Q&A / Claudia Dreifus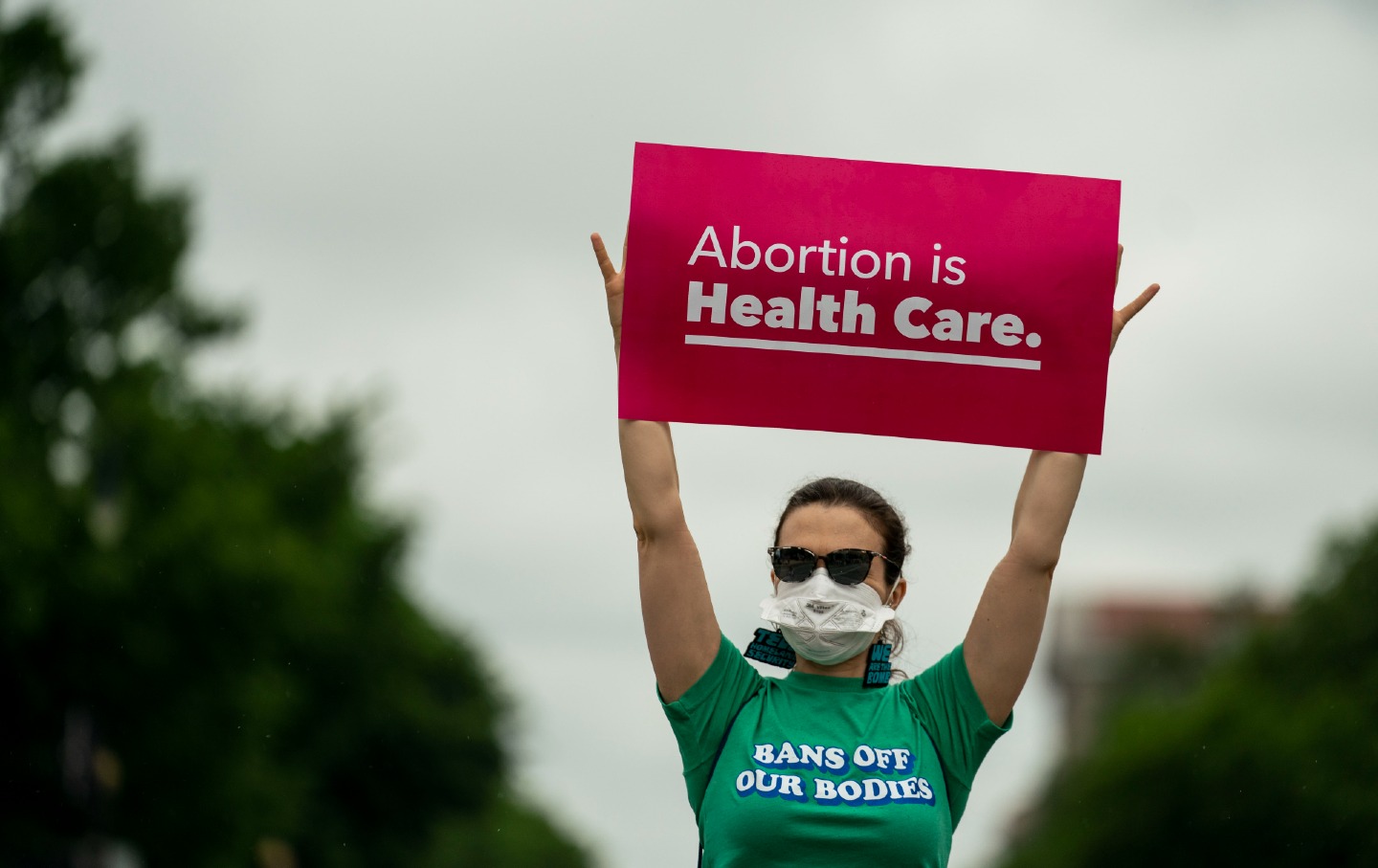 In the wake of the Supreme Court leak, the former president of Catholics for a Free Choice discusses the moral obligation to take care of women in need of abortions.
May 18, 2022 / Q&A / Claudia Dreifus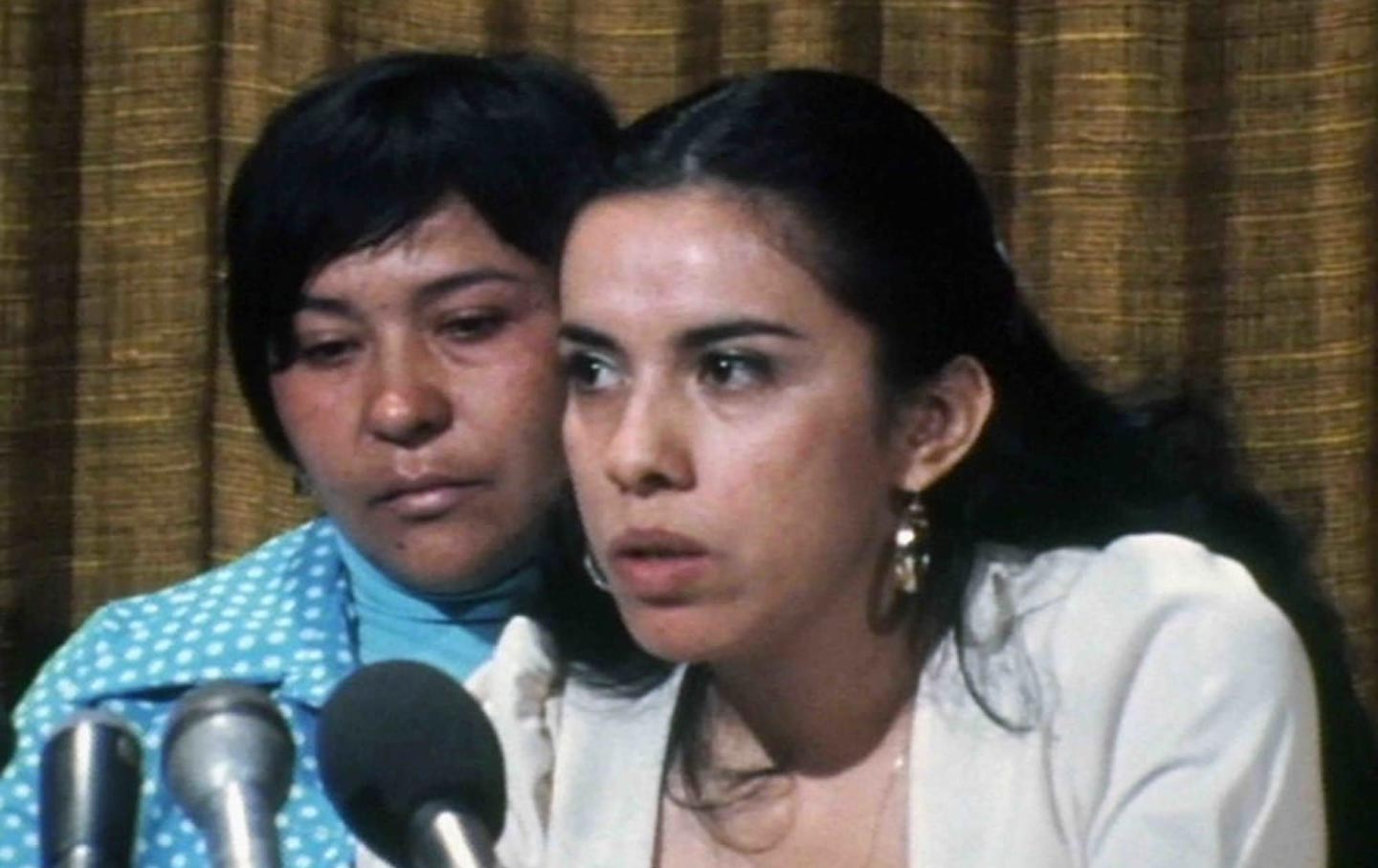 No Más Bebés brings dignity and a sense of power to the mothers the law ignored.
Jan 27, 2016 / Claudia Dreifus