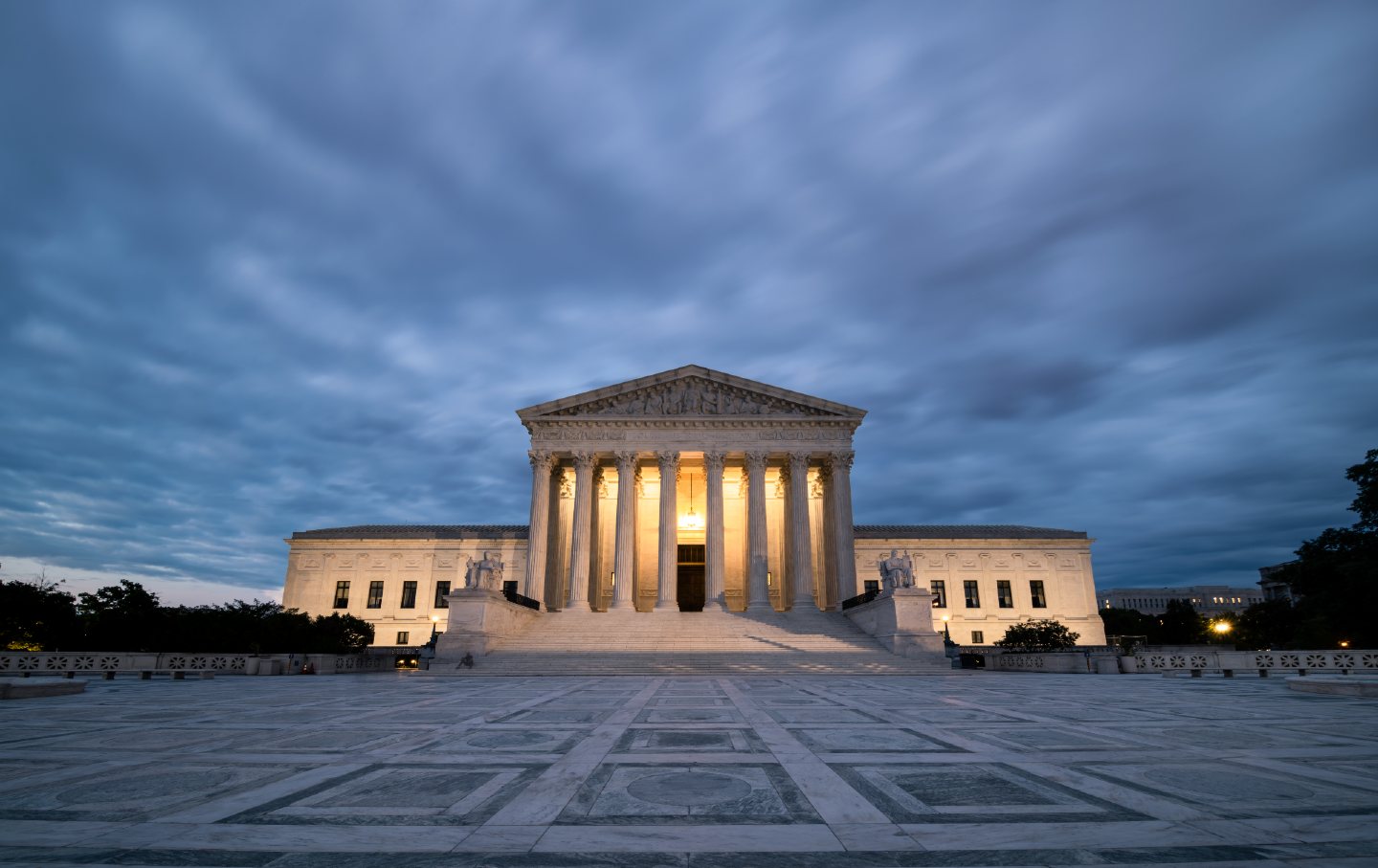 Nothing in the Constitution's text supports a state secrets privilege—in fact, it runs counter to upholding a government by the consent of the governed.
Mar 18, 2022 / Bruce Fein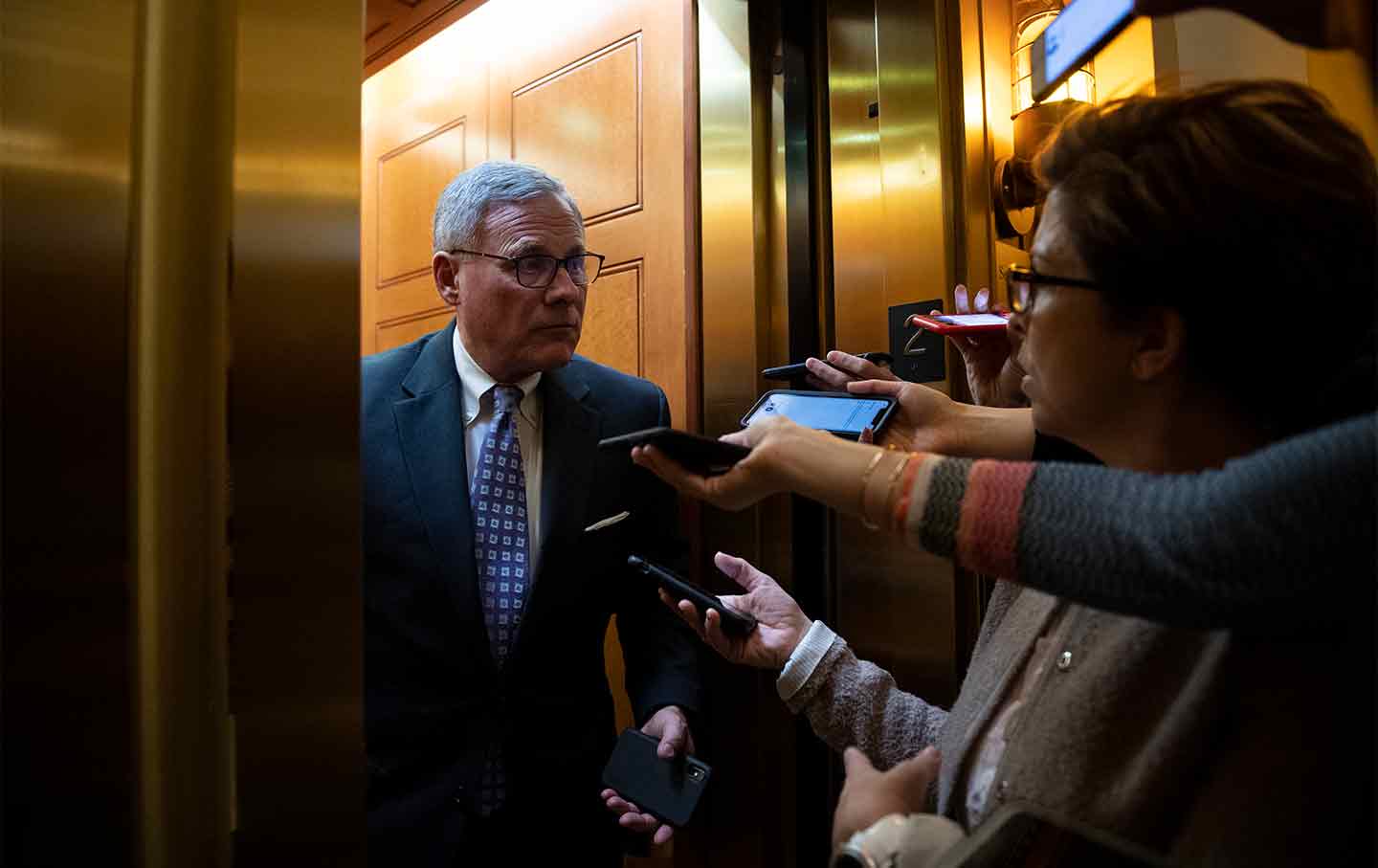 Whether or not Senator Burr and other members violated the Stock Act, why were they in the stock market at all during a pandemic?
Mar 23, 2020 / Bruce Fein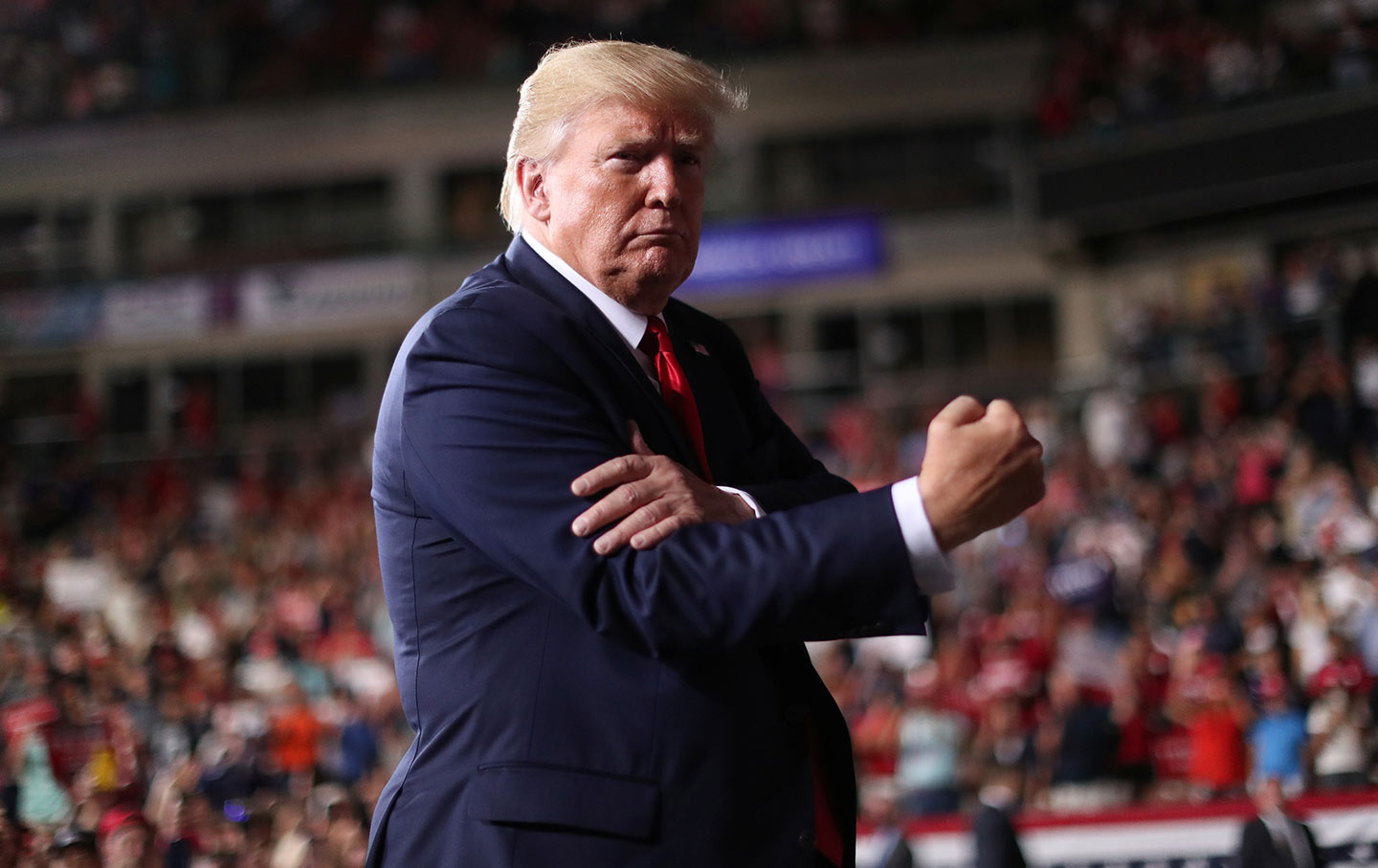 The framers of the Constitution conceived of impeachment for far smaller violations than Trump has committed.
Dec 12, 2019 / Ralph Nader and Bruce Fein