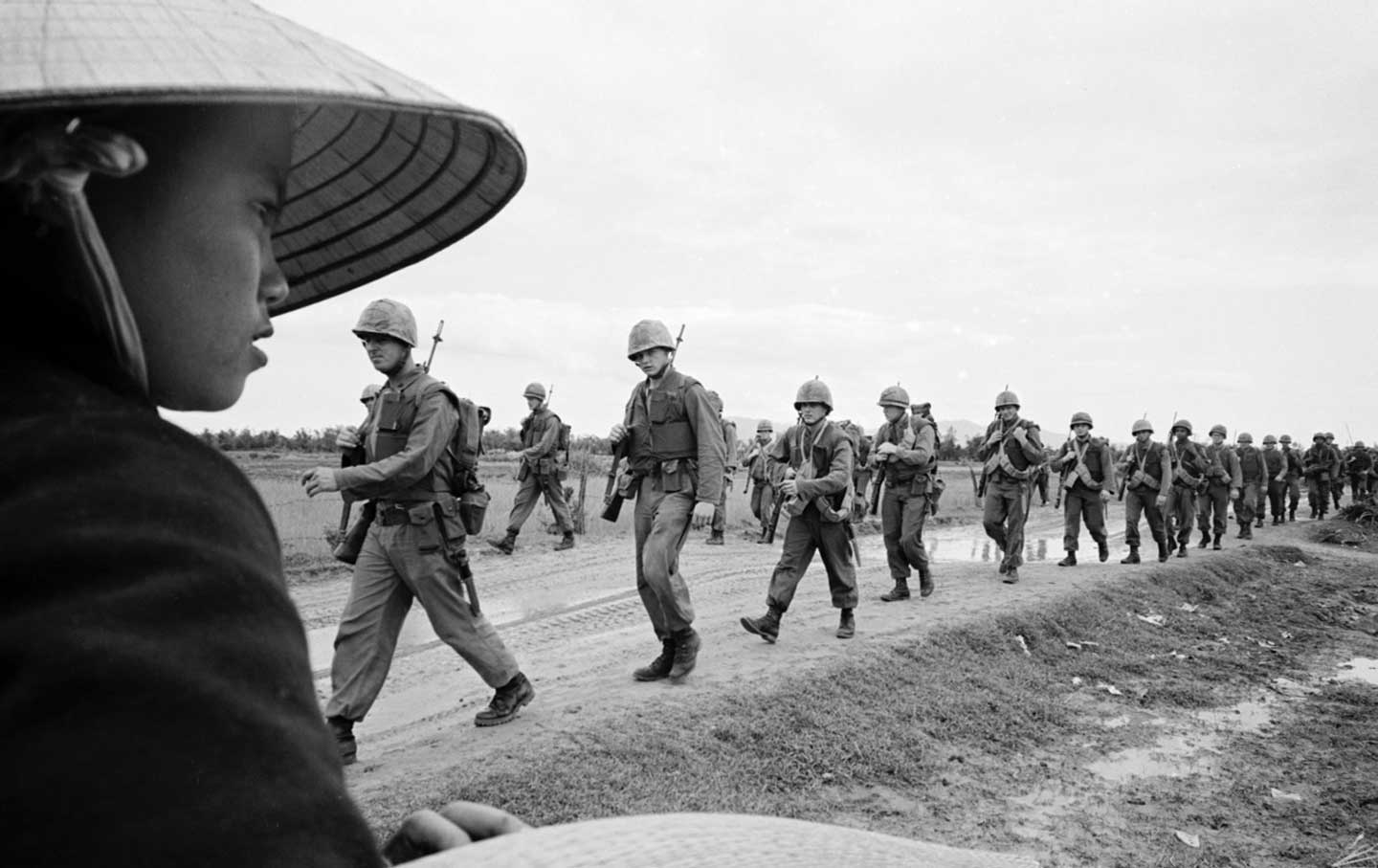 Justifying civilian casualties has a long history.
Nov 14, 2023 / Branko Marcetic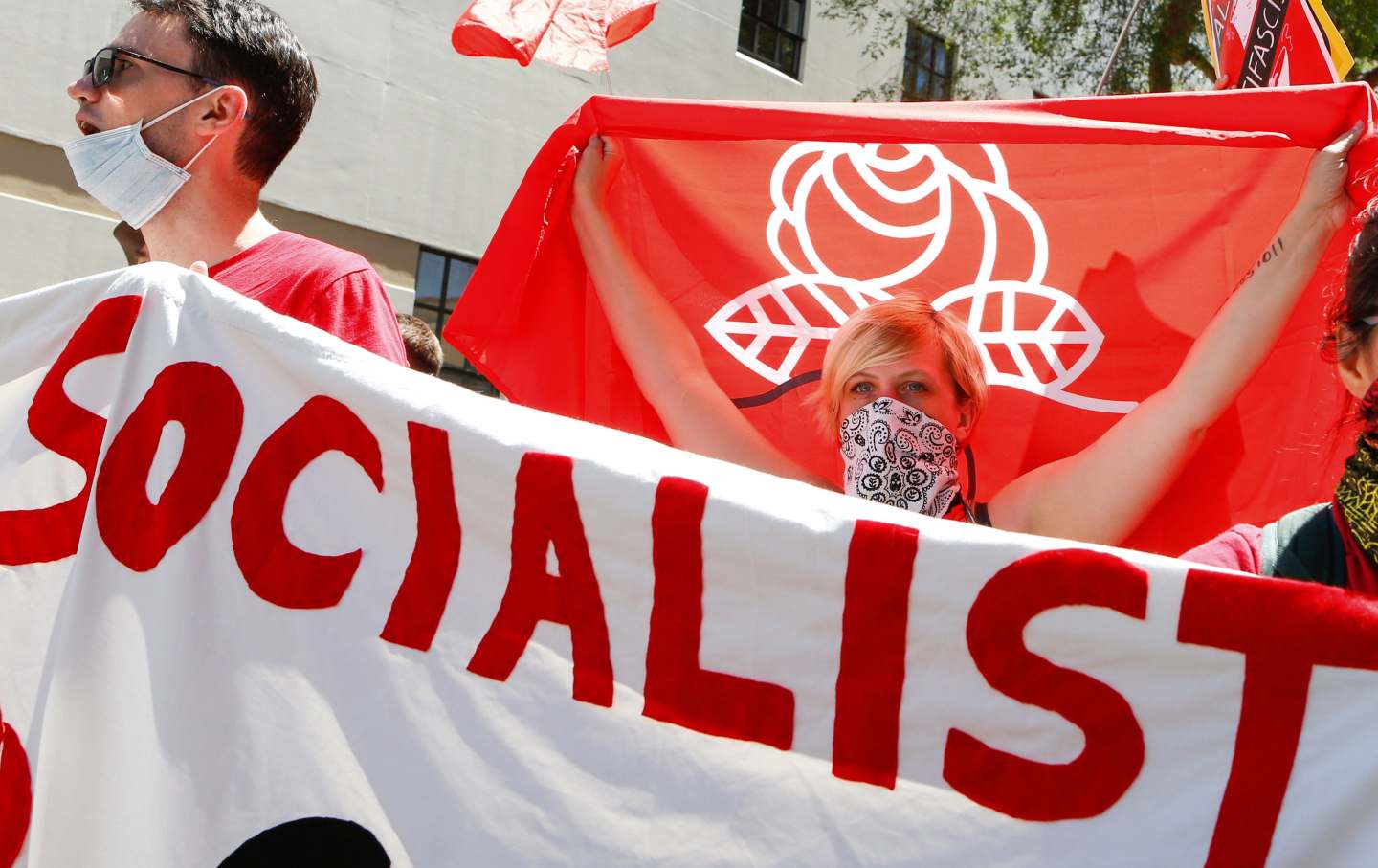 Jacobin, the DSA Fund, and The Nation organized a conference to find out.
Jun 28, 2023 / Branko Marcetic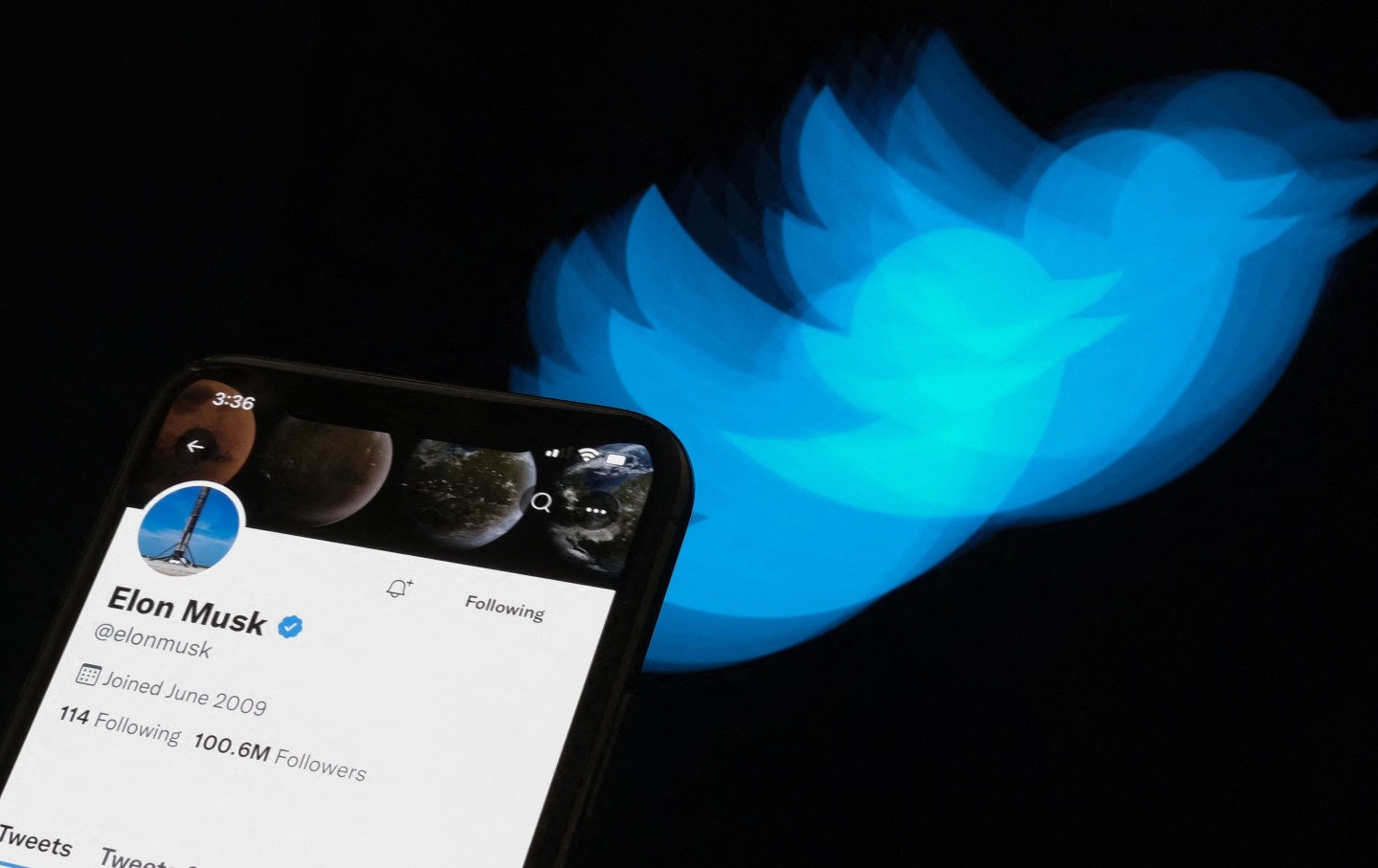 While it's clear Matt Taibbi made some serious factual errors, criticisms of the disclosures have ignored the role of the FBI and other parts of the national security state.
Apr 26, 2023 / Branko Marcetic