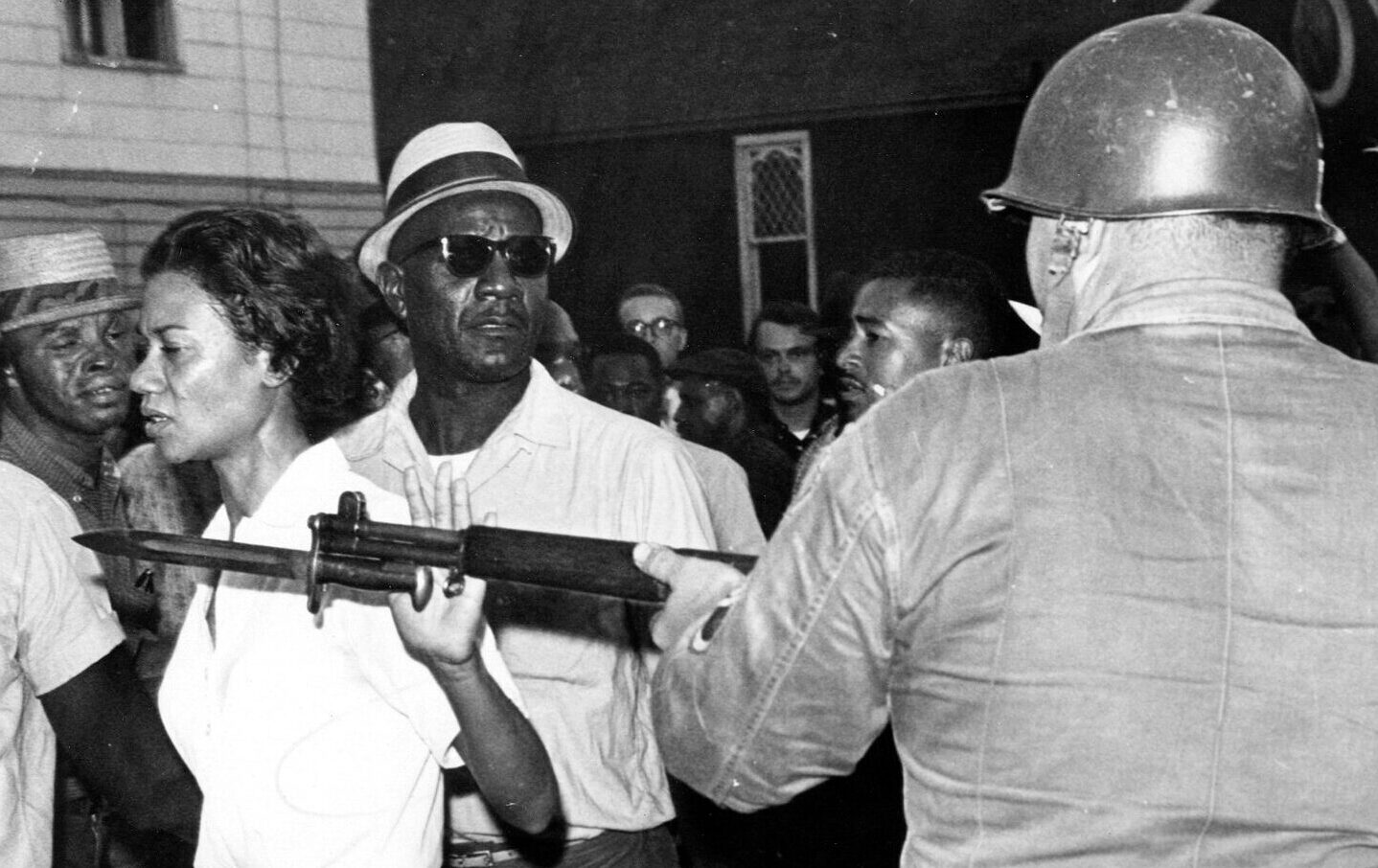 The civil rights activist was a militant advocate for her community as well as a canny strategist.
Jul 23, 2021 / Barbara Smith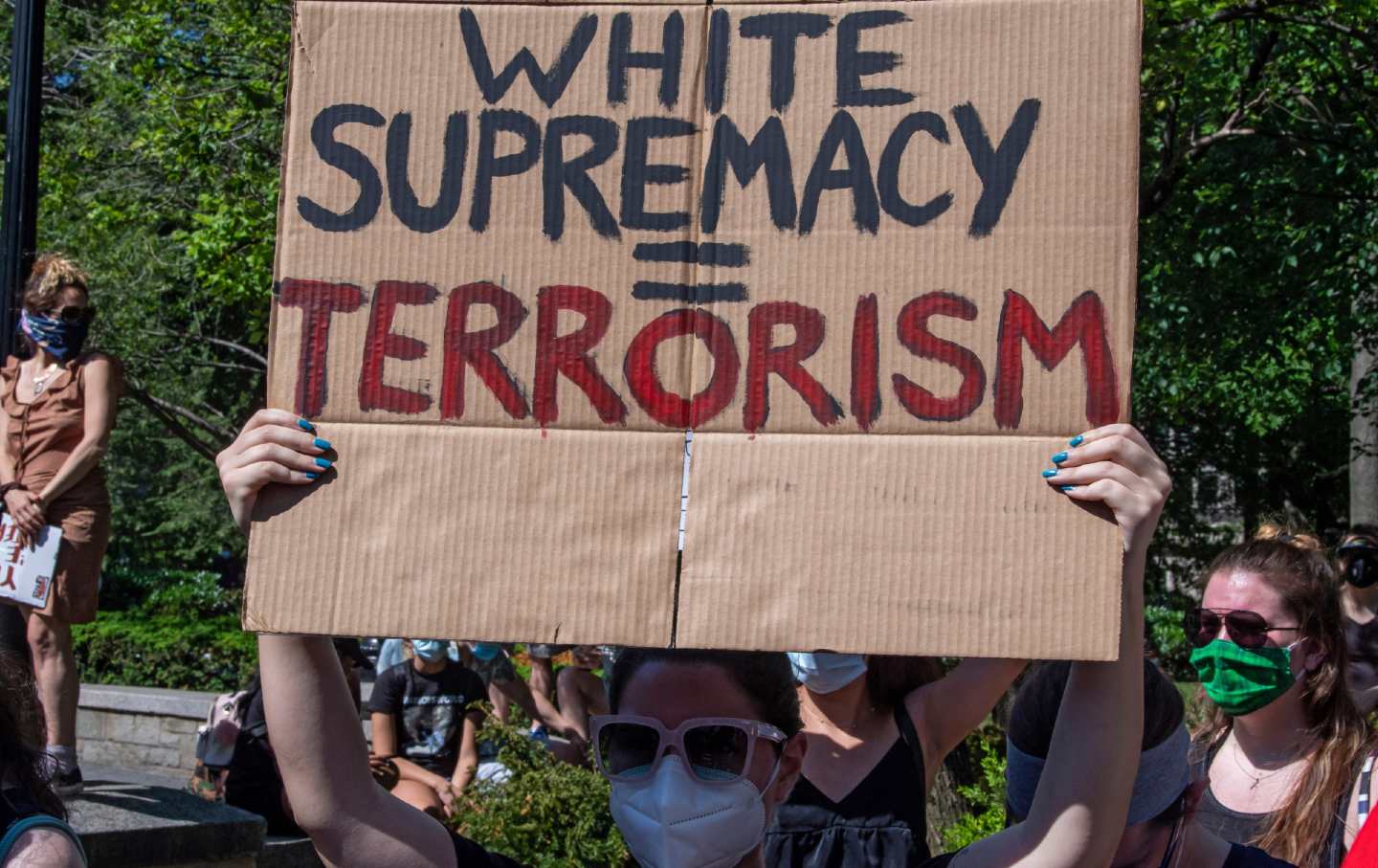 To end systemic racism, the country needs a comprehensive racial justice program even more sweeping than the Marshall Plan.
Aug 21, 2020 / Barbara Smith
When I came out in Boston in the mid-1970s, I had no way of knowing that the lesbian and gay movement I was discovering was in many ways unique.
Jan 2, 1998 / Feature / Barbara Smith