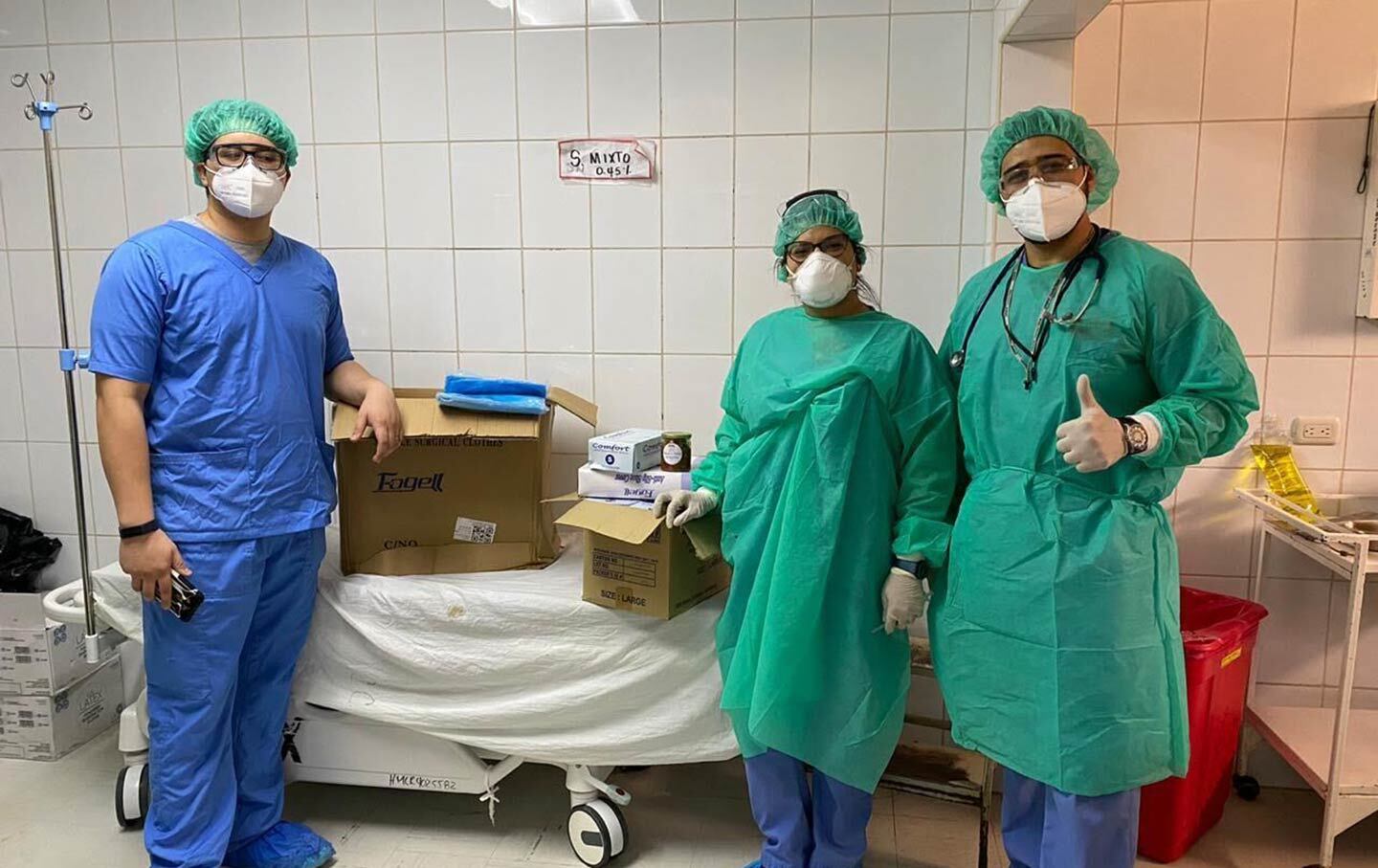 Where national governments have failed, diaspora networks are finding ways to provide PPE, financial help, and other mutual aid.
Jul 1, 2020 / Annette Lin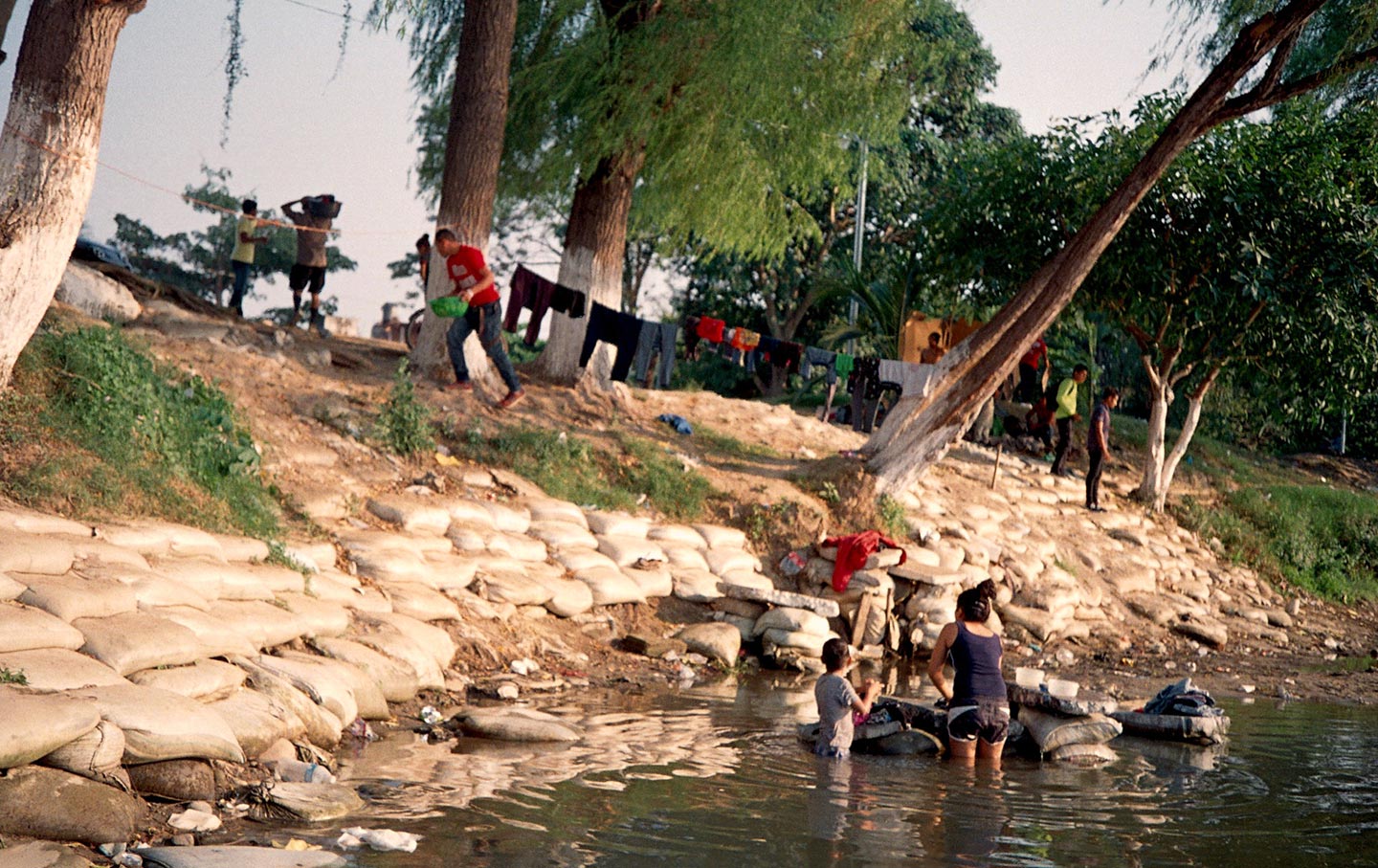 Thanks to controversial new policies on both sides of the border, Mexico has become more than just a pitstop for asylum seekers heading north.
Feb 7, 2019 / Feature / Annette Lin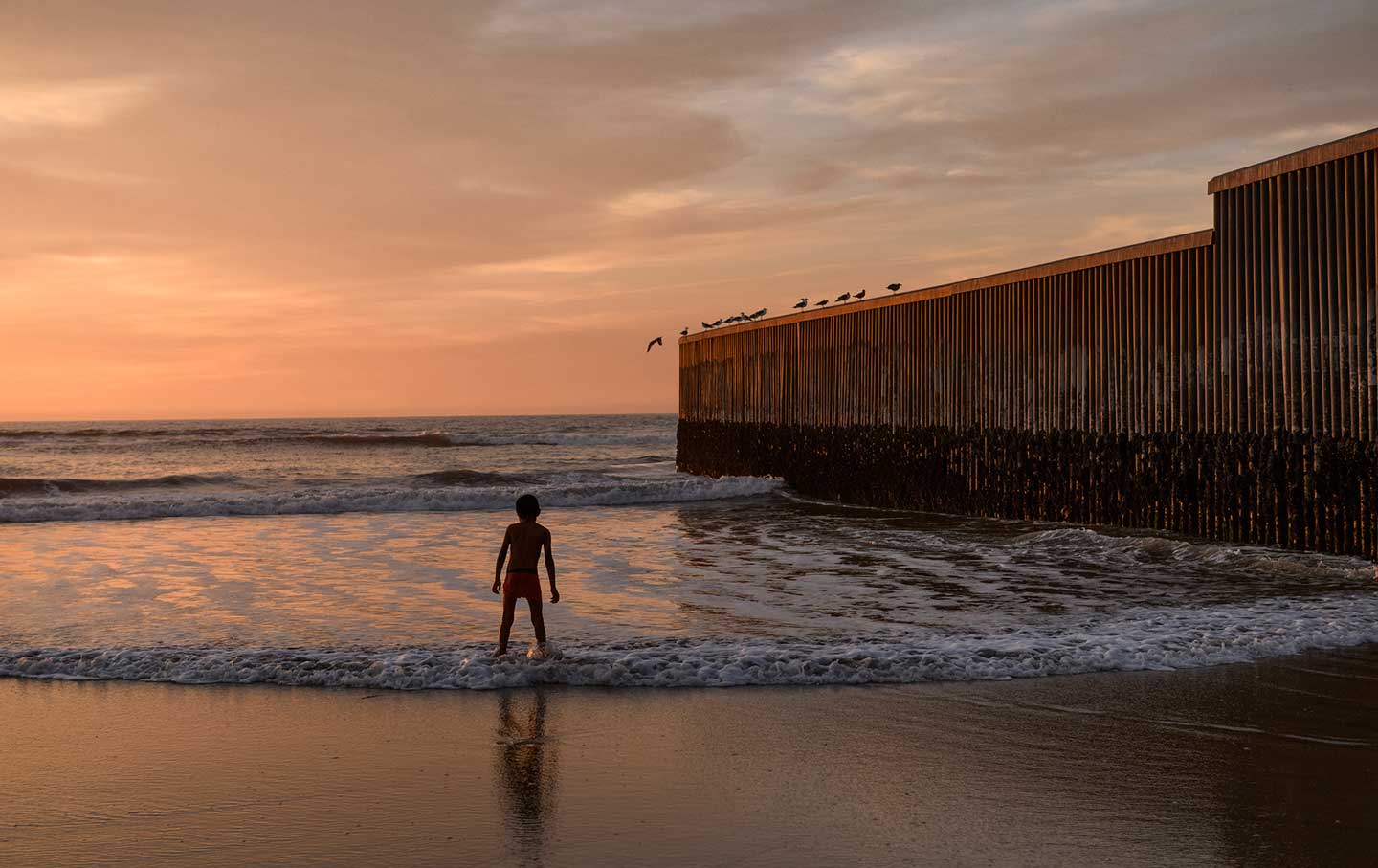 For these young immigrants, getting to the border was just the beginning.
Jan 3, 2019 / Annette Lin