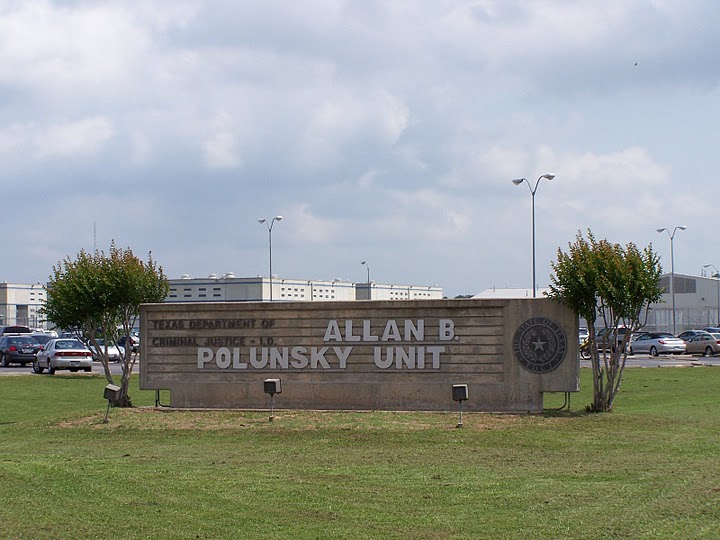 Prison-reform advocates tend to focus on the plight of those behind bars. But the enforcers of this draconian system are victims as well.
Sep 16, 2014 / Alex Hannaford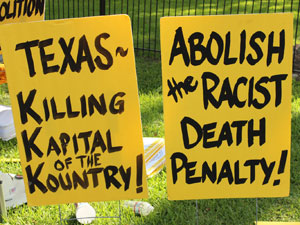 As Kimberly McCarthy was put to death—the 500th Texas prisoner executed since 1982—protesters and crime victims alike came to bear witness.
Jun 27, 2013 / Alex Hannaford