NEW! Japan: Tradition and Innovation
Immerse yourself in the culture and beauty of this fascinating country.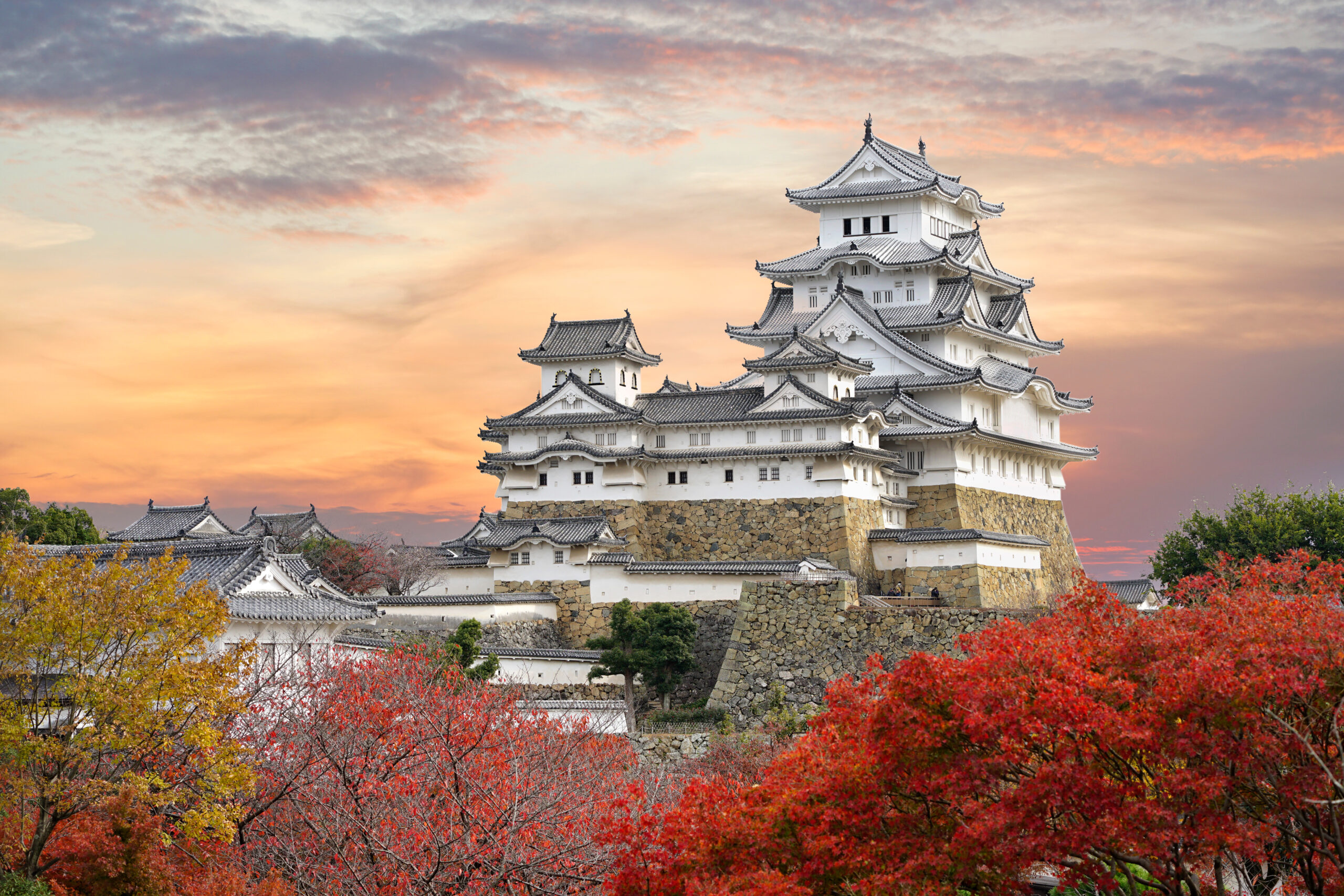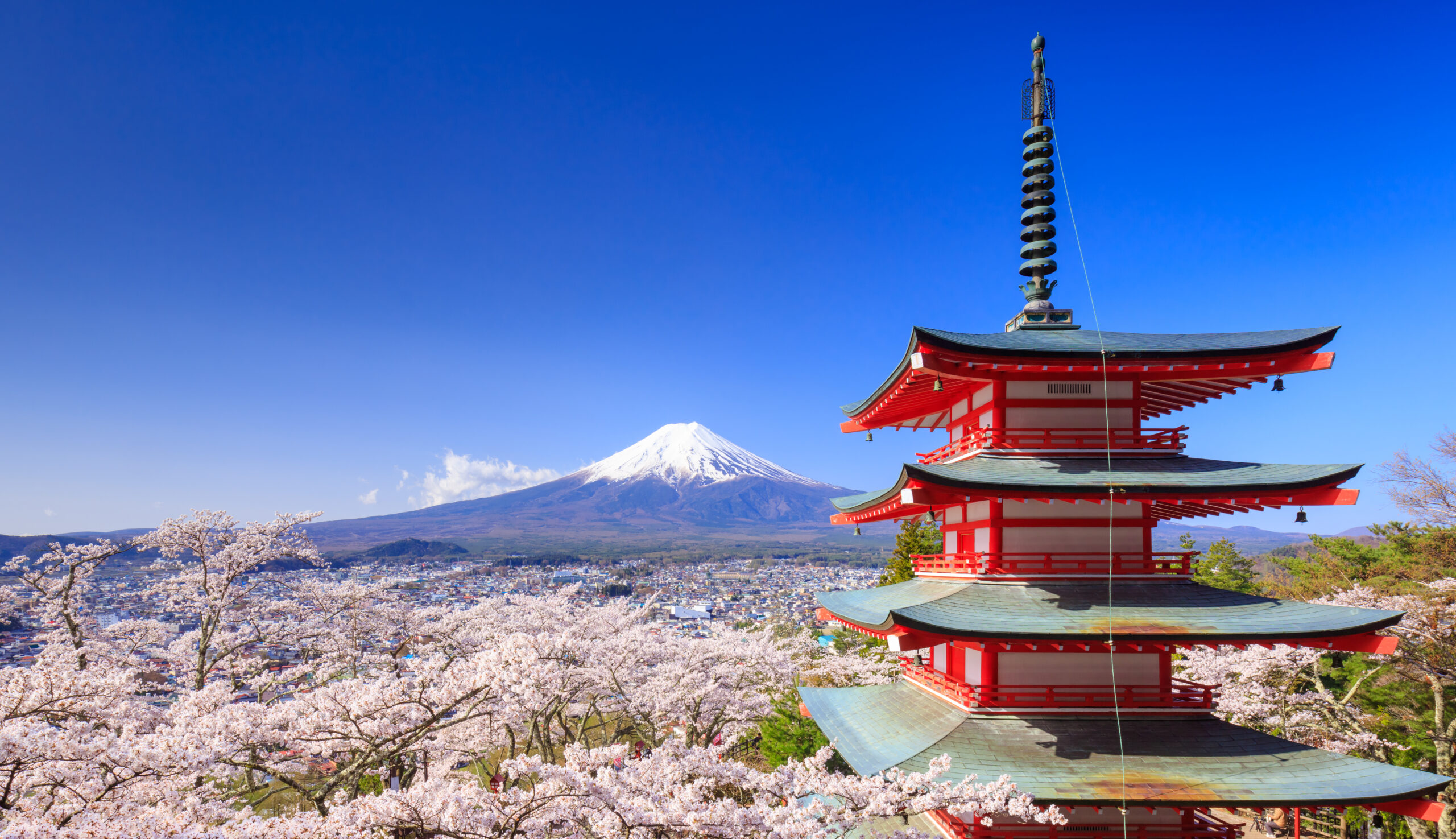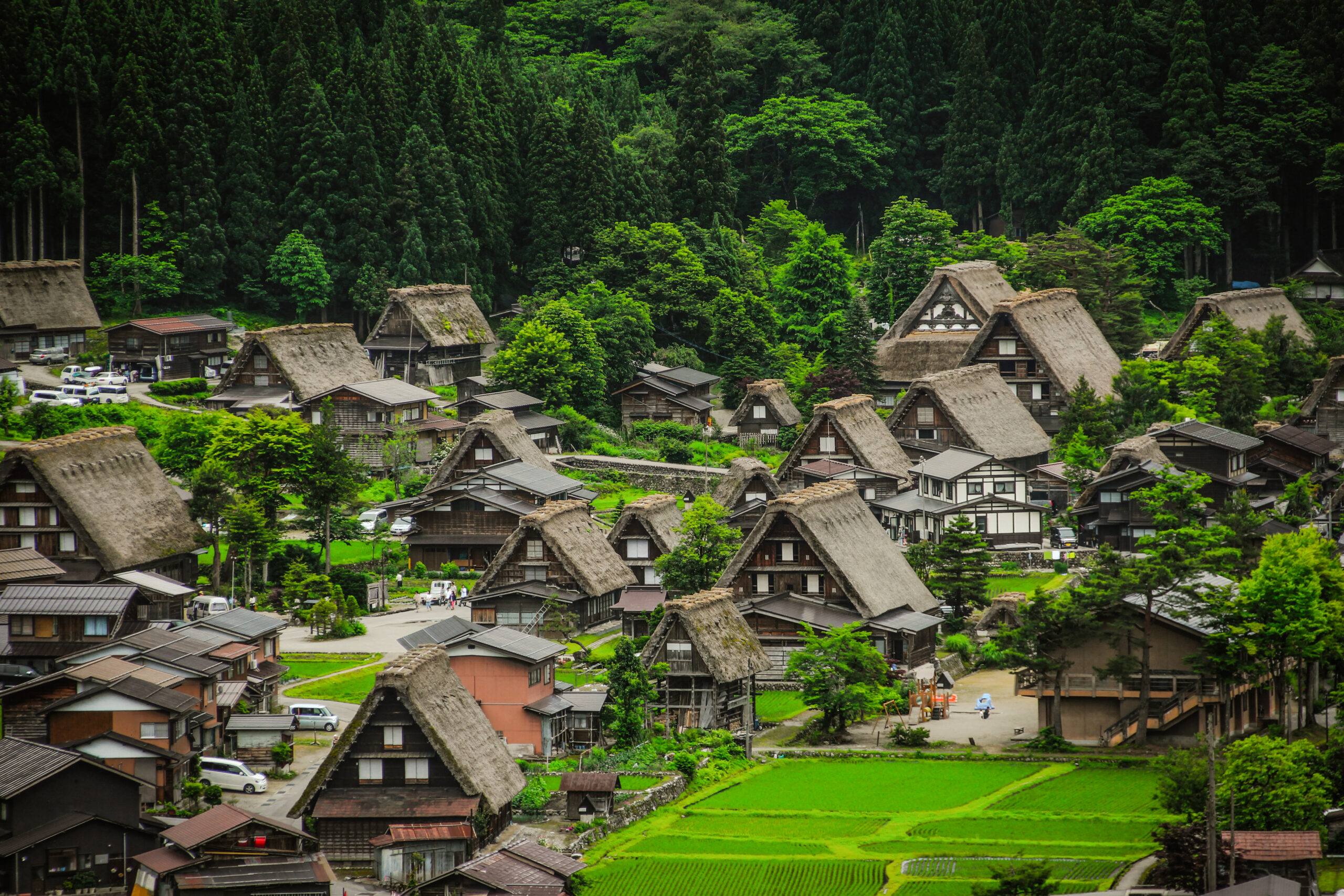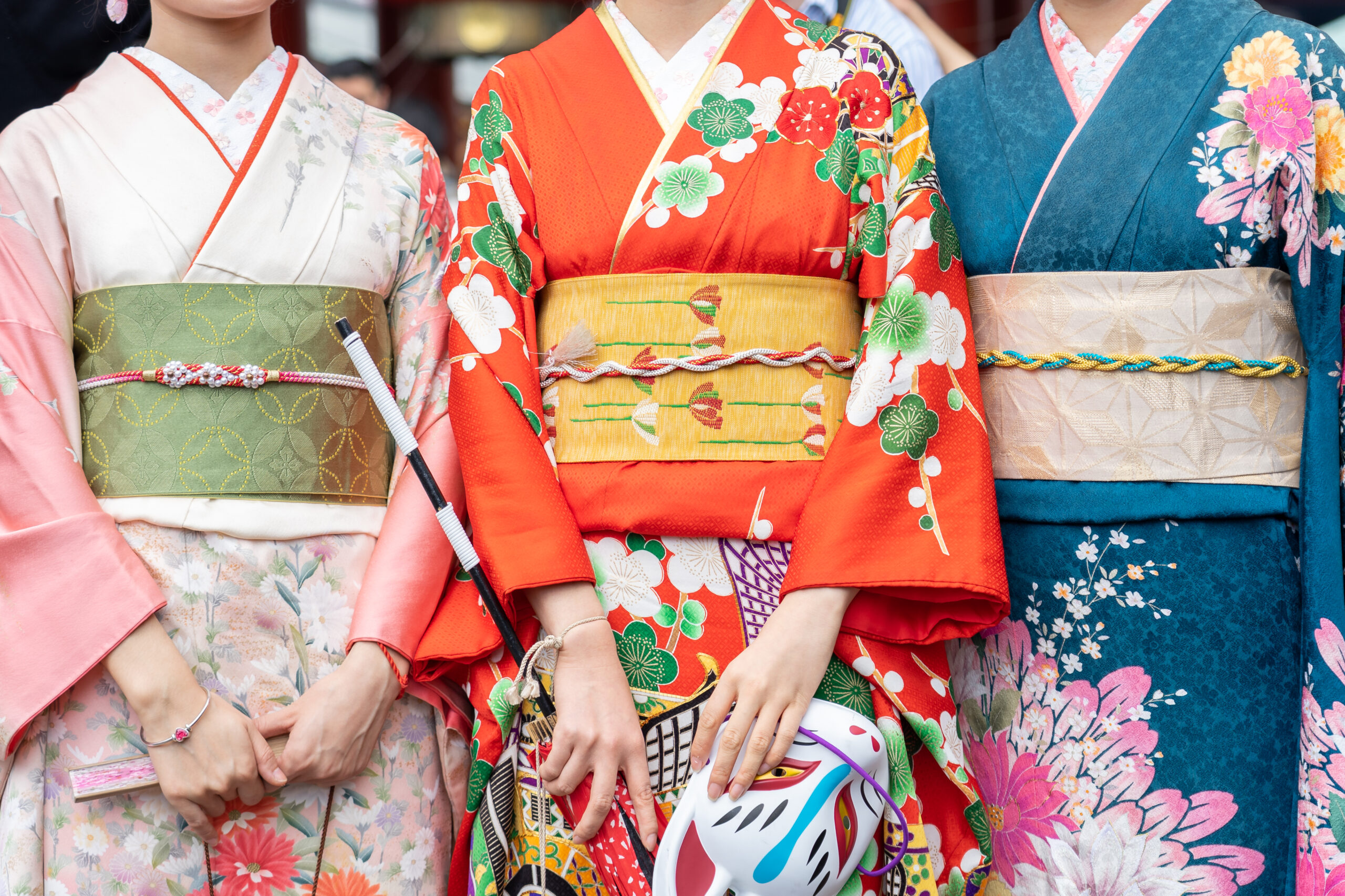 Join us on our inaugural journey to the Land of the Rising Sun. Begin in the incredible city of Tokyo before traveling by bullet train to Kanazawa, one of the best preserved castle towns of the Edo Period. Visit Hiroshima and the Atomic Dome and Peace Park, travel by bullet train to Kyoto where we will visit with acclaimed author Pico Iyer. In Koyasan enjoy a walking tour of Mt. Koya and an overnight stay at a monastery. Continue on to Nara before ending in the lively metropolis of Osaka. Throughout the tour learn about traditional Japanese crafts and cultural traditions, hear from journalists and politicians to learn more about critical issues facing the country; and meet with fascinating individuals who help us gain an insight into this enigmatic country.
Highlights:
Meet with Mr. Noah Sneider, Tokyo Bureau Chief for the Economist who covers Japanese politics, business, society, and culture.
Experience Japan's renowned transportation systems – travel by bullet train and subways in and between cities and towns.
Visit Shirakawa-go and Gokayama, scenic and secluded mountain villages famous for their traditional architecture and designated UNESCO World Heritage sites.
Spend time with celebrated author Pico Iyer (schedule permitting).
Overnight at a traditional monastery and learn about monastic traditions.
Hear from staff at the Buraku Liberation and Human Rights Research Institute, who will discuss discrimination against this caste-like minority of ethnic Japanese.