NEW! Crossing the Caucasus: Armenia and Georgia
Travel to these fascinating and ancient cultures at the crossroads of East and West.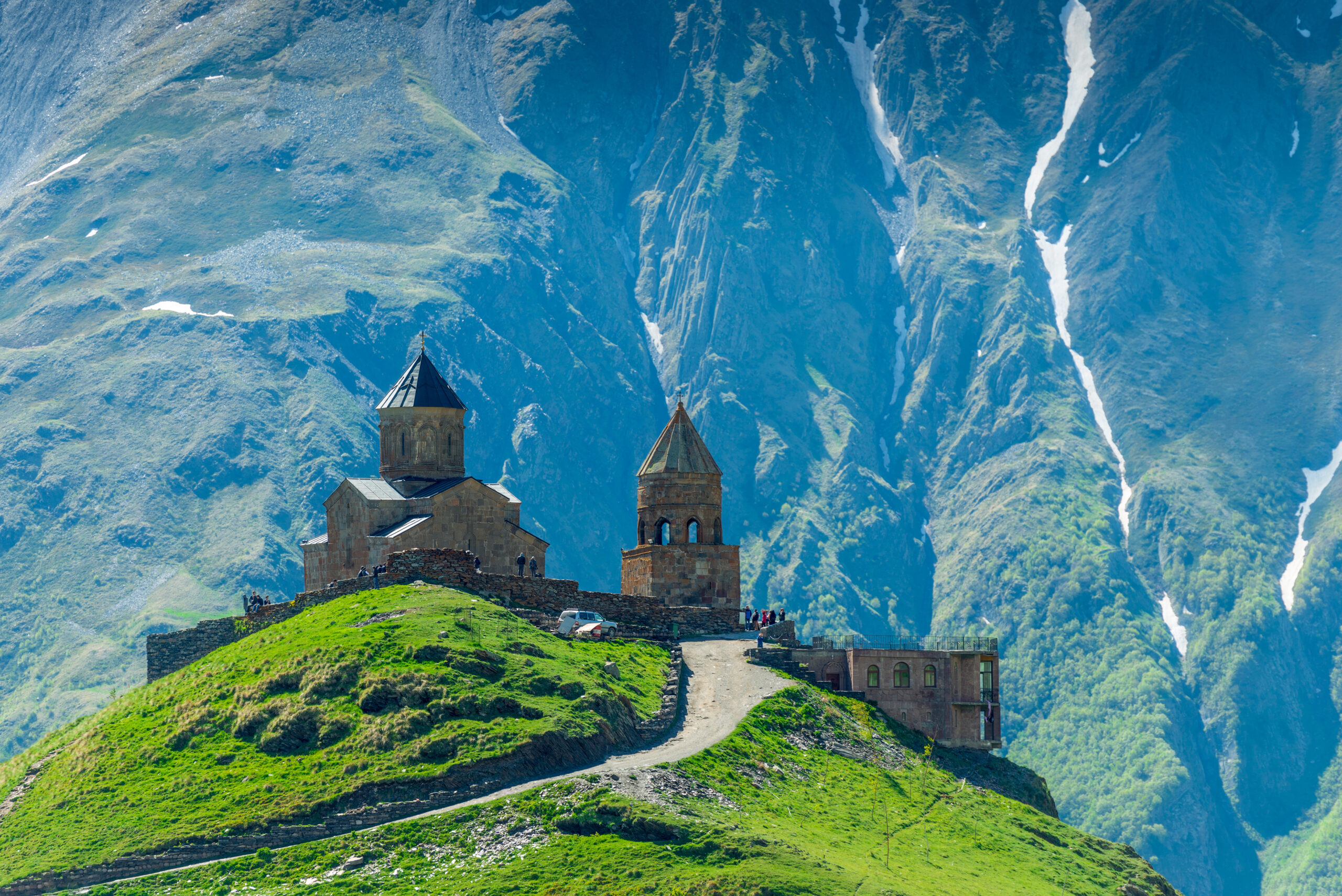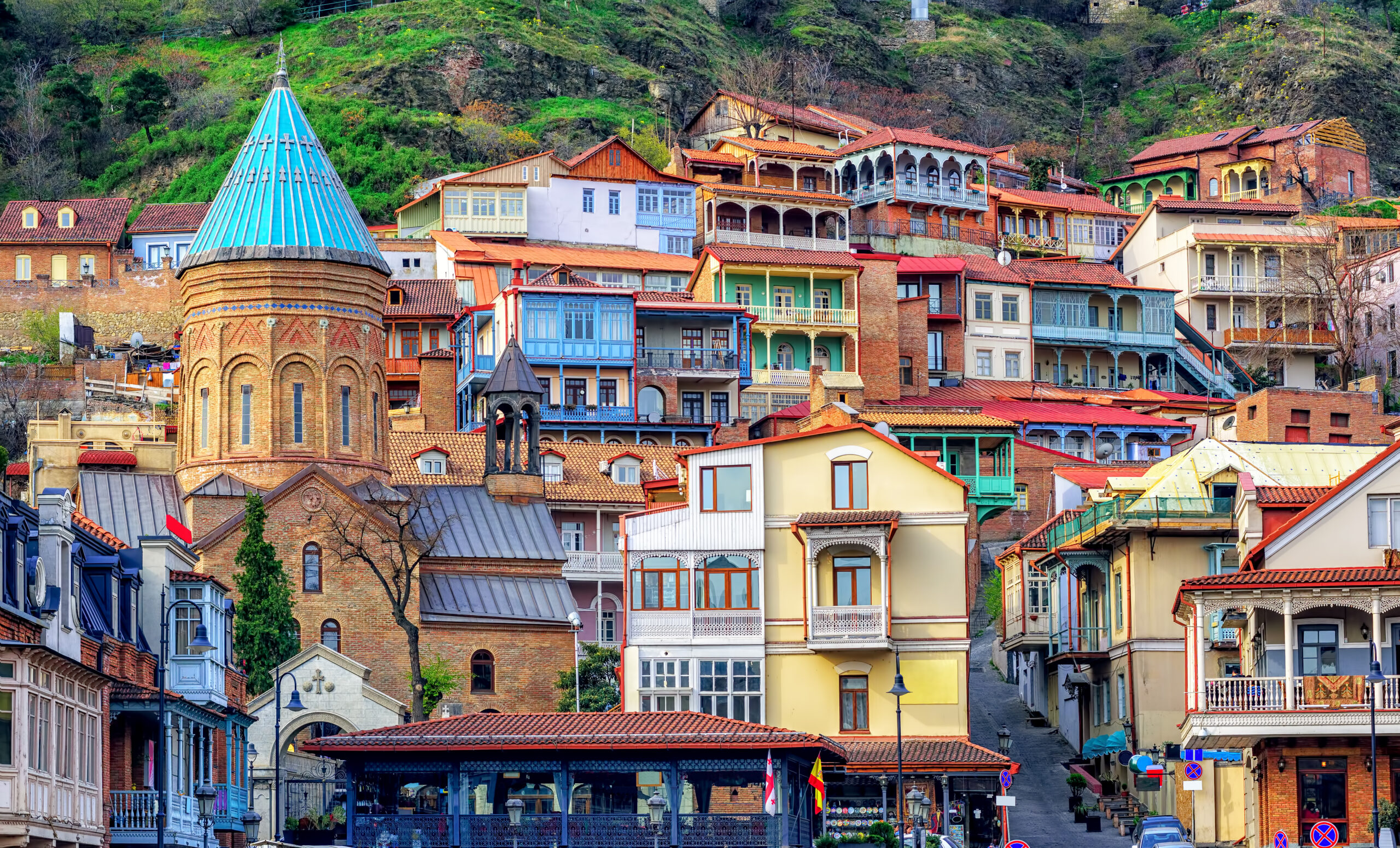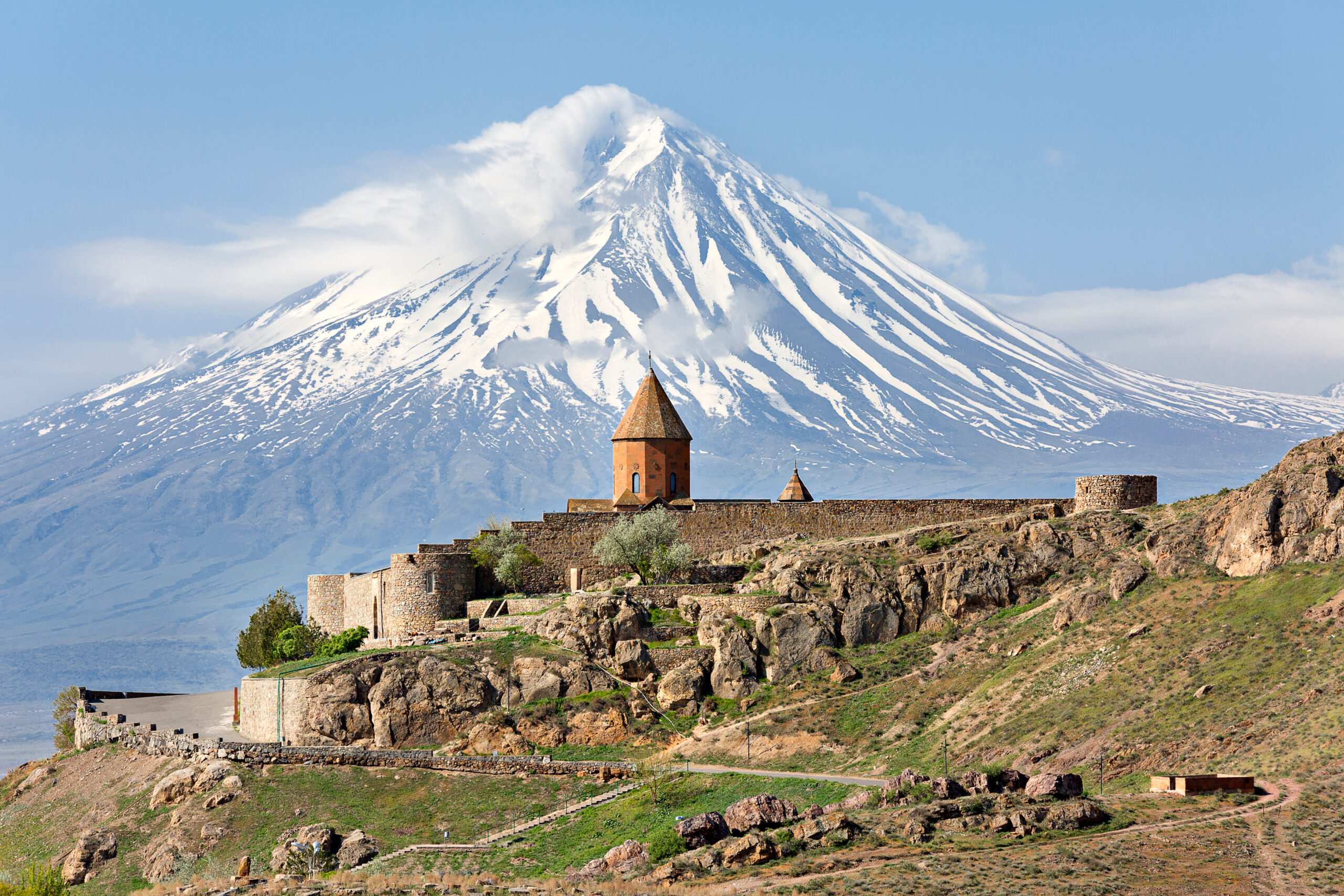 Explore the stunning beautiful and complex countries of Armenia and Georgia and gain insight into the critical issues facing these countries straddling east and west.
Armenia has always had an advantageous position in its geographic location between the great powers of the world. As an important center of the Hellenistic world, it had constant contacts with areas of Asia Minor, the Mediterranean, Iran, Turkey, Russia and Europe. Visit the capital of Yerevan to see important sites and meet with individuals who help us understand the complex politics of the region. Explore quaint villages set in dramatic mountain settings and tour ancient sites enroute to Tbilisi, Georgia. A strategic city on the route between east and west Transcaucasia, tour charming Old Tbilisi with its ancient, narrow streets. Visit the famous fortified town of Sighnaghi, enjoy lunch and a tour at a local winery, and stop at important sites in the region. Throughout the tour meet with journalists, activists, academics and others who help use gain insight into the important political and social issues facing these two countries.