NEW! From Slavery to the Civil Rights Movement: New Orleans to Charleston
See New Orleans, Selma, Tuskegee, Savannah and Charleston through a different lens.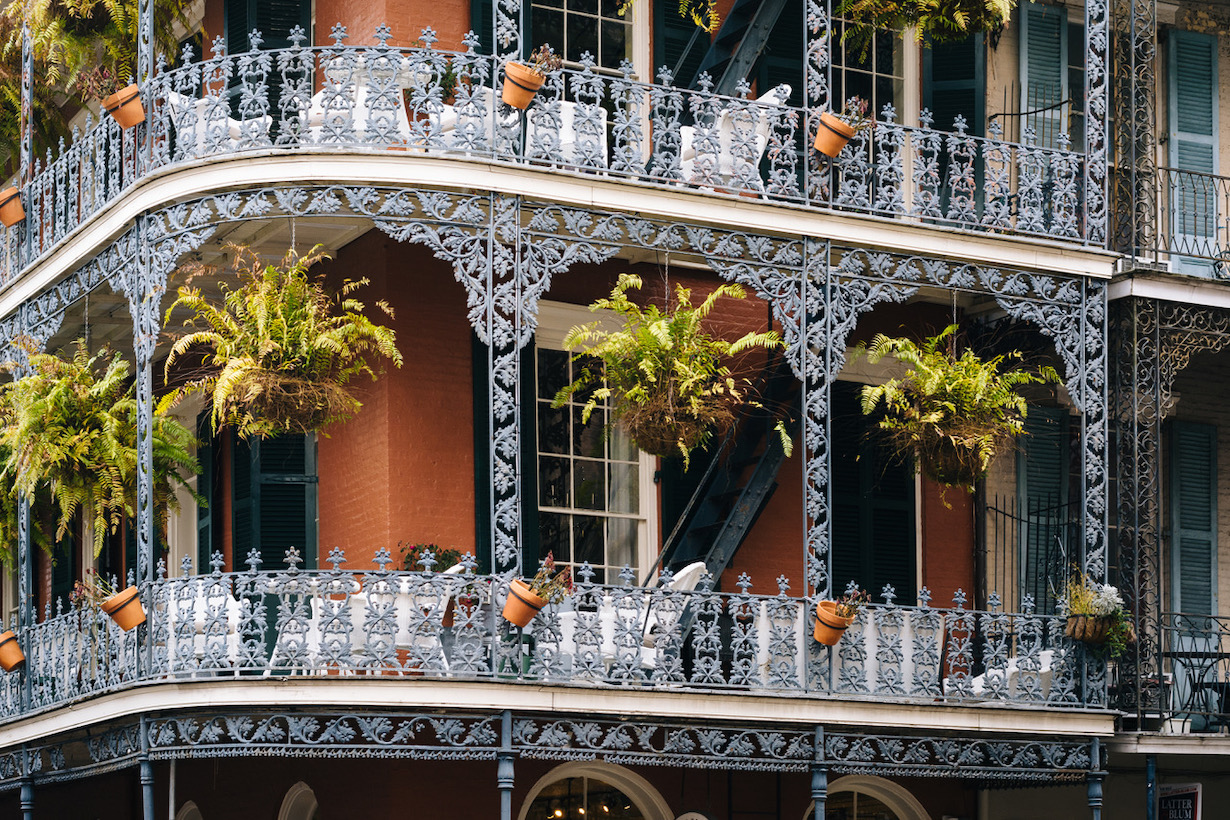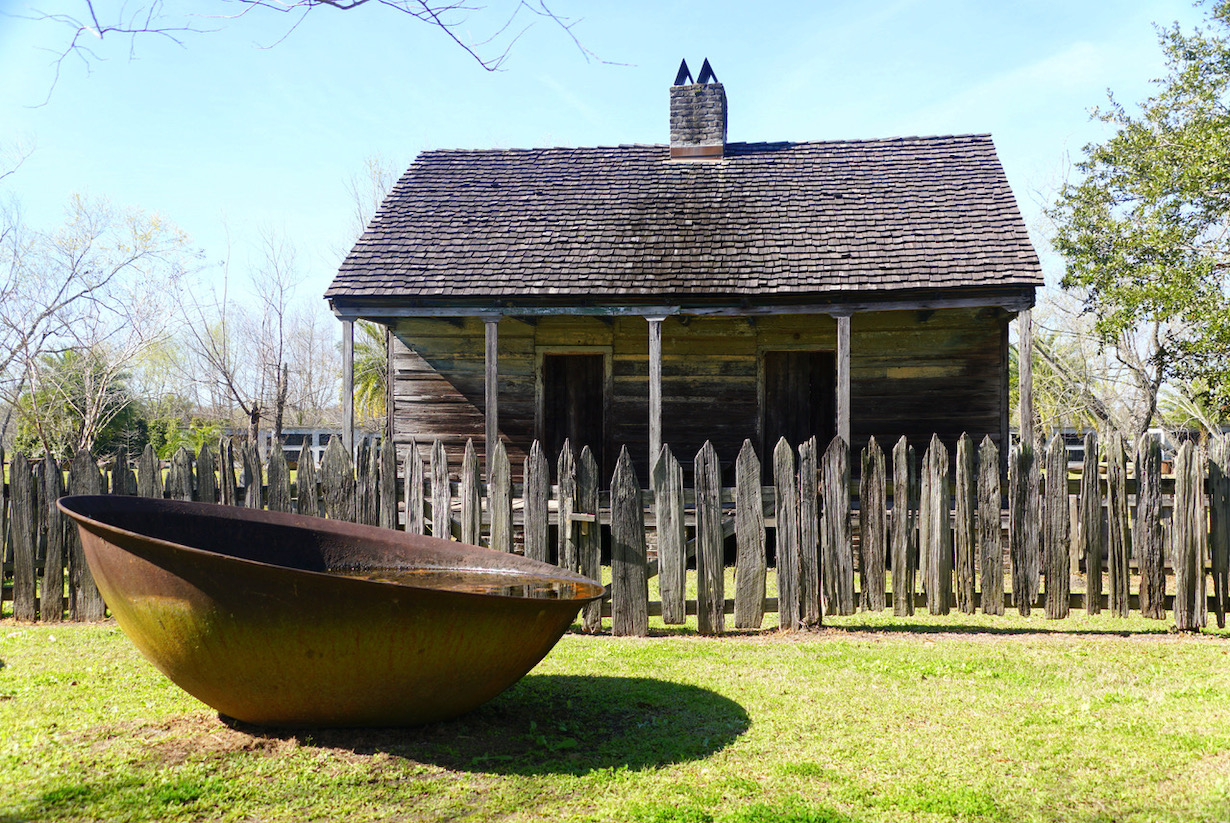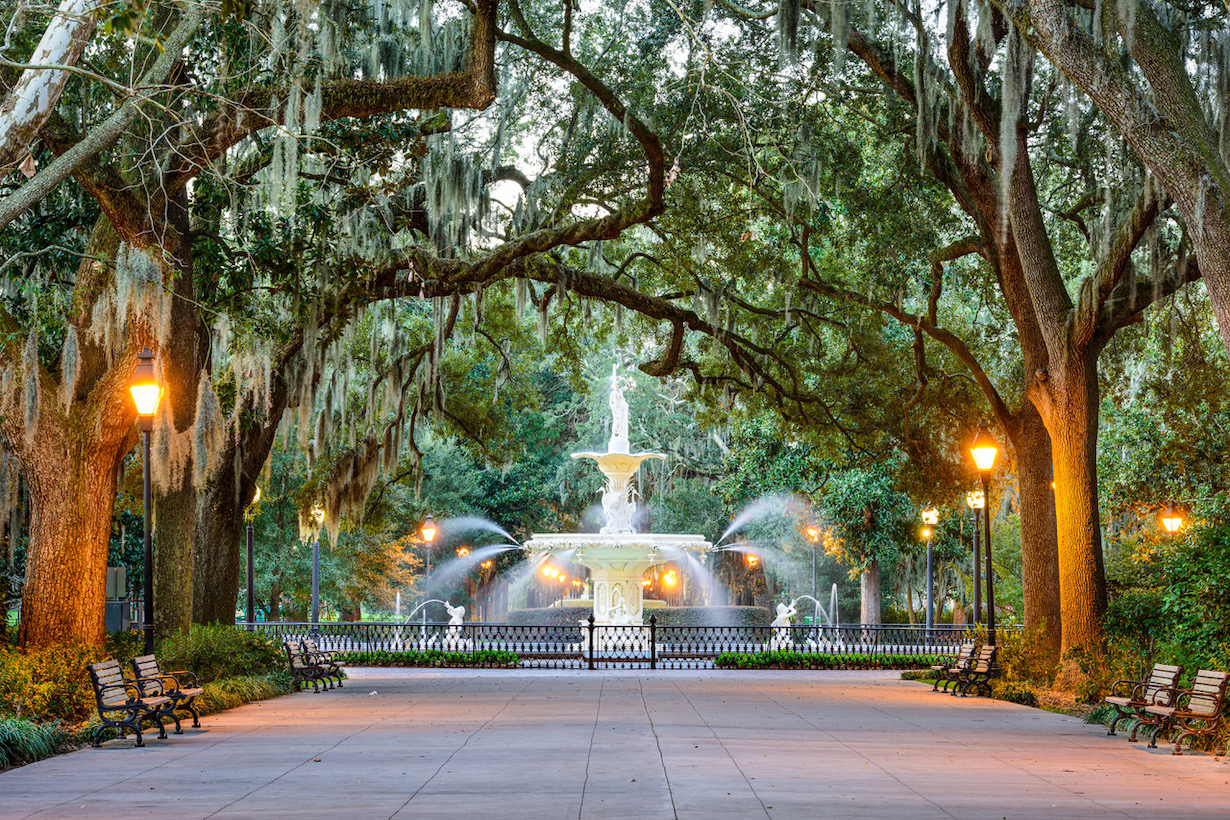 Visit iconic yet complicated Southern cities (New Orleans, Selma, Tuskegee, Savannah and Charleston), where millions of enslaved people first entered the United States, yet where African diaspora culture, instead of being totally eradicated or homogenized, was heroically preserved by former slaves and thrives today in music, food, religious and artistic traditions. Meet foot-soldiers of the 1960's Civil Rights movement, courageous heroes that helped to desegregate schools, fight oppression, preserve priceless traditions, and destroy the stranglehold of Jim Crow.
Hear from Ruby Bridges, who was thrust into the national spotlight at the age of six simply for wanting to go to school, Jo Ann Bland, whose civil rights activism in the early 60s lead to her being arrested 13 times by 11 years old, Godfrey KHill, who will introduce us to Gullah Geechee culture in Charleston, and many others.
Accompanied by like-minded progressives and hosted by filmmaker and educator André Robert Lee, The Nation's second civil rights program promises to be as memorable, thought-provoking, and illuminating as our original 5-star itinerary. Whether you are interested in a deeper dive into the U.S. history of civil rights and African diaspora culture, or are traveling with us for the first time, we welcome you on this transformative new program through the American South.
See the itinerary for complete details and contact us at [email protected] or 212-209-5401 with any questions.
Hosts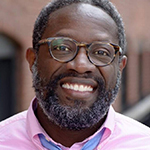 André Robert Lee
André Robert Lee is an award-winning documentary film-maker, educator, and writer who has led multiple civil rights tours of the American South over the past several years. He directed and produced The Prep School Negro and has visited over 350 high schools, colleges, universities, and conferences with his film-based workshop. Among his most recent works are a short film, Meet Me Where I Am, that he directed and which premiered at Sundance in 2022. He also executive produced and was featured in the award-winning The Road to Justice, which chronicles the experience of two groups (one of middle school students), as they travel on The Nation's Civil Rights tour in February 2020.