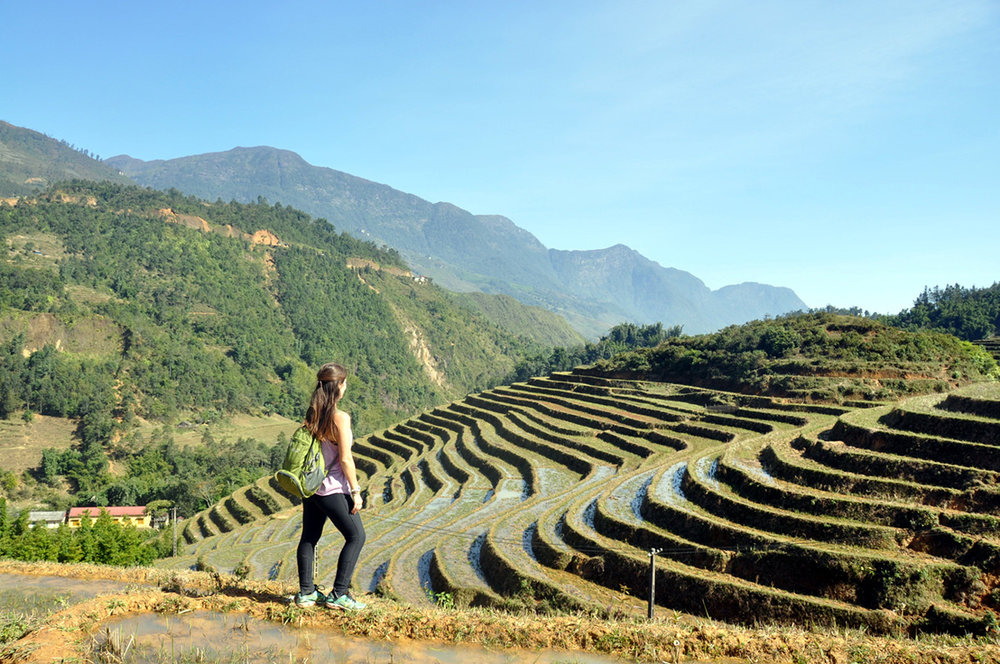 If you have a month in Vietnam
Vietnam is a country of diversity: Chaotic cities and sleepy rural villages. Mountains and beaches, palm trees and pines.
If you have a month in Vietnam, you can experience both the north and the south of the country, eat amazing food and get off the beaten path.
While traveling in Vietnam, we trekked through rice terraces, hugged a 1,000-year-old tree, explored famous caves, ate everything we set our sights on, and went zip-lining and canyoneering.
We drove a motorbike through jungles and misty mountain passes, were invited into a home in a rural village, learned how to cook some tasty Vietnamese dishes, and rang in the new year on our own private beach.
The food, the motorbikes, the landscapes and the people made this one of our favorite destinations in Southeast Asia.
Vietnam is a country that surprised us in every way, and we can't wait for you to experience its flavors and sounds and warmth for yourself.
Before you travel to Vietnam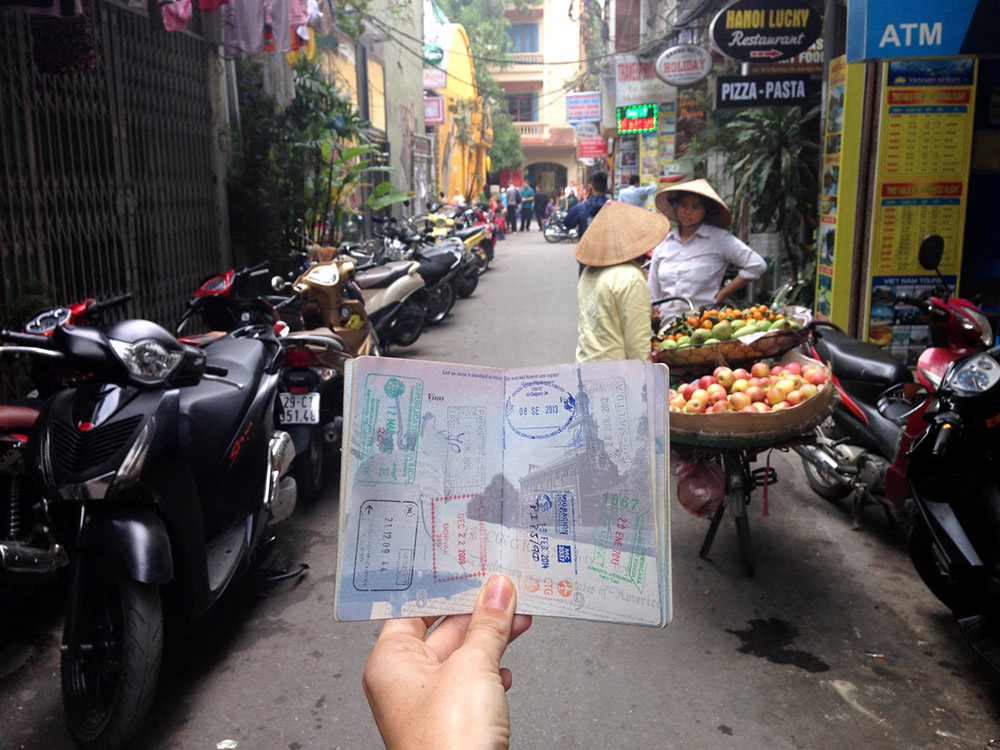 1. Get a Vietnam visa
This process is a bit more complicated than other countries in Southeast Asia. Lucky for you, we've laid out all the steps you need to take before planning your travels to Vietnam.
2. Get travel insurance
This isn't just a smart thing to do – it's absolutely necessary. From motorbike crashes to stories of theft, we saw quite a few accidents in Vietnam.
We even met one young traveler whose friend needed to be airlifted to Bangkok after hurting himself and the local hospitals couldn't treat his injury. Travel insurance is cheap, and although you hope you never need to use it, you'll be more at ease knowing you're covered in case of an emergency.