THE NATION CLASSROOM
History as It Happened
RACE RELATIONS and CIVIL RIGHTS
MODULE EIGHT:
1991-Present
STUDENT PRACTICE ACTIVITY THREE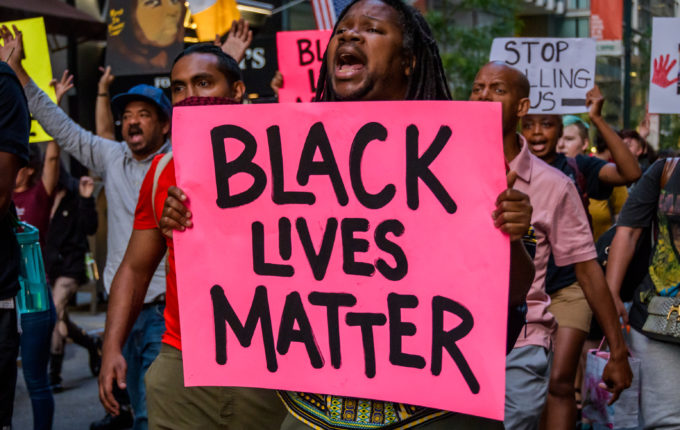 WRITE YOUR DBQ ESSAY
Directions: Using Documents 1-8 and your knowledge of the period 1991 – present, evaluate the validity of the claim below. The best answers will not only cite key pieces of evidence from the documents but also include outside knowledge of the period. (After you finish this activity, you can email it to your teacher.)
DBQ:
Despite the many acts of racism reported across the United States in the years before, during, and after the election

of Barack Obama

in 2008, his victory as the first African-American president in U.S. history was a sign that the nation had entered a new era in race relations.