THE NATION CLASSROOM
History as It Happened
RACE RELATIONS and CIVIL RIGHTS
MODULE FIVE:
1930-1945
STUDENT PRACTICE ACTIVITY THREE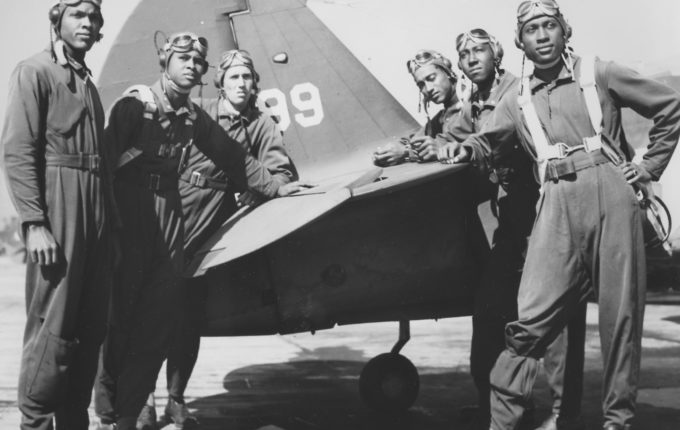 WRITE YOUR DBQ ESSAY
Directions: The following question asks you to write a well-organized, concise essay that integrates your interpretation of Documents 1–8 and your knowledge of the period 1930–1945. (After you finish this activity, you can email it to your teacher.)
DBQ:
Amid the catastrophic Great Depression and World War II, African-American life went through important changes between 1930 and 1945. Using the documents provided and your outside knowledge, identify at least four significant developments that affected the African-American community—negative and/or positive—and

explore what they indicated about the possibility of future progress for black people in America

.