THE NATION CLASSROOM
History as It Happened
RACE RELATIONS and CIVIL RIGHTS
MODULE FOUR:
1919-1929
STUDENT PRACTICE ACTIVITY THREE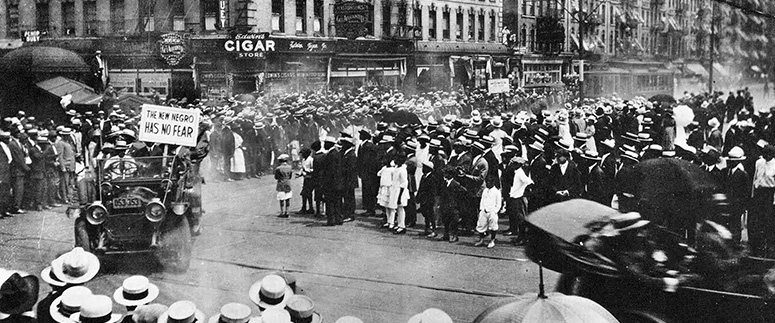 WRITE YOUR DBQ ESSAY
Directions: The following question asks you to write a well-organized, concise essay that integrates your interpretation of Documents 1–7 and your knowledge of the period referred to in the question. The best answers will not only cite key pieces of evidence from the documents but also include outside knowledge of the period. (After you finish this activity, you can email it to your teacher.)
DBQ: In the 1920s, Americans had widely differing opinions about the proper status of African-Americans in US society. Discuss those contrasting ideas, and demonstrate ways in which they were expressed during the decade.