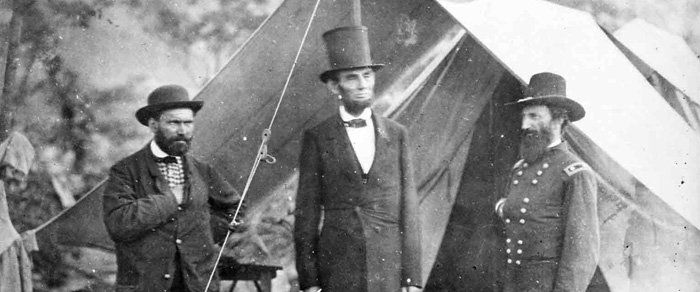 THE NATION CLASSROOM
History as It Happened
RACE RELATIONS and CIVIL RIGHTS
MODULE ONE: 1865–1877
STUDENT PRACTICE ACTIVITY THREE
WRITE YOUR DBQ ESSAY
Directions: The following prompt asks you to write a well-organized, concise essay that integrates your interpretation of Documents One through Seven and your knowledge of the period referred to in the question. The best answers will not only cite key pieces of evidence from the documents but also include outside knowledge of the period.
DBQ: Explain why Reconstruction was such a complex, difficult task for the federal government after the Civil War ended.