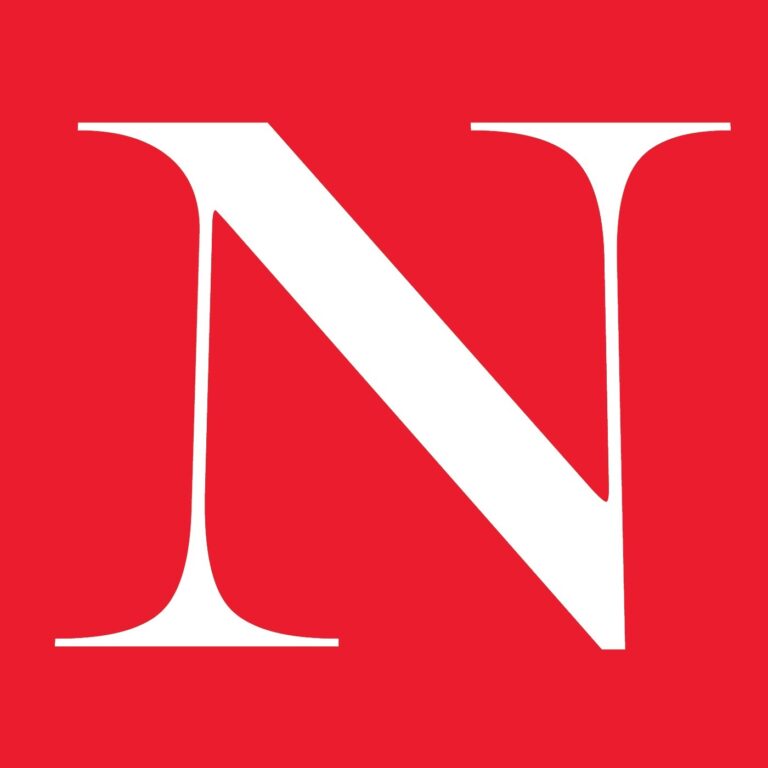 The Nation Podcasts
Here's where to find podcasts from The Nation. Political talk without the boring parts, featuring the writers, activists and artists who shape the news.Start Making Sense hosted by Jon Wiener, Edge of Sports hosted by Dave Zirin, The Time of Monsters hosted by Jeet Heer.
Why Mahmoud Abdul-Rauf Didn't Stand For The Anthem | Edge of Sports
In the early 90s, Mahmoud Abdul-Rauf had a promising career ahead of him in the NBA as an up-and-coming star. That all changed in 1996 when he refused to stand for the US National Anthem and called the US flag a symbol of oppression. The NBA retaliated by suspending him, and Abdul-Rauf spent the next two decades playing exclusively for international leagues. 
On this episode of Edge of Sports, Abdul-Rauf looks back on his protest and how engaging the literature of revolutionary icons like Malcolm X influenced his decision. Elsewhere in the episode, Dave Zirin takes aim at Ron DeSantis's use of sports to stage a political takeover at the New College of Florida, and Dr. Ron Bishop joins the show to discuss how sports media covers mental health.
Advertising Inquiries: https://redcircle.com/brands
Privacy & Opt-Out: https://redcircle.com/privacy
From 1979 to 1991, the Los Angeles Lakers would become a dominant force in the world of professional basketball and in American culture more broadly. Led by coach Pat Riley and star players Earvin "Magic" Johnson and Kareem Abdul-Jabbar, the "Showtime" era of the Lakers is still, in many ways, the standard by which other sports dynasties are measured today. On the court, in the locker room, and beyond, the legendary Lakers franchise was both a reflection and a driver of a culture, a sport, and a country undergoing seismic changes, and the HBO dramatized series Winning Time: The Rise of the Lakers Dynasty tells the story of the the larger-than-life personalities and politics that defined the Showtime era.
This week on Edge of Sports, host Dave Zirin speaks with actor Solomon Hughes about Winning Time, which is debuting its second season on August 6, and about stepping into the role of playing Kareem Abdul-Jabbar himself. Later in this episode, Zirin shares some choice words on the Oakland A's and Major League Baseball commissioner Rob Manfred; then, in "Ask a Sports Scholar," we talk with Amira Rose Davis, assistant professor in the Department of African and African Diaspora Studies at the University of Texas–Austin, about her forthcoming book "Can't Eat a Medal": The Lives and Labors of Black Women Athletes in the Age of Jim Crow.