Basketball Butterfly Effect: The 2003 NBA Draft
On this episode of Edge of Sports, basketball savant Arya Shirazi joins the show.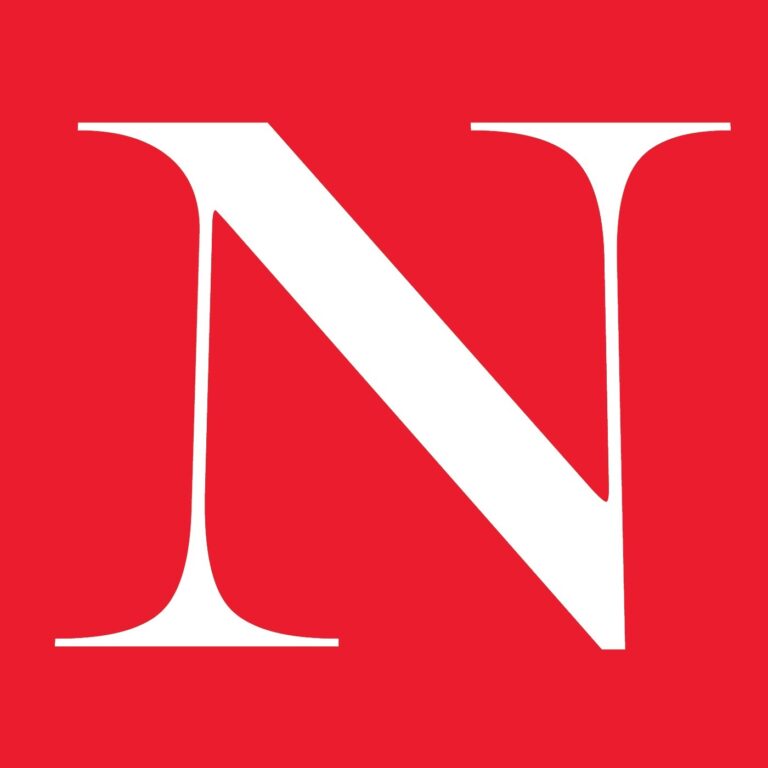 The Nation Podcasts
Here's where to find podcasts from The Nation. Political talk without the boring parts, featuring the writers, activists and artists who shape the news.Start Making Sense hosted by Jon Wiener, Edge of Sports hosted by Dave Zirin, The Time of Monsters hosted by Jeet Heer.
Basketball Butterfly Effect Part III: MJ in Portland? | Edge of Sports with Dave Zirin
This week on the Edge of Sports Podcast, part three of our discussion with basketball savant Arya Shirazi about basketball butterfly effects. This time we're talking what would have happened if Michael Jordan, on draft night in 1984, had not been drafted by the Chicago Bulls and had instead been selected by the Portland Trail Blazers. Also we have words about the controversy surrounding Michael Oher and the Blind Side.
Advertising Inquiries: https://redcircle.com/brands
Privacy & Opt-Out: https://redcircle.com/privacy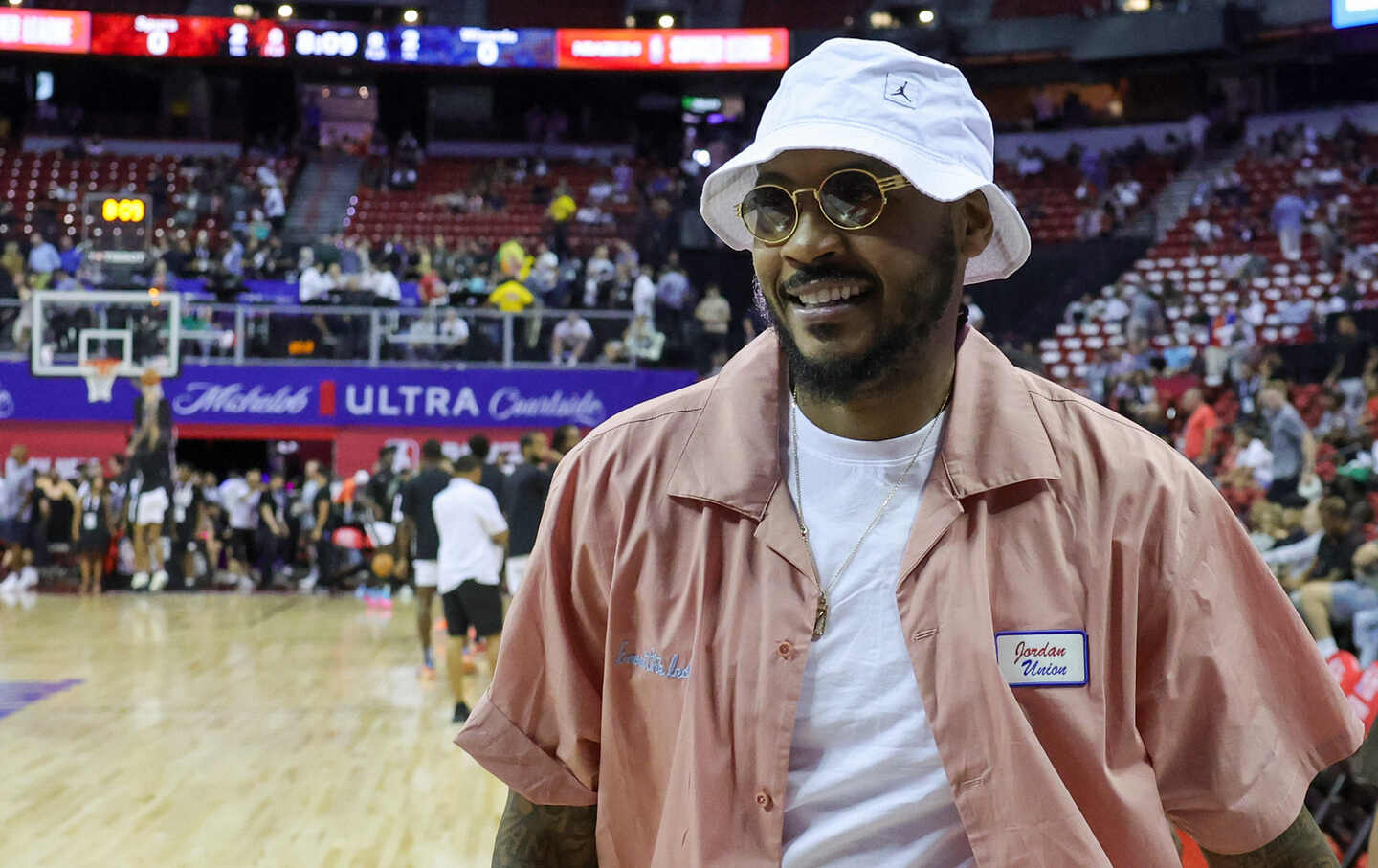 On this week's episode of Edge of Sports, we speak to basketball savant Arya Shirazi about what could have happened if the Detroit Pistons had drafted Carmelo Anthony instead of Darko Milicic in 2003. It would have been a profound basketball butterfly effect.
I also speak about the USWNT getting bounced from the World Cup.