Why Mahmoud Abdul-Rauf Didn't Stand for the Anthem
On this episode of the Edge of Sports podcast, Mahmoud Abdul-Rauf joins the show.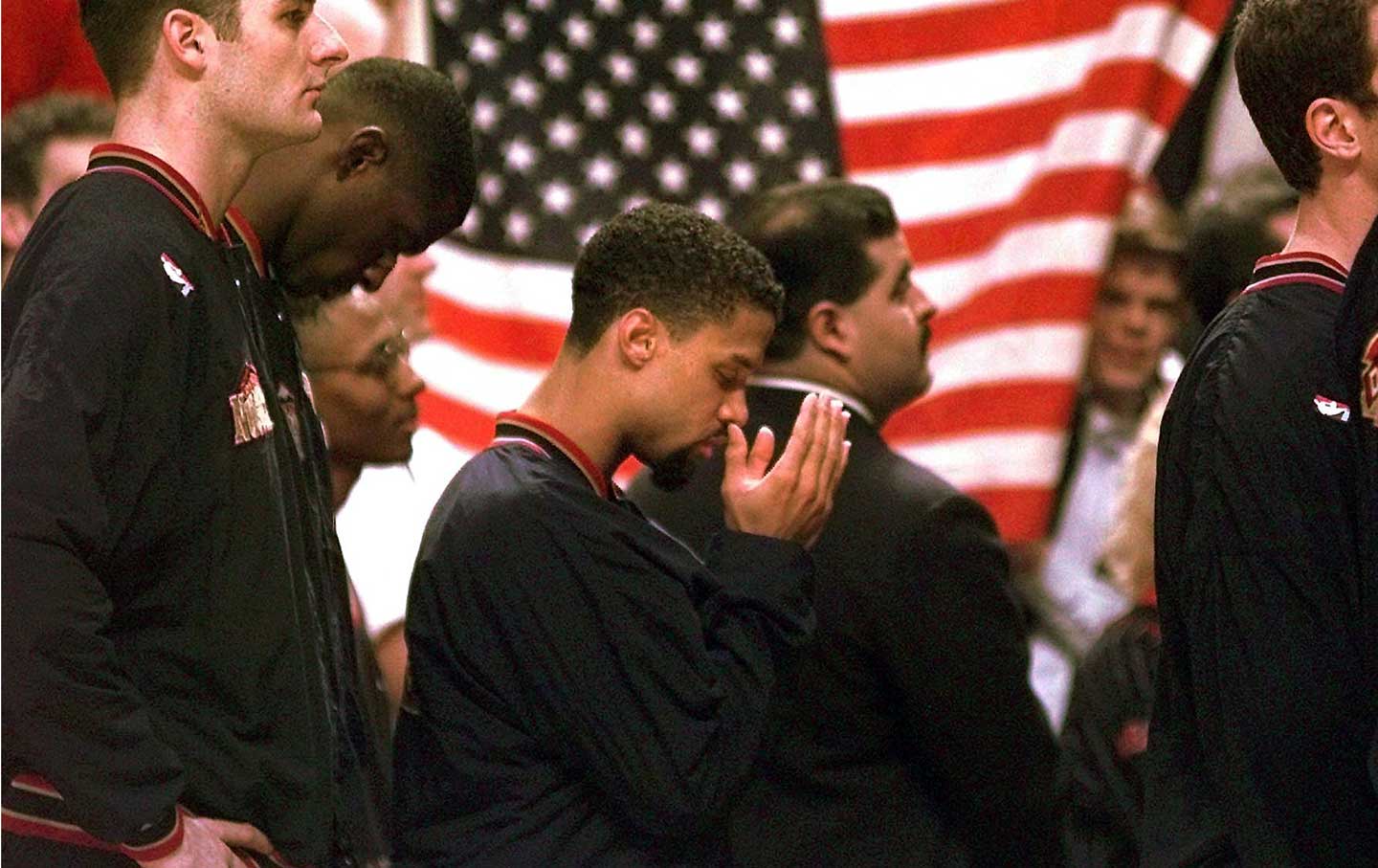 In the early 1990s, Mahmoud Abdul-Rauf had a promising career ahead of him in the NBA as an up-and-coming star. That all changed in 1996 when he refused to stand for the US national anthem and called the US flag a symbol of oppression. The NBA retaliated by suspending him, and Abdul-Rauf spent the next two decades playing exclusively for international leagues.
On this episode of Edge of Sports, Abdul-Rauf looks back on his protest and how engaging the literature of revolutionary icons like Malcolm X influenced his decision. Elsewhere in the episode, Dave Zirin takes aim at Ron DeSantis's use of sports to stage a political takeover at the New College of Florida, and Dr. Ron Bishop joins the show to discuss how the sports media covers mental health.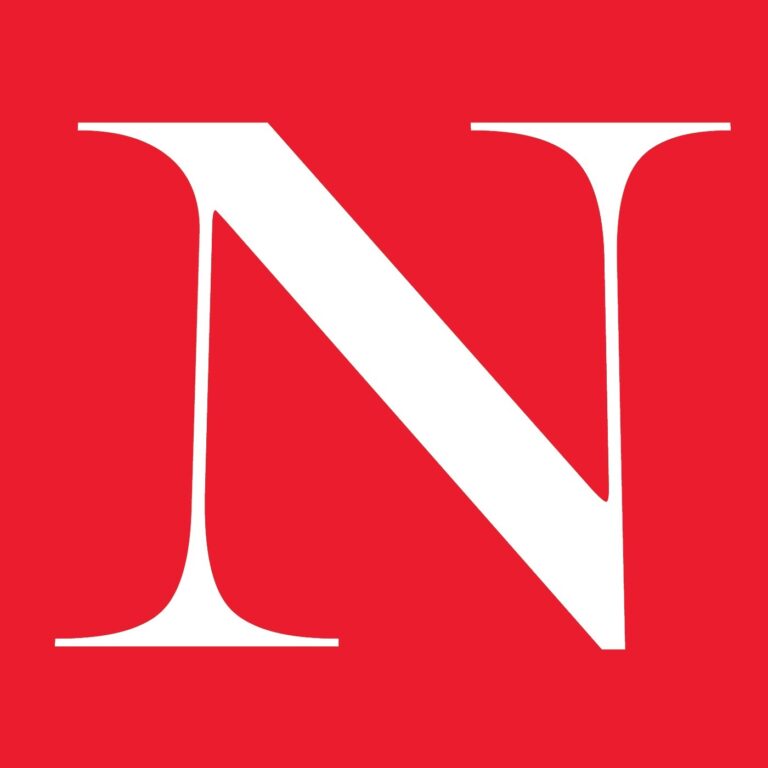 The Nation Podcasts
Here's where to find podcasts from The Nation. Political talk without the boring parts, featuring the writers, activists and artists who shape the news.Start Making Sense hosted by Jon Wiener, Edge of Sports hosted by Dave Zirin, The Time of Monsters hosted by Jeet Heer.
Basketball Butterfly Effect: Steph Curry & the Knicks | Edge of Sports with Dave Zirin
In Part 6 of our series, Basketball Butterfly Effect, Arya Shirazi joins the show again to discuss the 2009 NBA draft and the Knicks coming close to getting Davidson sharpshooter Steph Curry, the most revolutionary player of his generation. You don't want to miss this episode!
Advertising Inquiries: https://redcircle.com/brands
Privacy & Opt-Out: https://redcircle.com/privacy