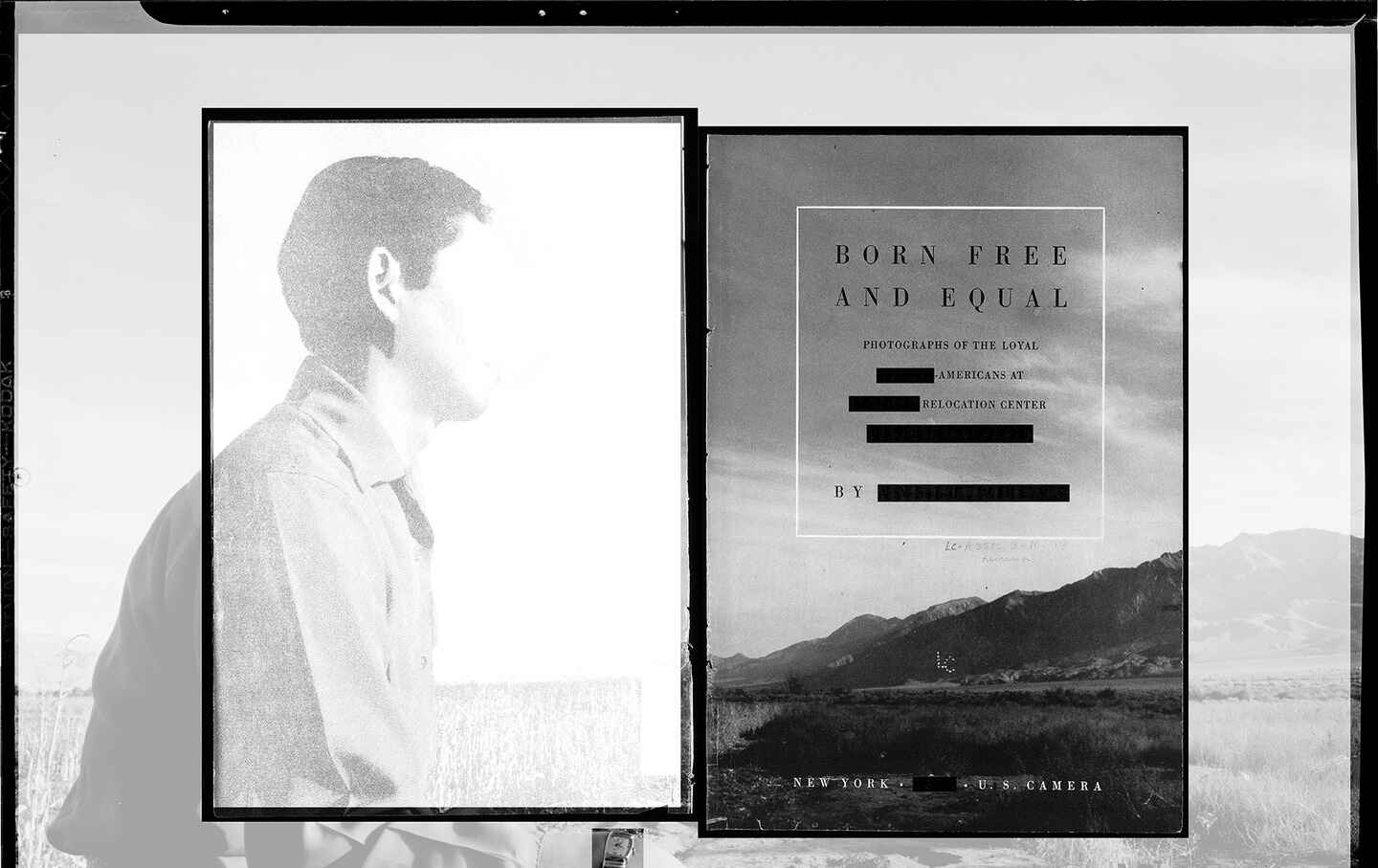 A photographer excavates personal history through reconstruction of Adams's World War II photographs of Japanese Americans interned at the Manzanar Relocation Center.
Nov 29, 2023 / Multimedia / Joseph Maida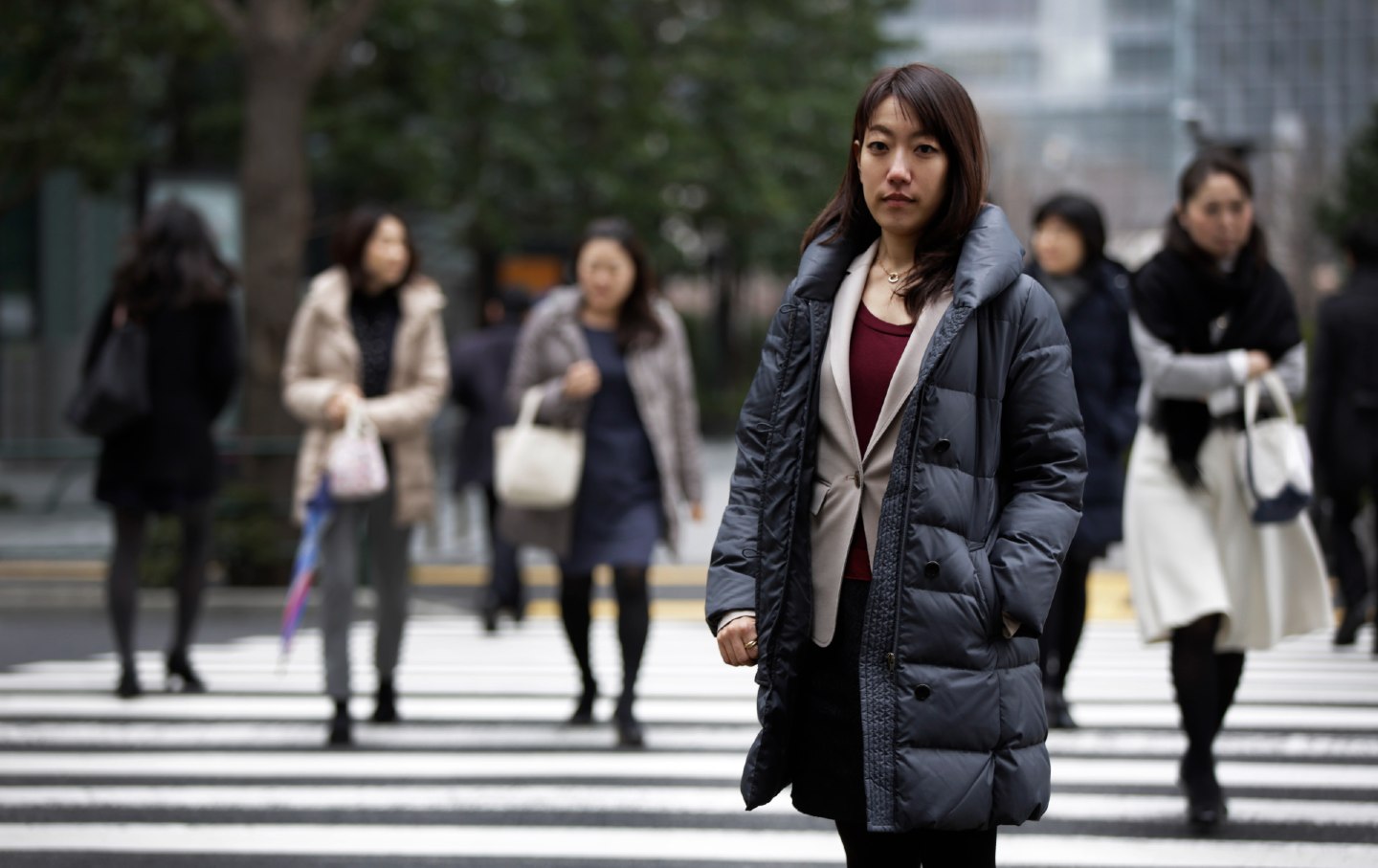 For many Japanese women, social isolation stems from deep economic problems and social inequalities that the Ministry of Loneliness will never address.
Jul 10, 2023 / Highlights / Karina Piser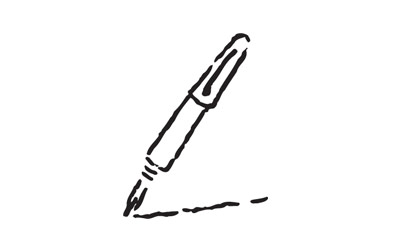 Readers offer further insights on the former Japanese prime minister's vexed relationship with history.
Sep 27, 2022 / Letters / Our Readers