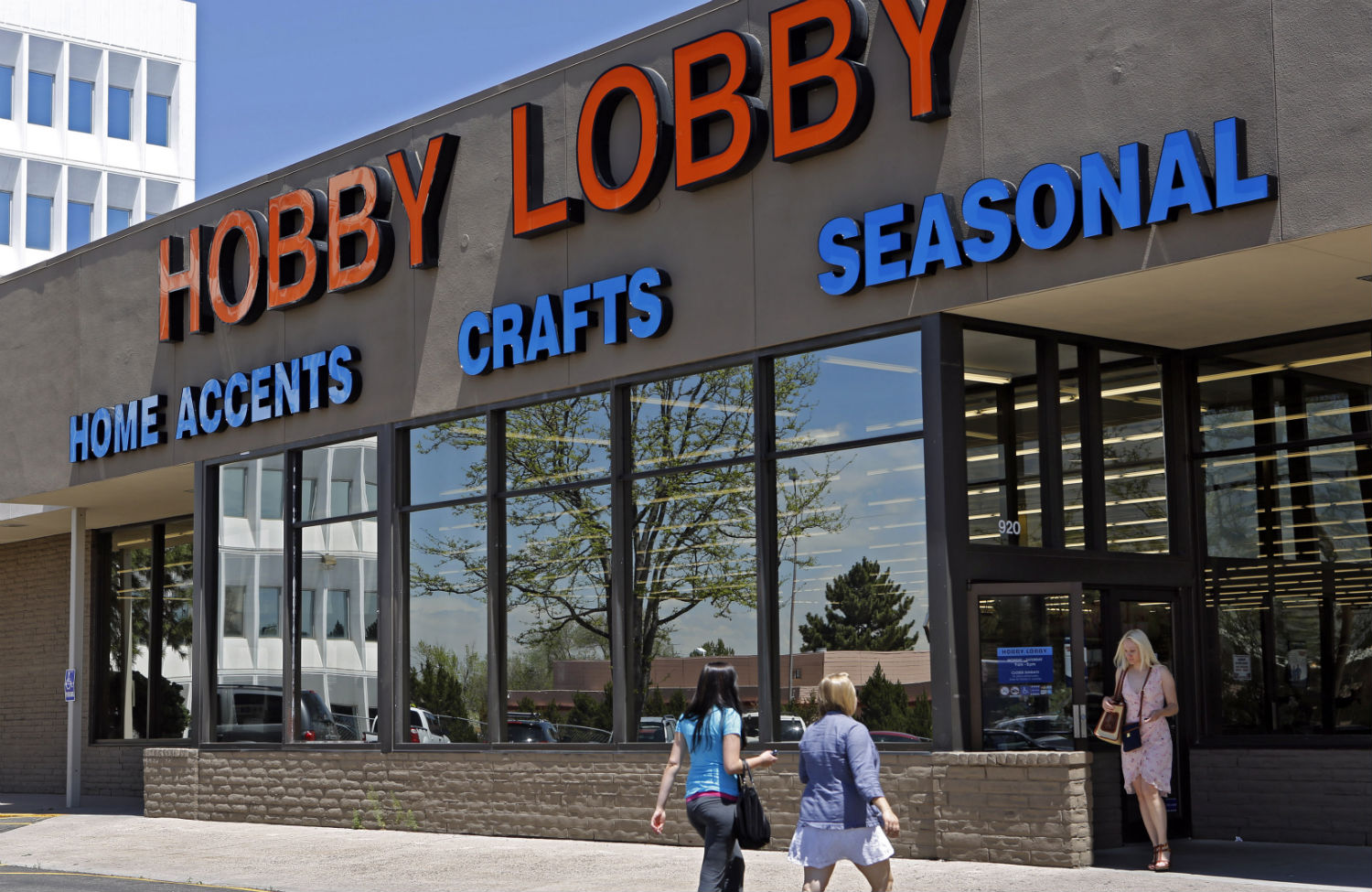 If the Supreme Court rules that corporations have the right to free exercise of religion in the Hobby Lobby case, what happens to civil rights law?
Mar 25, 2014 / Blog / Michelle Goldberg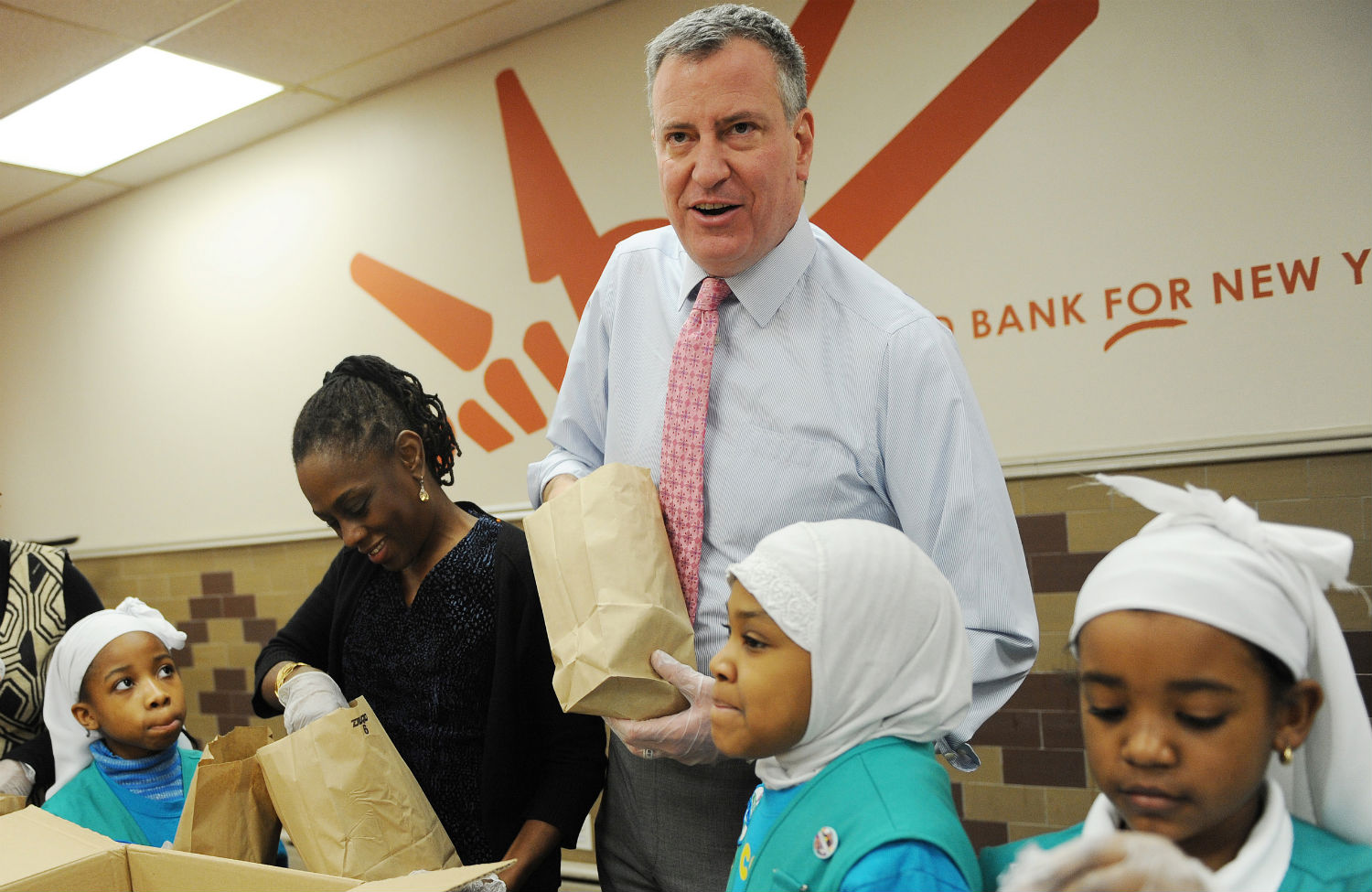 The right-wing "CookieCott" is about a lot more than Thin Mints.
Feb 6, 2014 / Blog / John Nichols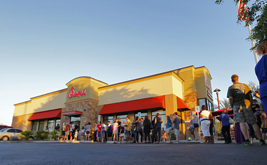 Yesterday, members of America's Christian majority let the world know that they are under attack—and fighting back.
Aug 2, 2012 / Blog / Cord Jefferson