Print Magazine
September 16, 2013 Issue
Column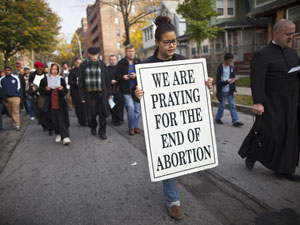 Think anti-abortion crazies are no longer wreaking havoc on clinics and providers? Think again.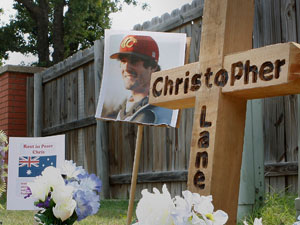 The tragic murder of Australian student Christopher Lane is being exploited by the right to stoke fears of a race war.
Letters
Women's work…; white-wash?
Feature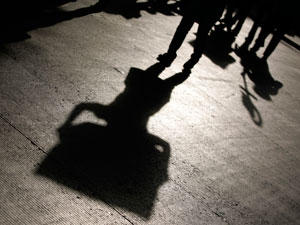 After Mexico City liberalized its abortion law, a fierce backlash followed. Is its striking resemblance to the US "pro-life" movement a coincidence?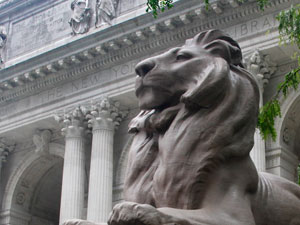 Why did one of the world's greatest libraries adopt a $300 million transformation without any real public debate?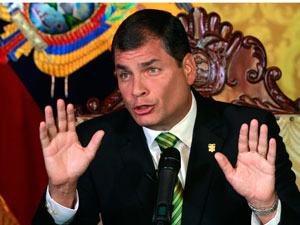 President Rafael Correa tried to save the world's most biodiverse forest, the Yasuni National Park—but rich nations ignored his offer.
Books & the Arts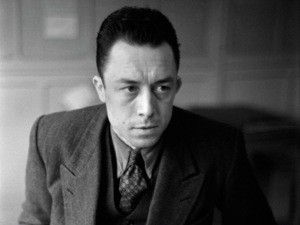 Algerian Chronicles shows that Camus still has something to say to us—not about terrorism but economic justice.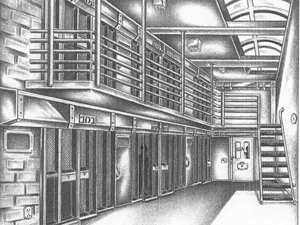 A call for architects to refuse to design chambers of living death.
David Lowery's Ain't Them Bodies Saints, Neill Blomkamp's Elysium, Andrew Bujalski's Computer Chess