Print Magazine
May 30, 2011 Issue
Editorial
In Republican "trifecta" states, the backlash against the GOP's radical social agenda has begun.
It is shameful that CUNY colluded so thoughtlessly in an attempt to narrow the bounds of acceptable public discourse.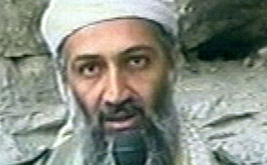 Bin Laden's death offers President Obama a chance to end the war in Afghanistan and to prevent one in Pakistan.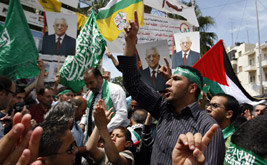 The agreement to end the schism between the two Palestinian factions reflects the profound political changes underway in the Middle East.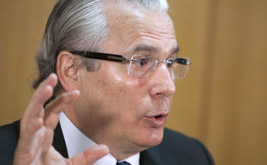 The Spanish judge who dared to hold brutal human rights violators to account is now fighting for his legal career.
When the lines between fantasy, desire, action and intent have been so blurred, the thought itself becomes the crime.
Column
To launch his reelection bid, the president took up a longstanding American tradition: extrajudicial political assassinations.
The GOP's hardcore antichoice policies are turning off more and more female voters, creating a huge opportunity for Democrats.
Books & the Arts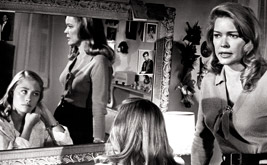 How B-movie directors and young mavericks rattled Hollywood's dream machine.
John Kenneth Galbraith was a satirist of economics as much as a practitioner of it.
In Fire Season Philip Connors offers a tribute to the life of solitude he leads as a fire lookout in the Gila National Forest.