Print Magazine
March 26, 2012 Issue
Column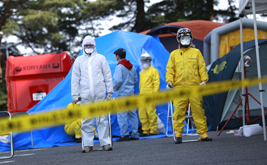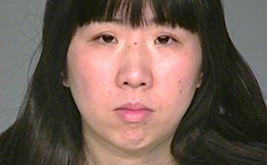 Bad things happen when laws to protect fetuses are turned against the women who carry them.
Feature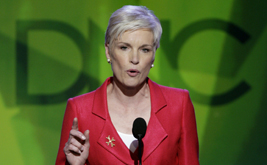 How, exactly, did she turn a relentless right-wing assault into a source of renewed political power for Planned Parenthood?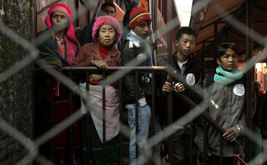 Two decades ago, nearly one-sixth of the population was forcibly expelled. How did King Wangchuck escape any real censure?
Books & the Arts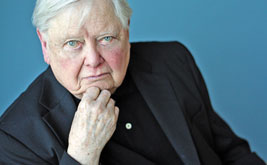 In Life Sentences, William Gass shows that consciousness needs to be stressed to be strengthened.
How Renaissance painters brought human presence to the fore.