Print Magazine
June 28, 2010 Issue
Column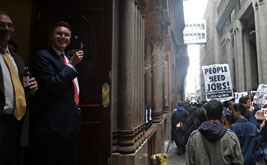 Americans sacrifice to pay for a militarized, increasingly unequal society. Is it any wonder that people respond to calls for selflessness with defensiveness and cynicism?
Despite conservative attempts to whitewash what they learn in school, young Americans are a diverse and tolerant bunch—and they know it.
Books & the Arts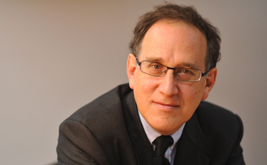 Anthony Julius's Trials of the Diaspora and the myth of the new anti-Semitism.
In The Ask, Sam Lipsyte never ventures beyond the comfort zone of his eloquently damaged protagonist.
Video may have killed the radio star, but the vocoder liberates her voice.