Print Magazine
July 18-25, 2011 Issue
Editorial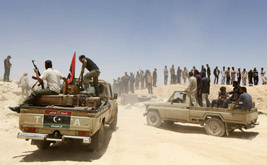 The Constitution alone cannot keep the US from fighting wars it shouldn't be involved in—like the one in Libya.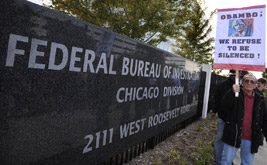 As the US scales back the war in Afghanistan, shouldn't we be scaling back the sacrifices of civil liberties we've made here at home?
Undocumented immigrants and gays and lesbians have forced a stark moral choice on their friends and neighbors: Are you with us, or against us?
Column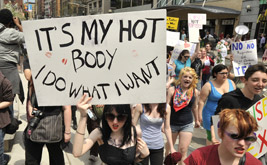 A bold, do-it-yourself protest movement has arrived. When was the last time feminism was this much fun?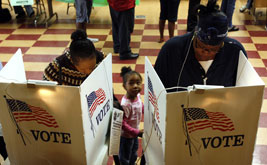 Could black Americans follow Catholics and white Southerners in drifting away from the Democrats?
Books & the Arts
Maine Governor Paul LePage's secret removal of a mural celebrating the state's labor history is just one in a long line of struggles over publicly-funded depictions of American ...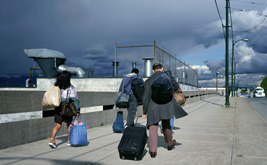 Has success spoiled the photography and the art of Jeff Wall?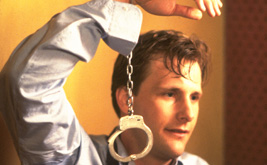 James L. Brooks's Broadcast News, Alan Rudolph's Trouble in Mind, Jonathan Demme's Something Wild.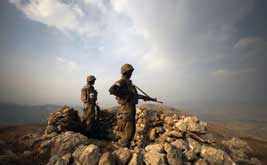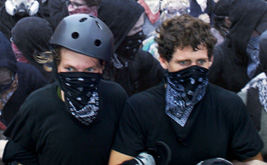 The Human Rights Watch Film Festival, Michael Winterbottom's The Trip, Azazel Jacobs's Terri, Eve Annenberg's Romeo and Juliet in Yiddish...