Ad Policy
Skip to content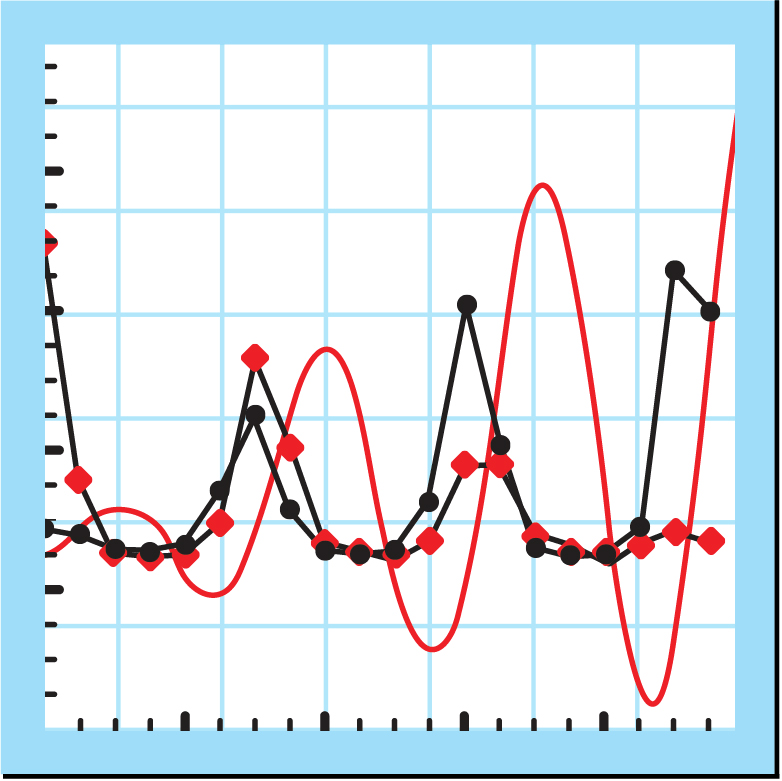 The Score
---

October 11, 2019

A wealth tax is one of the most progressive government levies, falling entirely on the extremely wealthy.

---

September 20, 2019

More and more parents are ending up trapped between what they feel is a moral obligation toward higher education and their financial reality.

---

July 12, 2019

As industries get more concentrated, businesses have to do less to earn more.

---

May 31, 2019

By redefining poverty, millions fewer people would be able to take advantage of lifesaving programs.

---

April 26, 2019

If you think the fight with insurance companies is tough, just wait until single-payer advocates have to go head-to-head with doctors.

---

---

April 8, 2019

The agency helps to keep the wealthy accountable.

---

March 15, 2019

It takes 60 votes for Democrats to build something, but only 50 for the GOP to tear it down.

---

February 8, 2019

Even the paid-leave programs in the US that exist fall short of what's needed.

---

December 19, 2018

Democrats can no longer get away with offering milquetoast solutions.

---

November 23, 2018

Senators Kamala Harris and Cory Booker have bold new plans to fight poverty, but they miss out on simpler strategy: a child allowance.
---