Ad Policy
Skip to content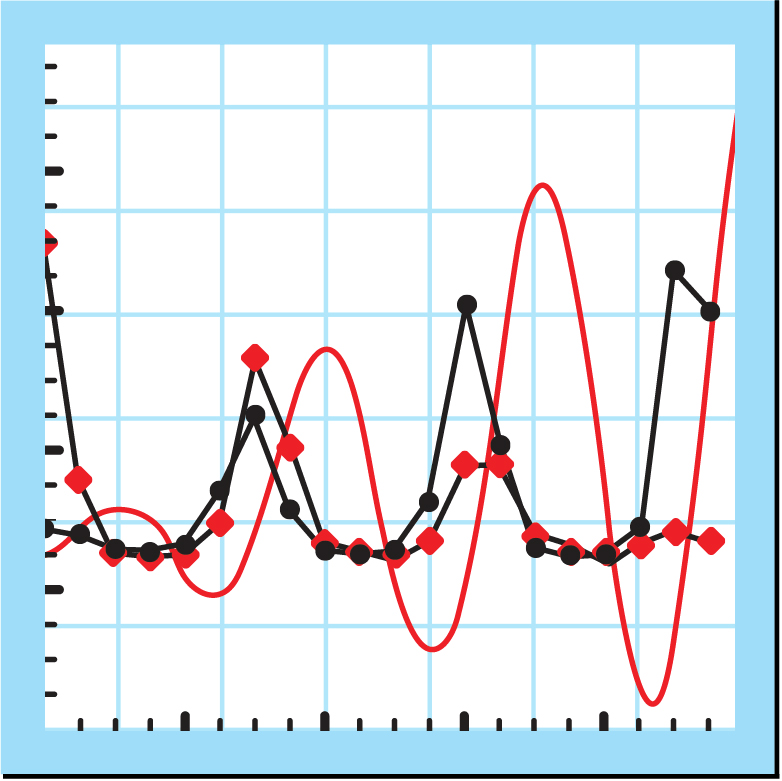 The Score
---

May 29, 2020

Finding a way to provide economic security to our fractured labor force is one of the central goals of our time.

---

April 17, 2020

A smoothly functioning economy is one in which people who want to work are able to do so.

---

March 19, 2020

The greatest mistake would be to repeat our errors from the Great Recession.

---

February 14, 2020

The president's farm aid lays bare the racial and class implications of his disdain of government assistance.

---

January 24, 2020

The Bennet-Romney proposal includes a child allowance, which would reduce childhood poverty as well as benefit those further up the income ladder.

---

---

December 19, 2019

Private institutions should be forced to compete with free, high-quality public ones.

---

December 2, 2019

Despite job growth, employees face daunting precarity—and they're fed up.

---

October 11, 2019

A wealth tax is one of the most progressive government levies, falling entirely on the extremely wealthy.

---

September 20, 2019

More and more parents are ending up trapped between what they feel is a moral obligation toward higher education and their financial reality.

---

July 12, 2019

As industries get more concentrated, businesses have to do less to earn more.
---