Ad Policy
Skip to content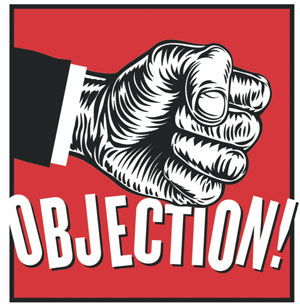 Objection!
---

May 3, 2023

The Republicans' attempt to push two Black legislators out of the Tennessee statehouse was an object lesson in bigotry.

---

March 22, 2023

In what should be a surprise to no one, corporations are quietly trimming the "Diversity, Equity, and Inclusion" teams they loudly championed in 2020.

---

February 10, 2023

(Rather than a cohort of extremists that ignores judicial precedent and makes up facts to suit its agenda.)

---

December 28, 2022

Republicans' embrace of Kanye West and Herschel Walker says more about how the GOP thinks about Black people than it does about Black conservatism in America.

---

November 29, 2022

Just weeks after railing against race-conscious college admissions, the justices entertained a bogus race-based argument aimed at undermining Native sovereignty.

---

---

October 17, 2022

If Democrats really want to take back the judicial branch, they can start by ditching an old tradition: the blue slip.

---

September 7, 2022

With the help of $1.6 billion, the man who helped engineer the conservative takeover of the courts is about to wreak serious havoc.

---

July 22, 2022

Conservative legislatures shouldn't be able to pass fugitive womb laws, but that doesn't mean they won't do it anyway—and get away with it.

---

June 13, 2022

In a shocking recent decision, the nation's highest court ruled that "innocence isn't enough" to spare a person the death penalty.

---

April 15, 2022

There is ample evidence that the former president has committed numerous crimes, so why is he still a free man?
---