Ad Policy
Skip to content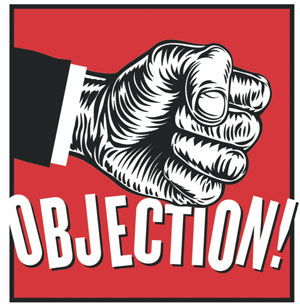 Objection!
---

June 13, 2022

In a shocking recent decision, the nation's highest court ruled that "innocence isn't enough" to spare a person the death penalty.

---

April 15, 2022

There is ample evidence that the former president has committed numerous crimes, so why is he still a free man?

---

March 4, 2022

From police reform to voting rights, Black voters are still waiting for action from the administration they helped put in power.

---

January 24, 2022

The chief justice's year-end appraisal of the federal judiciary reads as innocuous at first glance—it's anything but.

---

November 17, 2021

Why can't we expect at least this much from the courts when it comes to Black people?

---

---

October 29, 2021

Ending qualified immunity is essential to bringing violent police officers to justice, but the nation's highest court refuses to weaken it.

---

August 5, 2021

As school resumes, the Supreme Court's decision in the most significant student free speech case in decades reverberates across the country.

---

June 28, 2021

After saving Biden's campaign from defeat, Black people had hoped for some relief from the constant racism and attacks. That hasn't happened.

---

May 21, 2021

In a recent decision, the man who argued he shouldn't be judged by his youthful indiscretions had no problem sending young people to prison for life without parole.

---

May 5, 2021

But that shouldn't stop Democrats from embracing big and sweeping changes while they can.
---