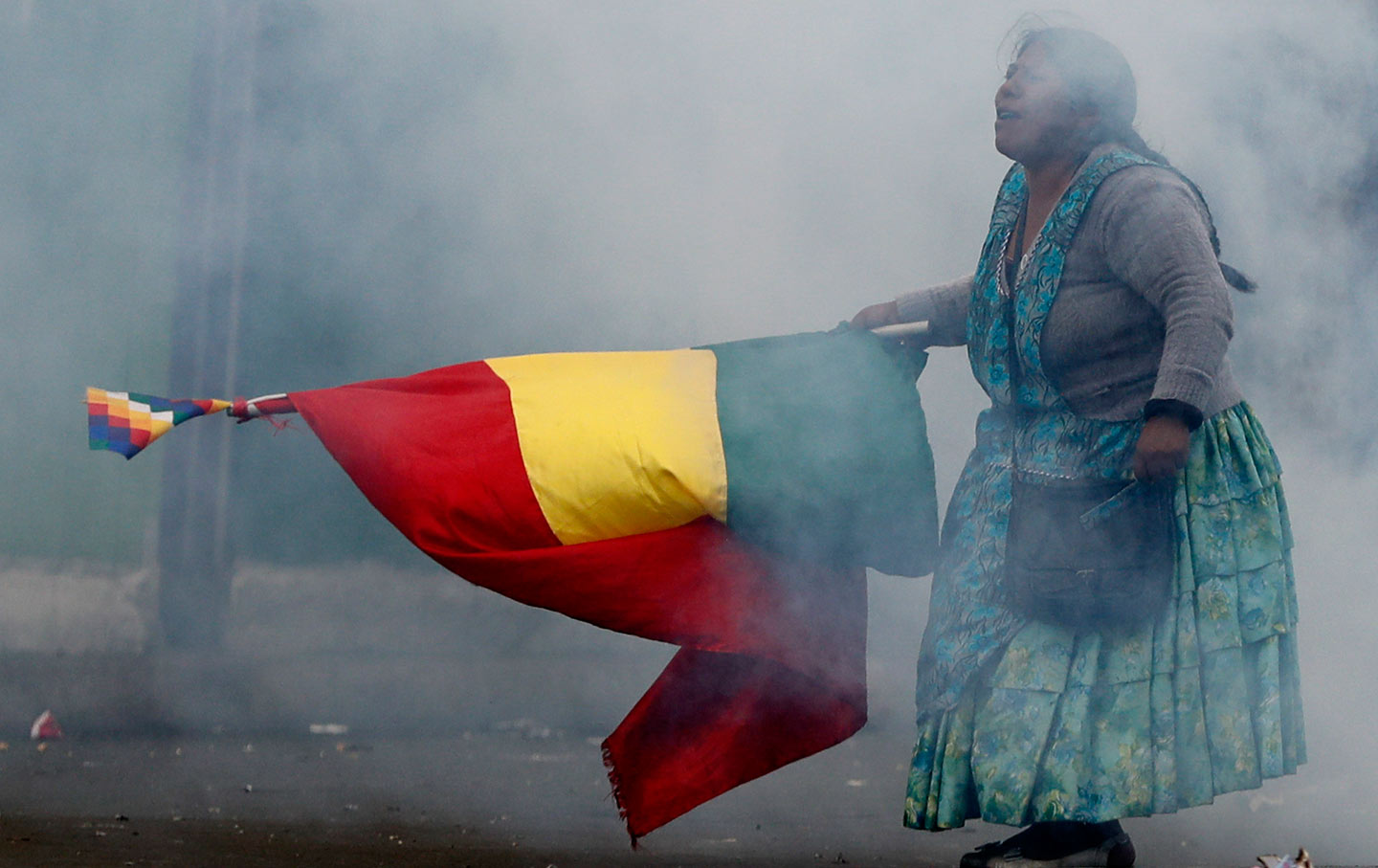 Everything you wanted to know about Bolivian politics, but were afraid to ask.
Nov 18, 2019 / Zeeshan Aleem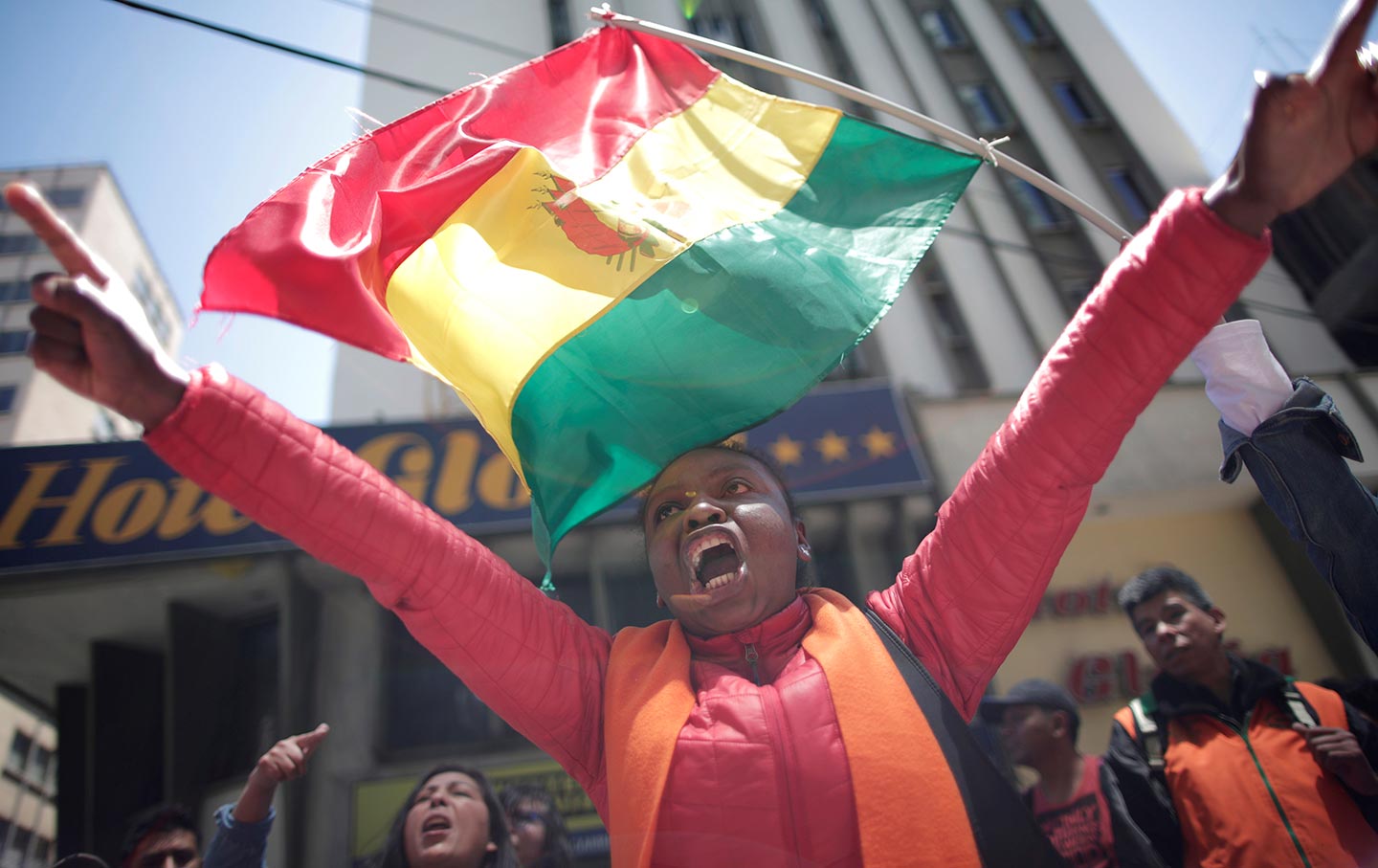 A fraught standoff between incumbent Evo Morales and his centrist opponent Carlos Mesa reveals deep popular mistrust in the Bolivian democratic process.
Oct 25, 2019 / Zeeshan Aleem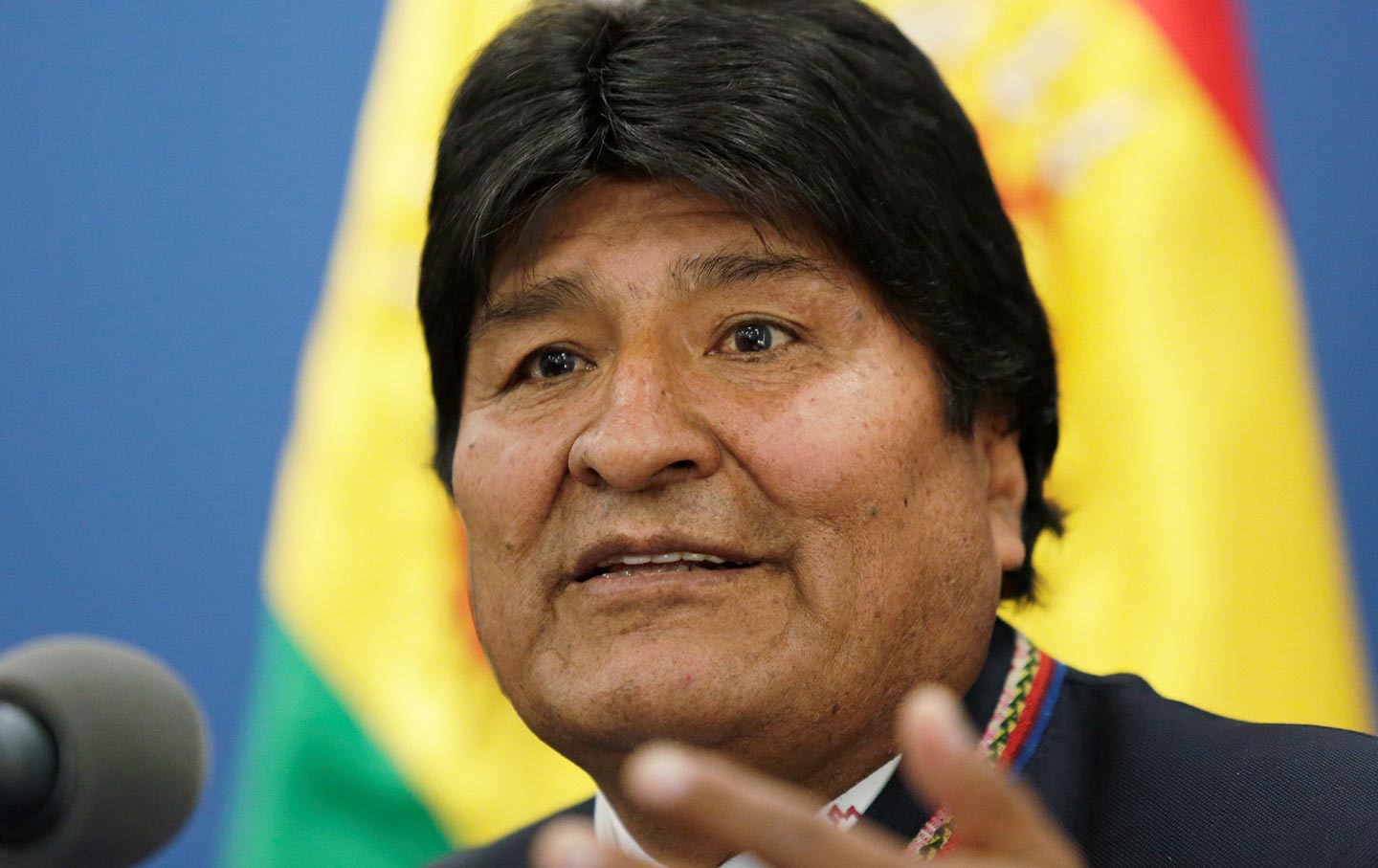 President Evo Morales has transformed his country's economy with an unapologetically left-wing agenda—but can it last?
Oct 1, 2019 / Hard Paywall / Zeeshan Aleem