Ad Policy
Skip to content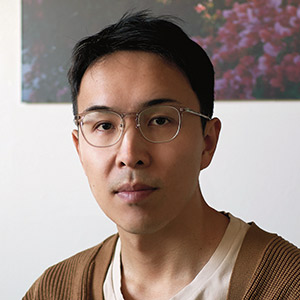 Wilfred Chan
---

How do you beat companies that can spend hundreds of millions of dollars to exempt themselves from labor law? You organize.

---

March 8, 2021

The pandemic has tipped the scales even further in favor of landlords over workers.

---

January 8, 2021

Most Americans don't realize how precarious political freedoms really are.

---

The California ballot measure could be the most radical undoing of labor legislation since Taft-Hartley.

---

---

Young Thais are finding power in each other—and their demands could transform Southeast Asia.

---

California's Prop 22 would make the misclassification of Uber and Lyft drivers permanent.

---

September 14, 2020

Hong Kong activist Jeffrey Ngo defends his Capitol Hill photo-ops.

---

May 23, 2020

As China moves to impose a law that would criminalize dissent, Hong Kongers are facing a dark new era.

---

Taiwan was more prepared for the coronavirus than any other country, but the WHO puts politics first.

---

The government is using a colonial-era law to impose Beijing's authoritarian will.
---