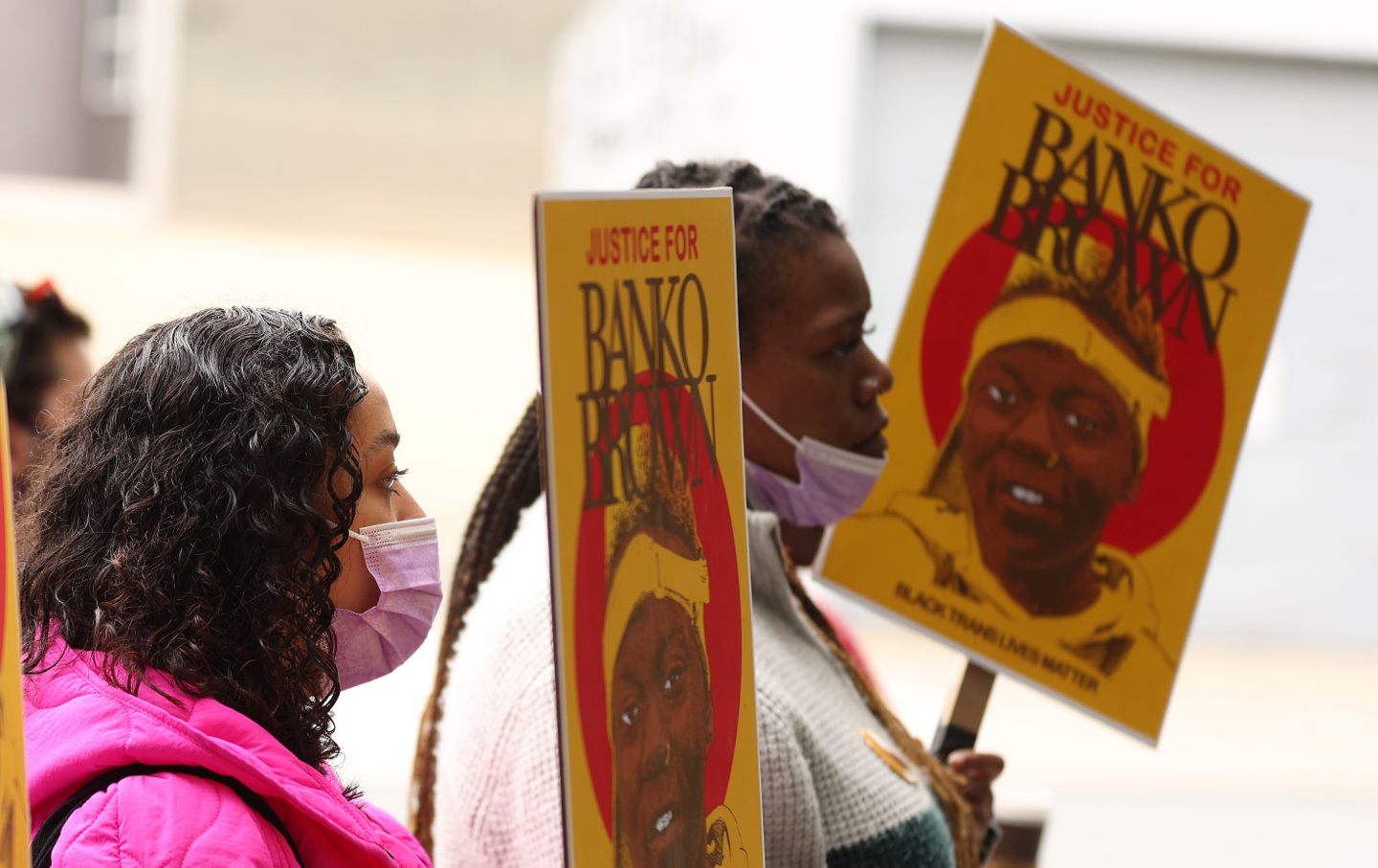 A Black, trans, unhoused man was shot to death by a security guard. The DA refused to press charges. Why isn't the national media paying attention?
May 23, 2023 / Toshio Meronek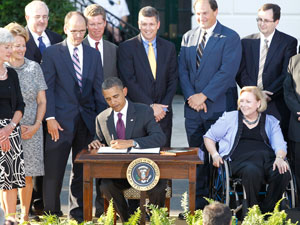 For inmates with disabilities who are routinely denied their mental or physical needs, incarceration can be a nightmarish fight for survival.
Jul 23, 2013 / Toshio Meronek