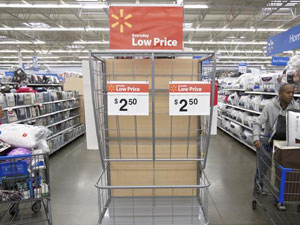 The charges form the crux of a federal discrimination lawsuit that goes to trial this month.
Apr 5, 2013 / Spencer Woodman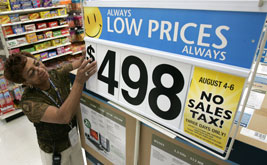 Organizers have found a new approach to promoting workers' rights at the retail giant. And it seems to be working.
Jan 4, 2012 / Feature / Spencer Woodman
Hit hard by the recession, America's restaurant workers are fighting for a fair deal.
May 12, 2010 / Feature / Spencer Woodman