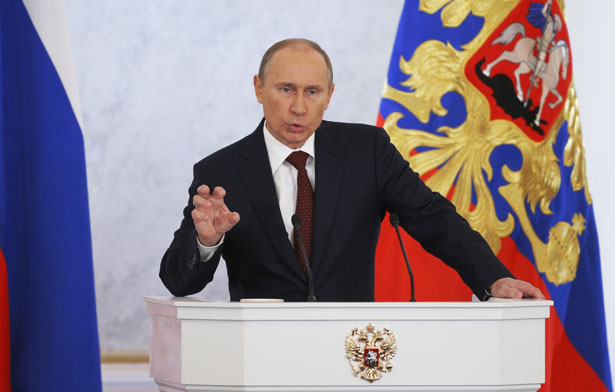 The Biryulyovo riots should be read first and foremost as a protest against the multiethnic state.
Nov 1, 2013 / Sean Guillory
A wave of anti-gay laws have brought Russia's LGBT movement into the international spotlight, but activists are divided over strategies, including proposed boycotts.
Sep 26, 2013 / Sean Guillory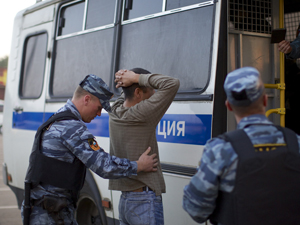 A recent campaign against illegal migrants in Russia reveals the corruption at the heart of the issue.
Aug 20, 2013 / Sean Guillory