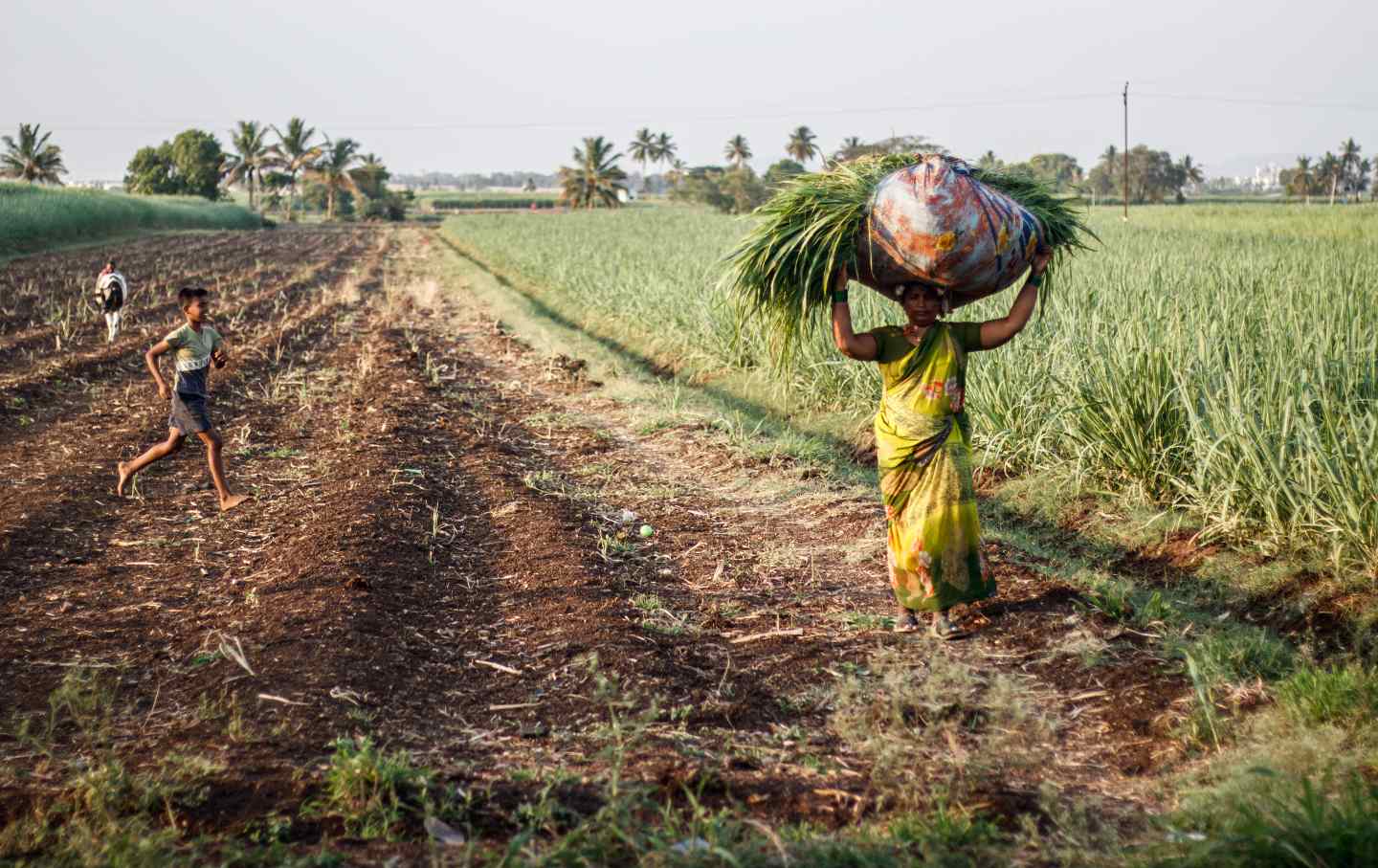 Heat waves are pushing agricultural workers across a wide swath of India to the edge of survival.
Jul 4, 2023 / Sanket Jain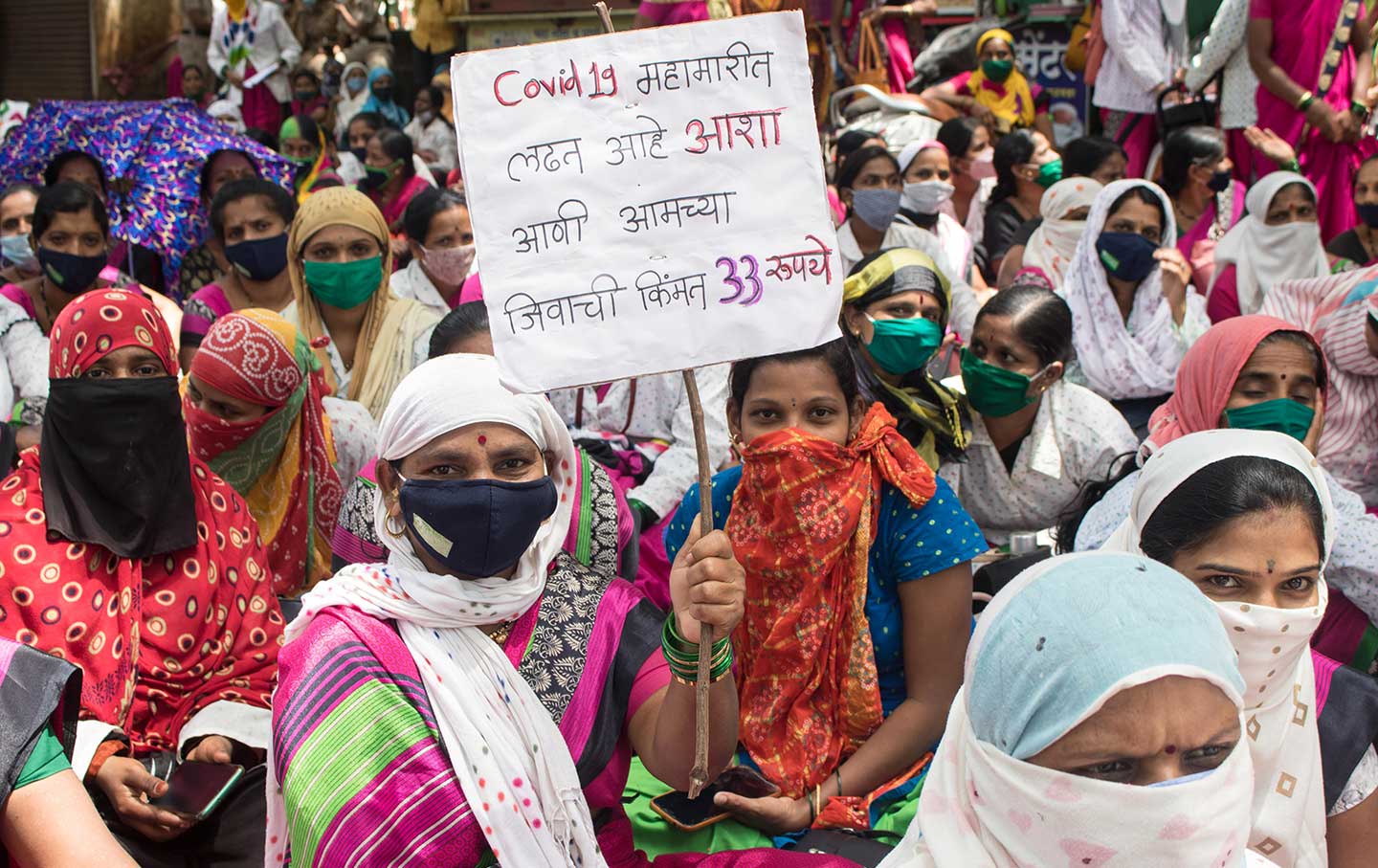 More than a million Accredited Social Health Activists, all of whom are female, were on the front lines of rural India's Covid response. Now they are fighting for higher pay and be...
Jul 5, 2022 / Sanket Jain