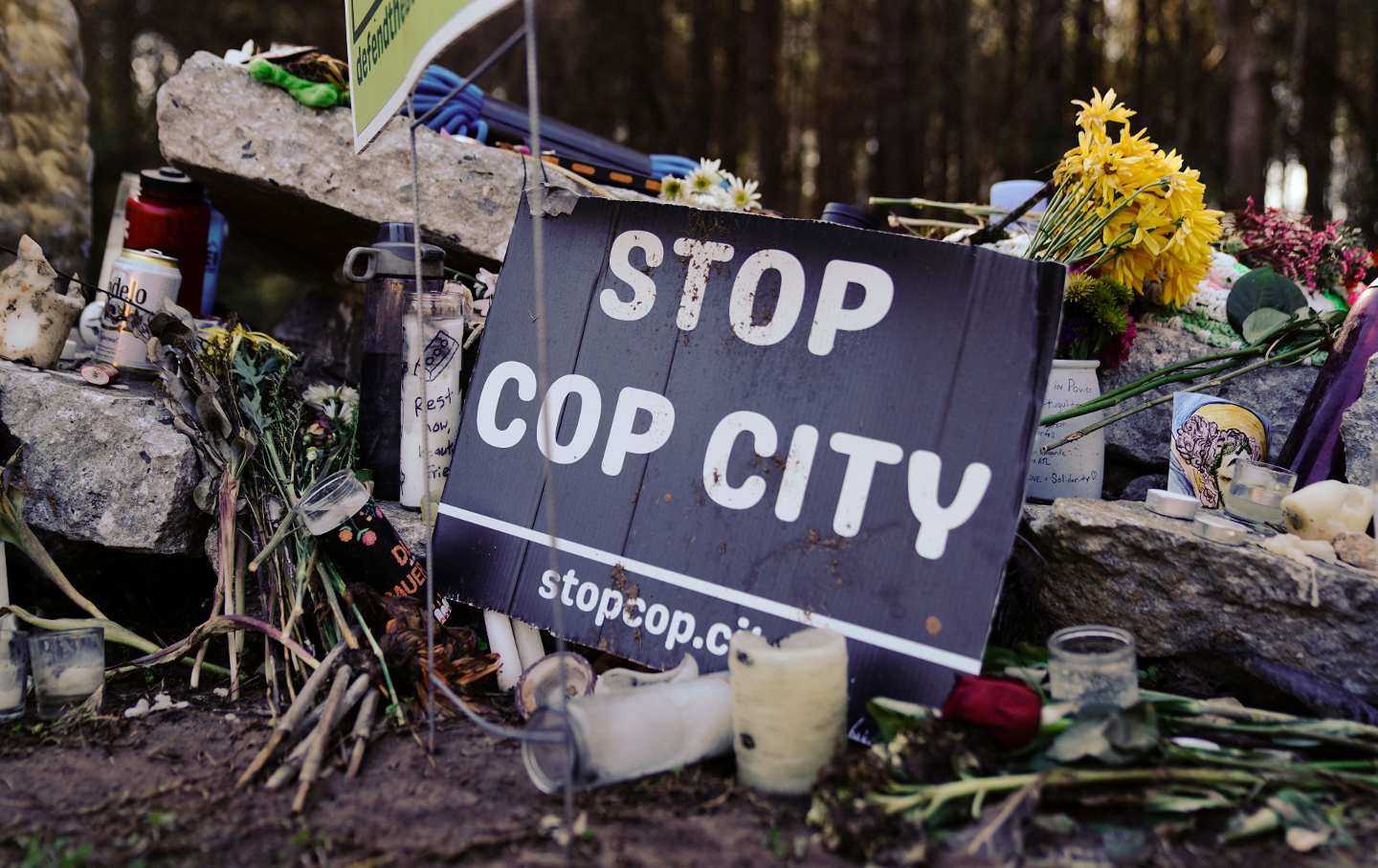 Attorney Alex Joseph has a radical long-shot plan to halt the police training center: direct democracy.
Jul 20, 2023 / Ryan Zickgraf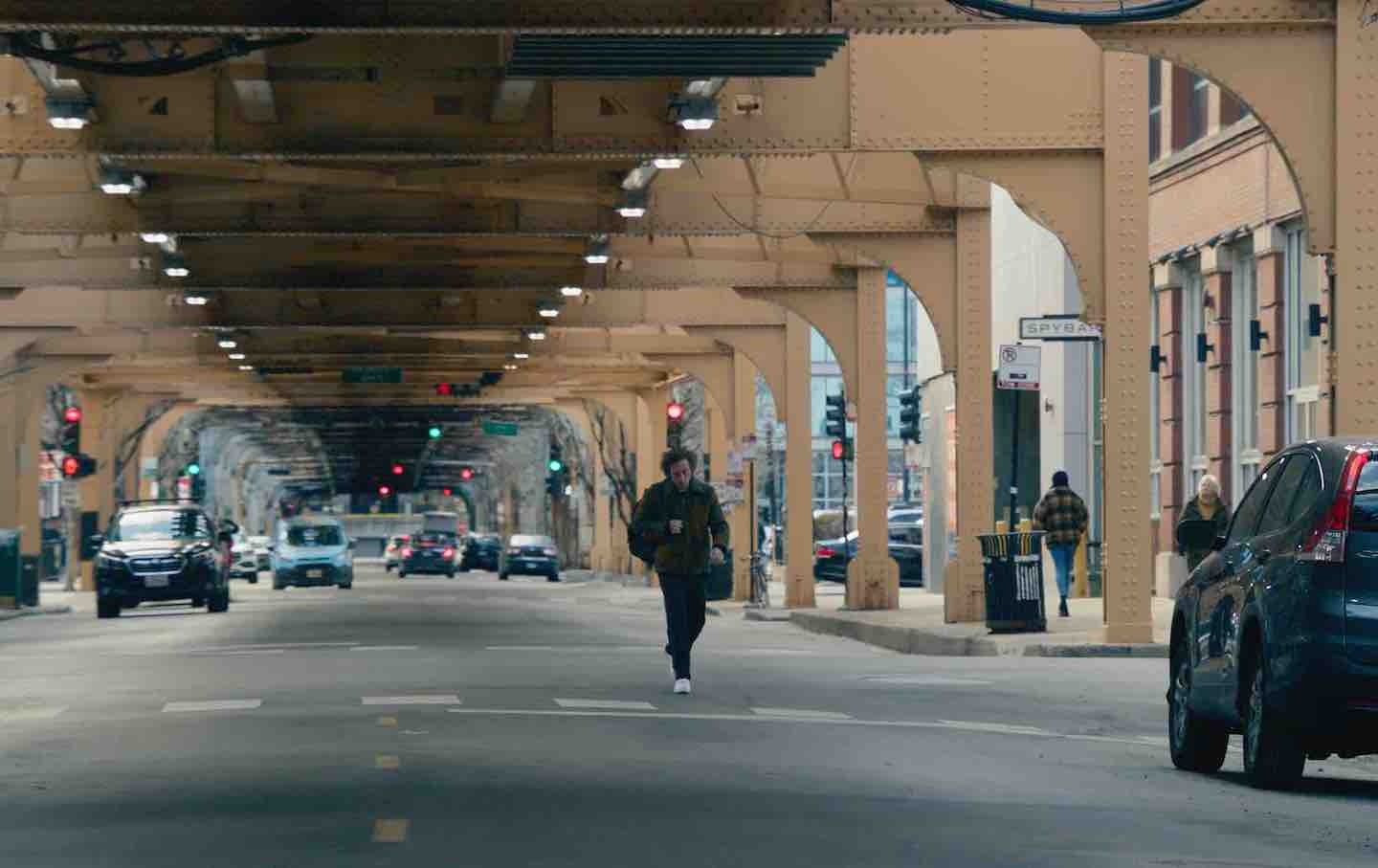 The FX drama and Netflix animation both attempt to embody the city of Chicago. That's an increasingly difficult task when the city itself is a jumbled simulacrum of its own past.
Aug 25, 2022 / Ryan Zickgraf