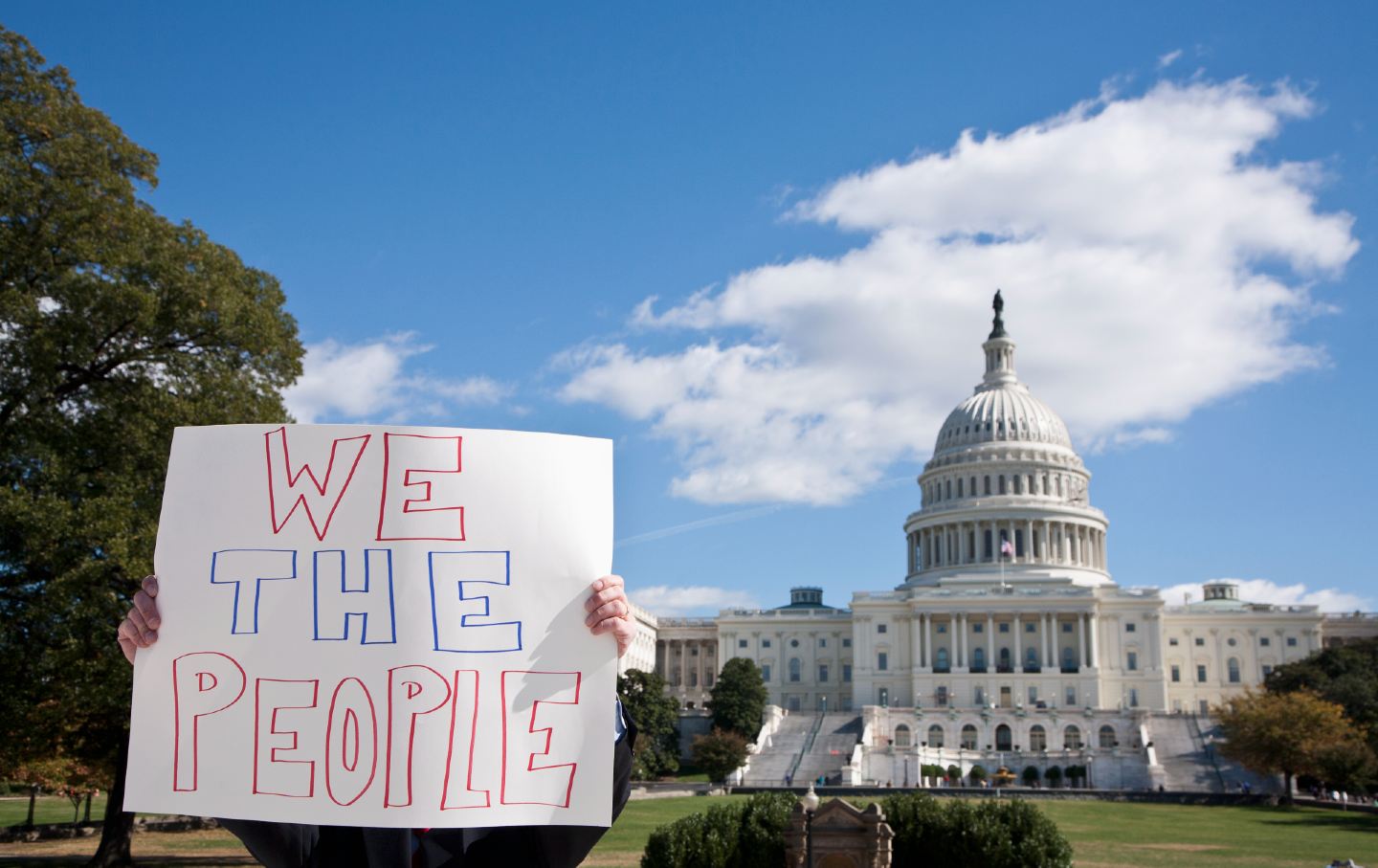 Our country is in the midst of a legitimacy crisis, with the Supreme Court at the heart of it. Here's how we can fix it.
Jul 19, 2022 / Representative Ilhan Omar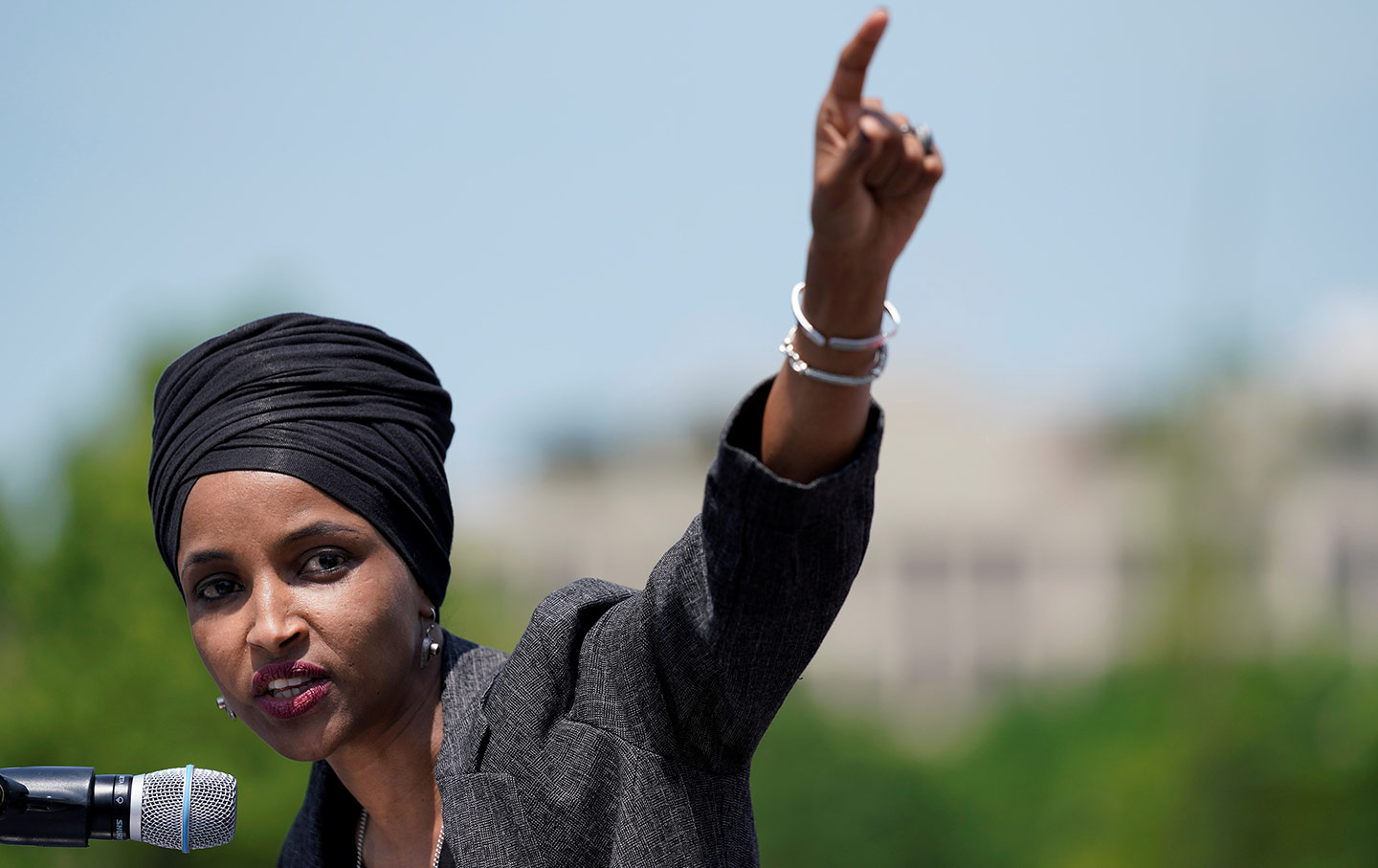 The president-elect has a once-in-a-generation opportunity to reorient US foreign policy so this country truly means what it says.
Nov 20, 2020 / Representative Ilhan Omar