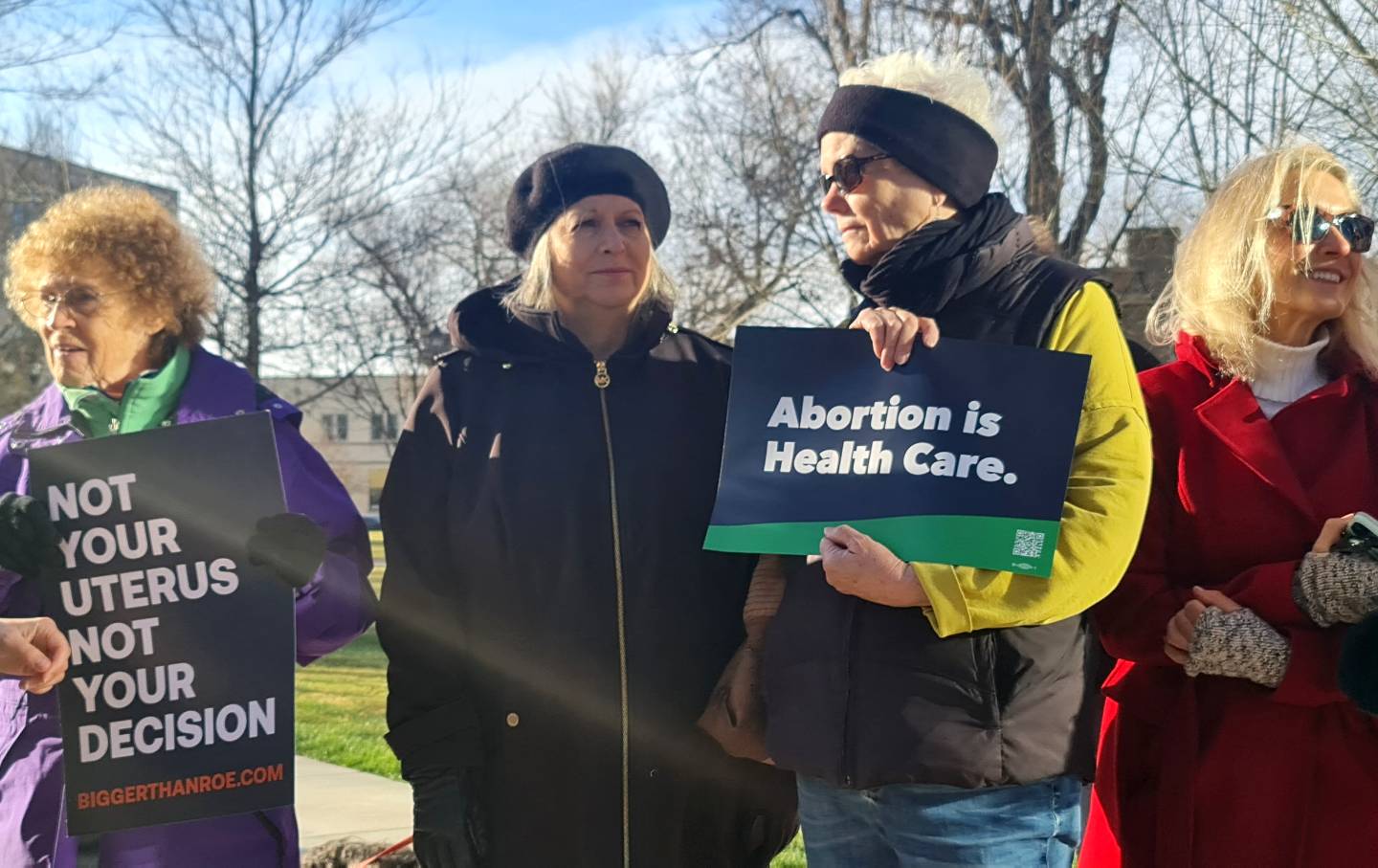 By forming intergenerational coalitions that focus on shared values rather than divisive stereotypes, young people can learn from the fights that came before them. "We are not the ...
Mar 29, 2023 / Rania Soetirto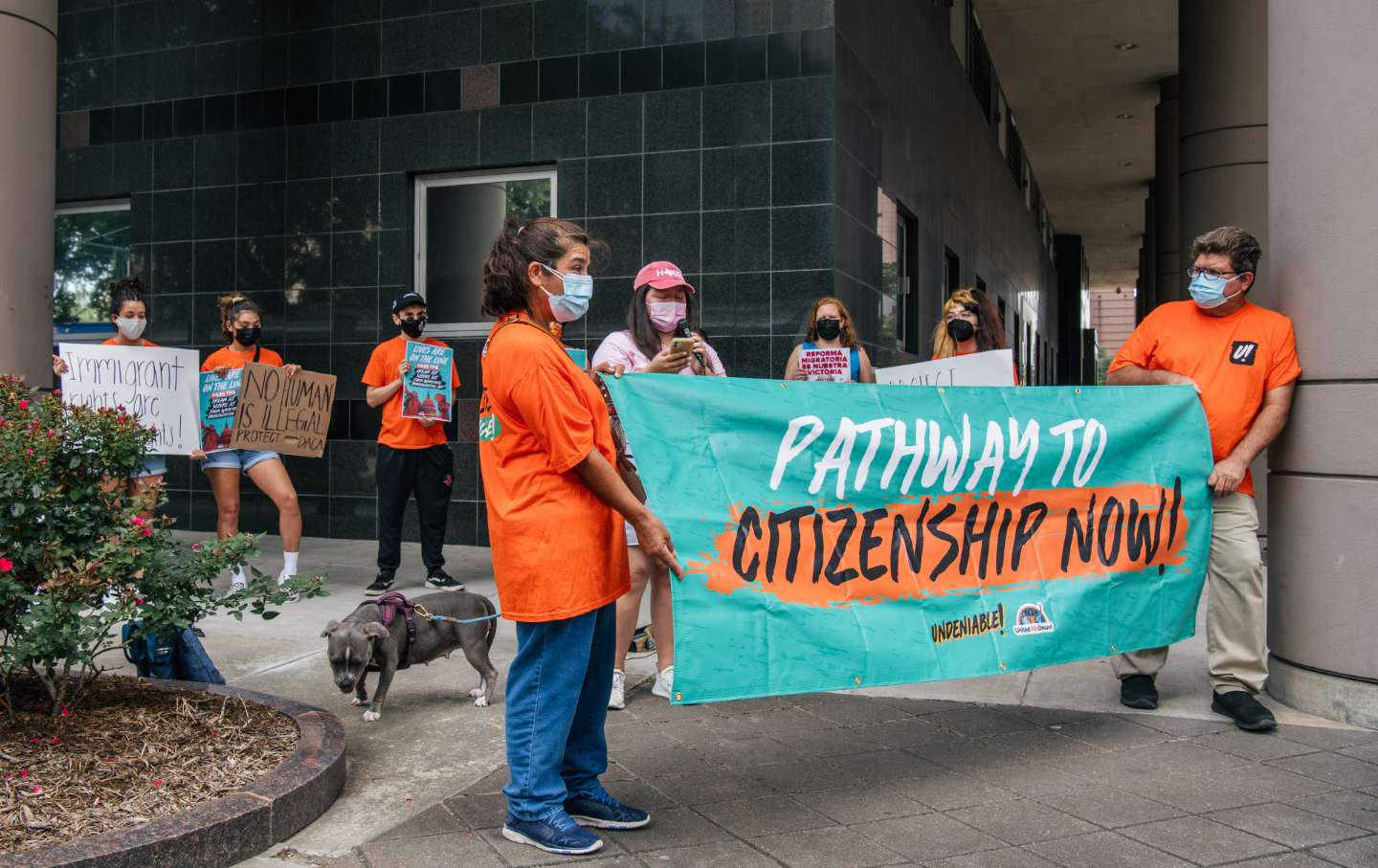 In 2012, young people pushed for the establishment of the Deferred Action for Childhood Arrivals program. But the work is far from over.
Jan 26, 2023 / Rania Soetirto