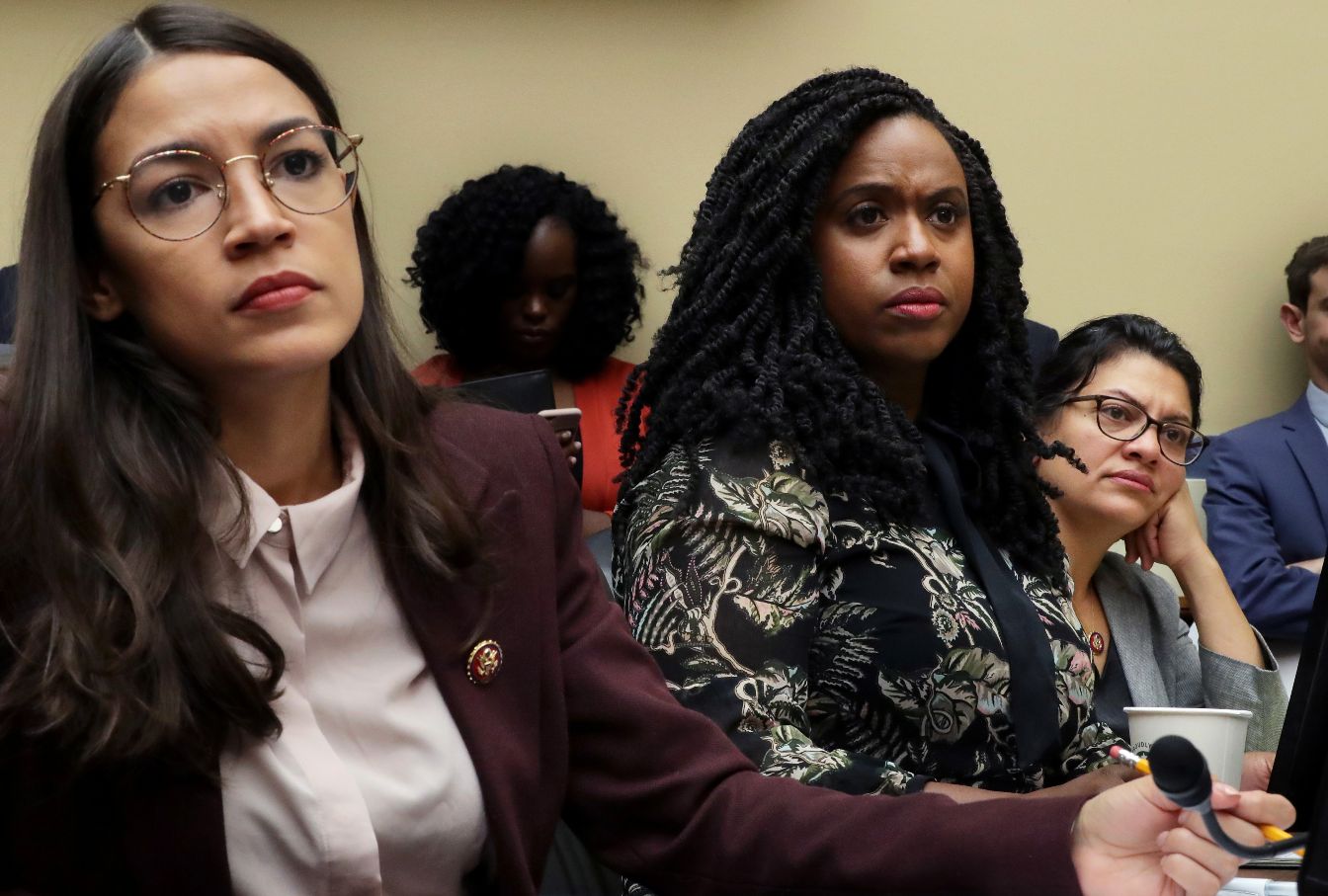 Daniel Schlozman argues that by becoming "anchor groups," movements can secure lasting influence. But is entry into a mainstream political party worth the price of admission?
Oct 8, 2021 / Q&A / Mark Engler and Paul Engler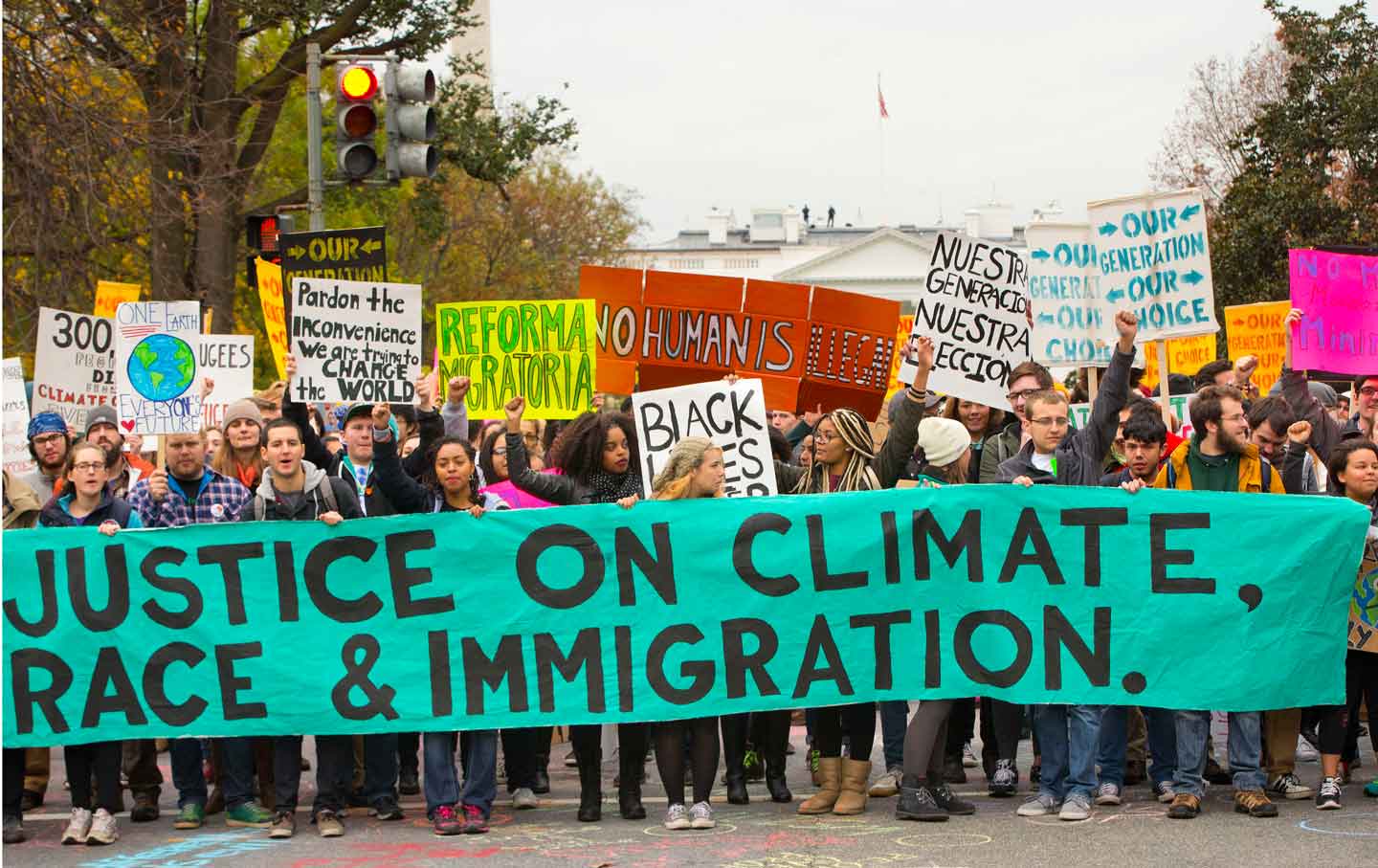 Against all odds, the world broke open. Could it happen again in 2016?
Mar 7, 2016 / Mark Engler and Paul Engler