Skip to content
By using this website, you consent to our use of cookies. For more information, visit our Privacy Policy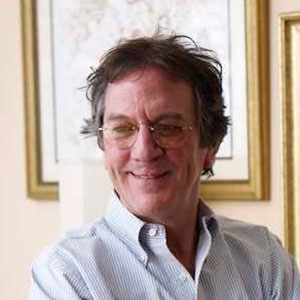 Patrick Lawrence
Patrick Lawrence is a longtime columnist, essayist, critic, and lecturer. He was a correspondent abroad (writing as Patrick L. Smith) for many years, chiefly for the Far Eastern Economic Review, the International Herald Tribune, and The New Yorker, and chiefly in Asia. His most recent books are Somebody Else's Century: East and West in a Post-Western World (Pantheon) and Time No Longer: America After the American Century (Yale). His next book is tentatively titled After Exceptionalism. His website is patricklawrence.us.
---

For our national security, we need self-control more than we need arms-control talks.

---

Moscow, working in concert with others, has set courses toward the diplomatic resolution of several key conflicts.

---

On Israel, Palestine, and his work as a UN special rapporteur.

---

The scholar, adviser to governments and civil-society groups, and advocate of Palestinian rights speaks on international law and world affairs.

---

On foreign-policy questions, many Russians stand shoulder-to-shoulder with their leader.

---

---

A renovated foreign policy rests on a great variety of factors beyond a house-cleaning at State.

---

Whether or not by design, Trump seems to recognize that Xi's dynamically emergent China has to be accommodated, not resisted.

---

Next to Beijing's Belt and Road Initiative, and its alliance with Moscow, Washington's preference for perpetual conflict looks pitifully bankrupt.

---

Mattis confirms policy with Manila, Tokyo, and Seoul before the president's first trip across the Pacific.

---

Washington is just not equipped to negotiate its way into the 21st century.
---