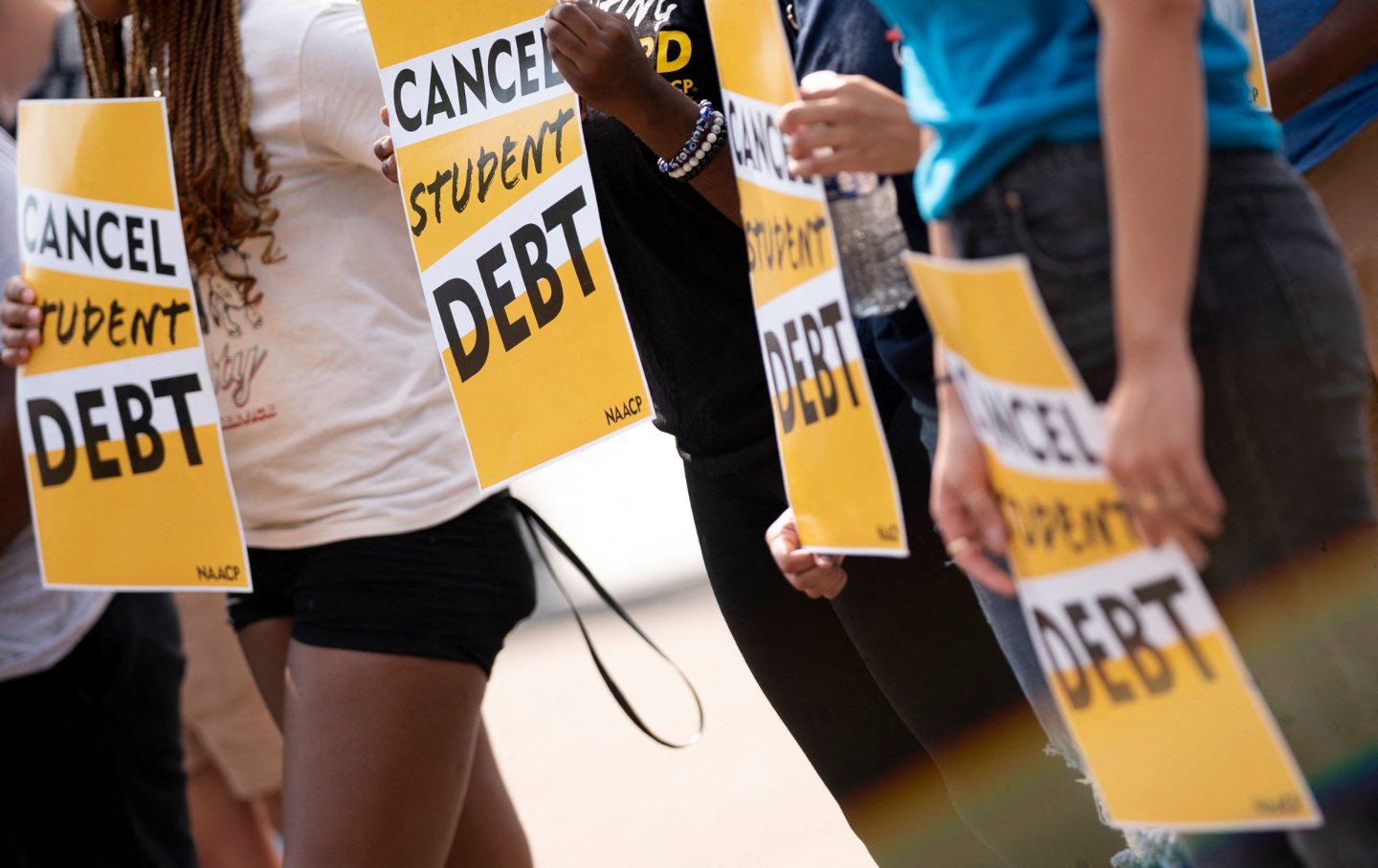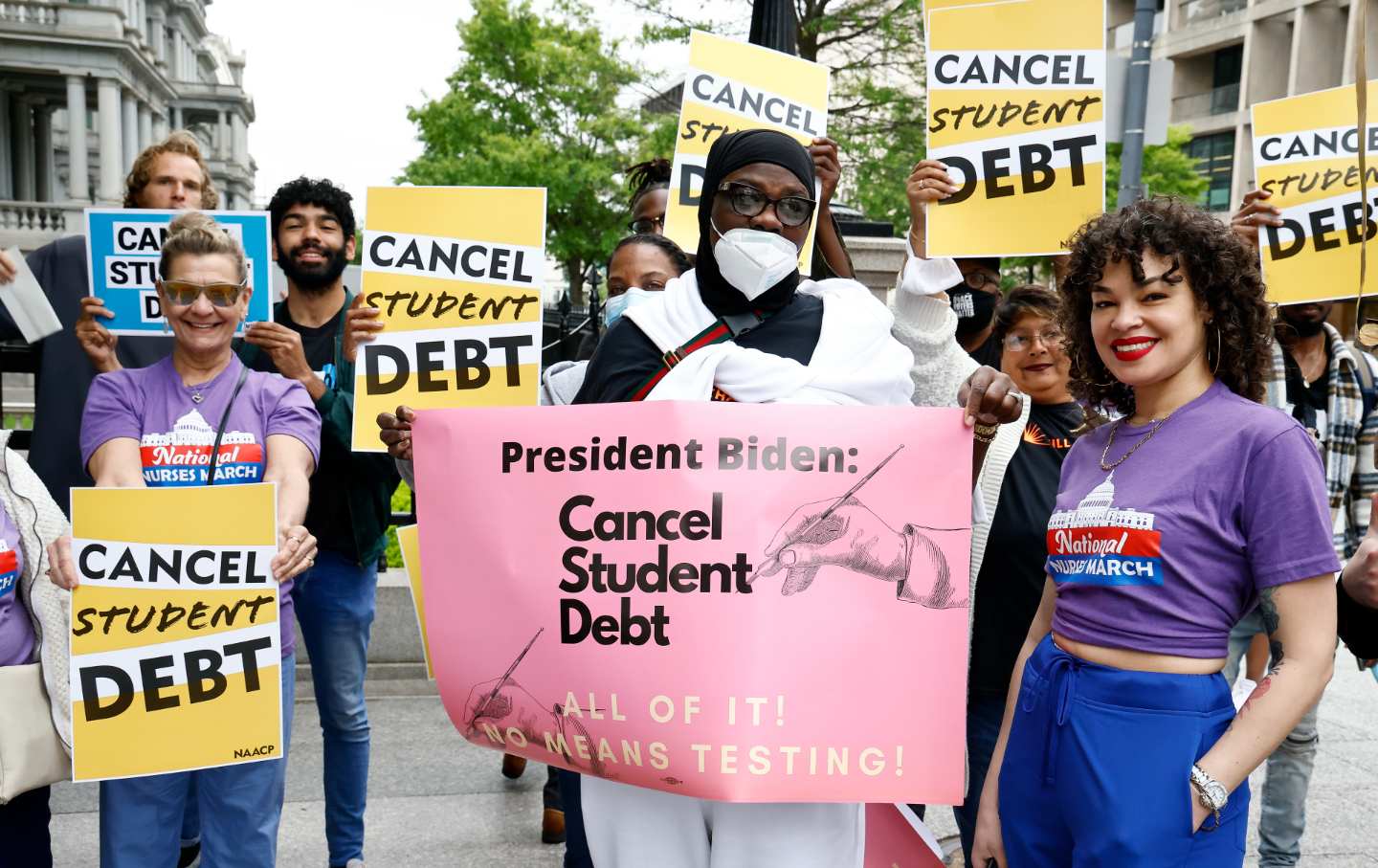 With the 2022 midterm elections on the horizon, now is the best time for Biden to fulfill his campaign promise and cancel student debt.
Jun 1, 2022 / StudentNation / Orlando Cabalo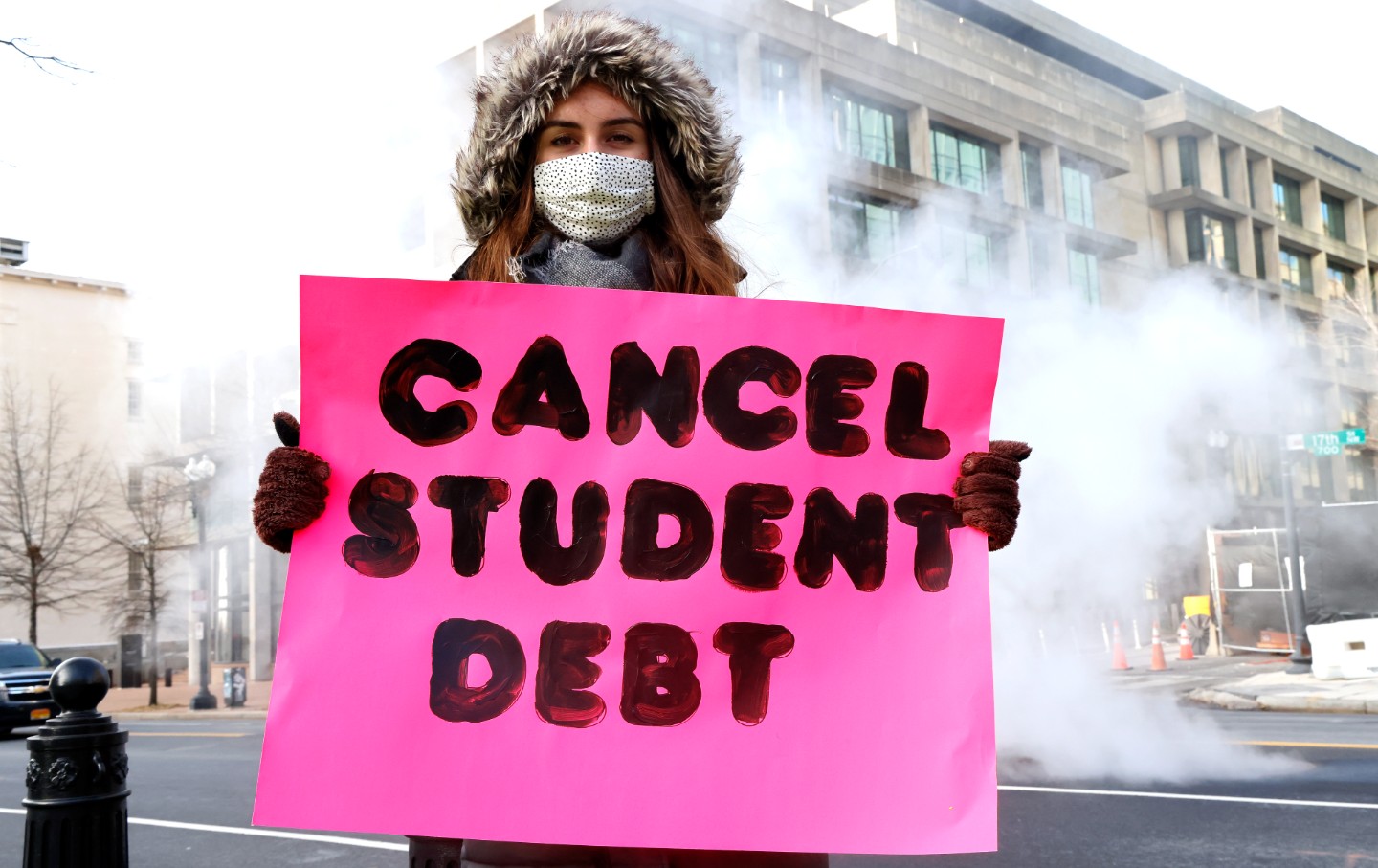 Student body leaders representing over 1 million people recently urged President Biden to cancel student debt. Now is the moment to join them.
Feb 22, 2022 / StudentNation / Brendan Rooks and Orlando Cabalo