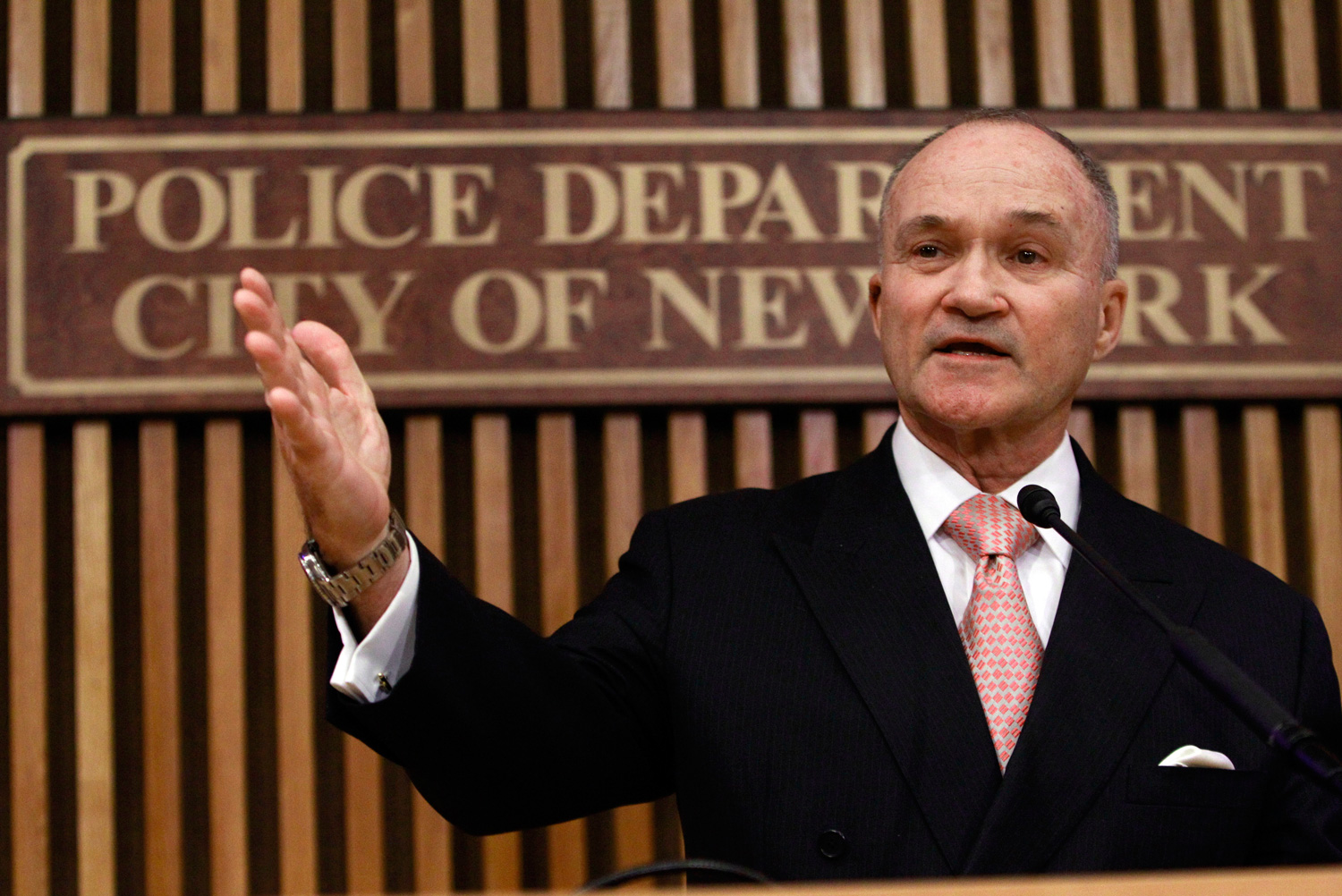 Does Santorum represent a branch of conservatism that supports working Americans? Or is his populism all talk? John Nichols and Ben Adler debate.
Jan 9, 2012 / OpinionNation / OpinionNation
The libertarian, anti-war candidate is surging in the GOP primary. Is this something progressives should cheer? Robert Scheer, Ben Adler and Katha Pollitt offer three views.
Jan 2, 2012 / OpinionNation / OpinionNation