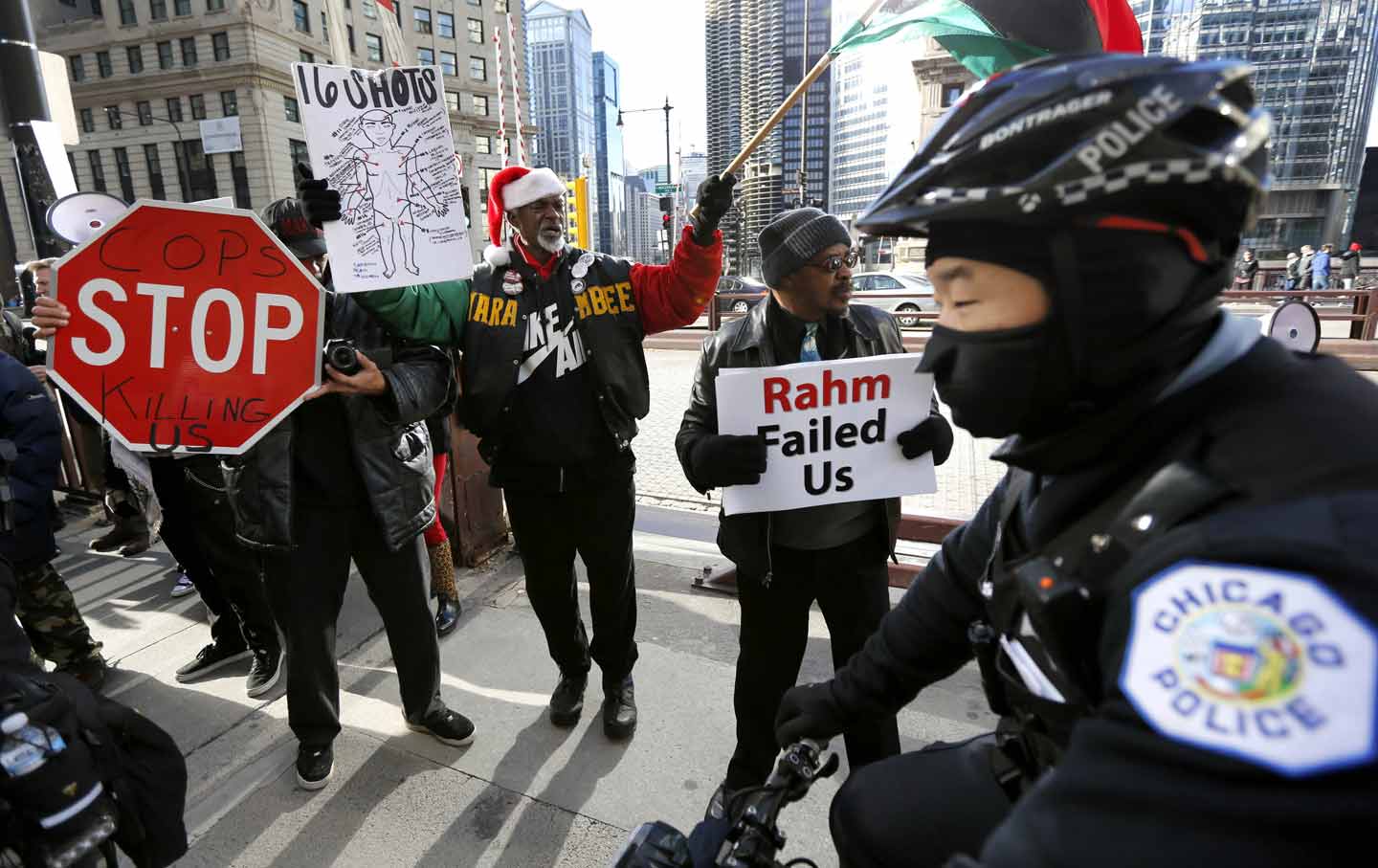 Yes, but only if we abandon the failed menu of governmental responses to policing scandals. Here's what we should do.
May 13, 2016 / Norm Stamper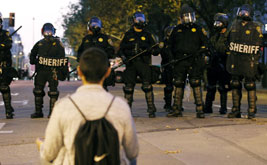 As Seattle police chief in 1999, my disastrous response to the WTO protests should have been a cautionary tale. Yet our police forces have only become more militarized.
Nov 9, 2011 / Editorial / Norm Stamper