With unified messaging and a reluctance to embrace election denialism, Republicans in Iowa were able to outperform the party nationally and secure nearly every statewide office.
Jan 12, 2023 / StudentNation / Nina Baker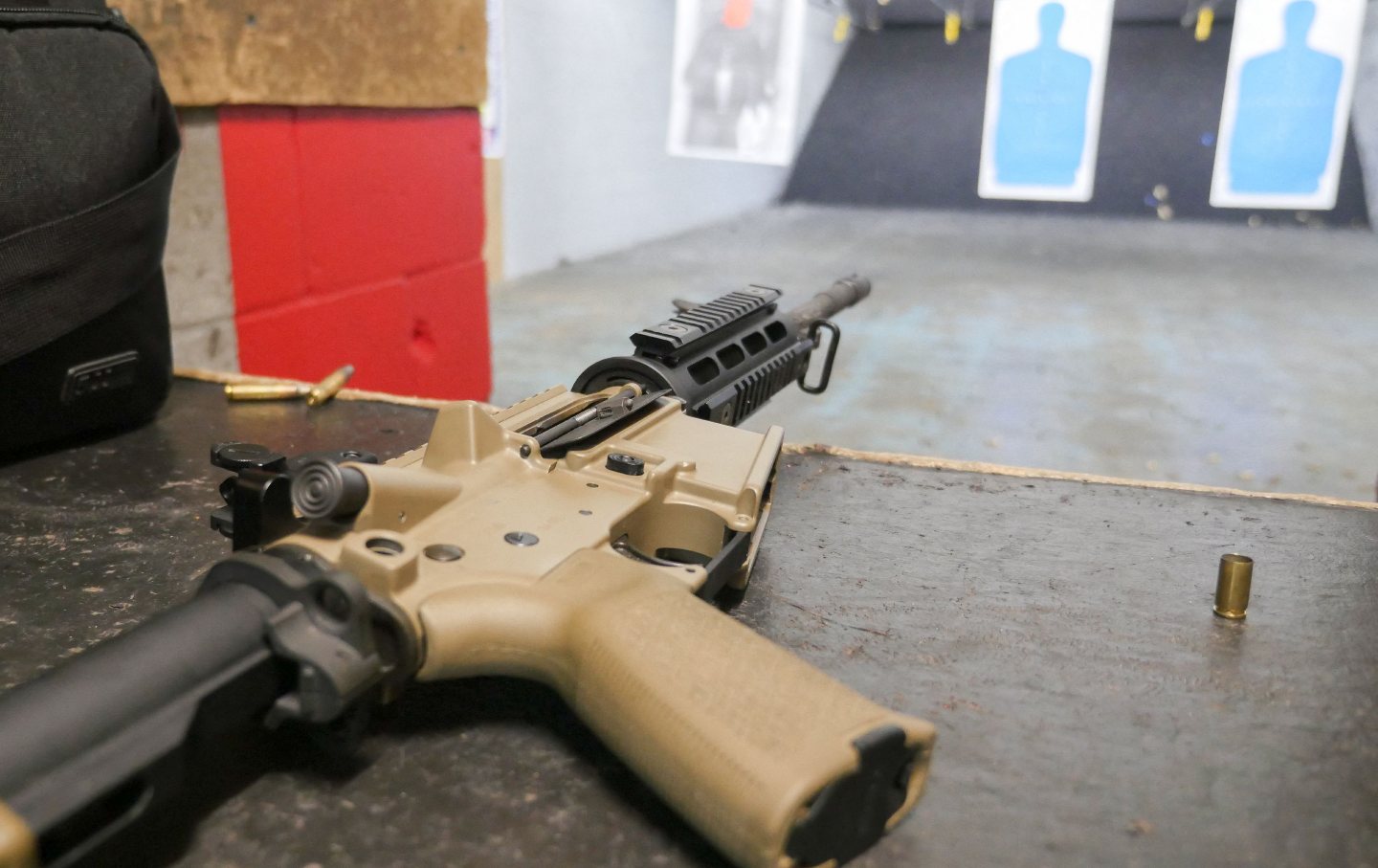 Gun control advocates say a November ballot initiative will make regulations impossible. But the Supreme Court may have already made that a reality.
Nov 1, 2022 / StudentNation / Nina Baker