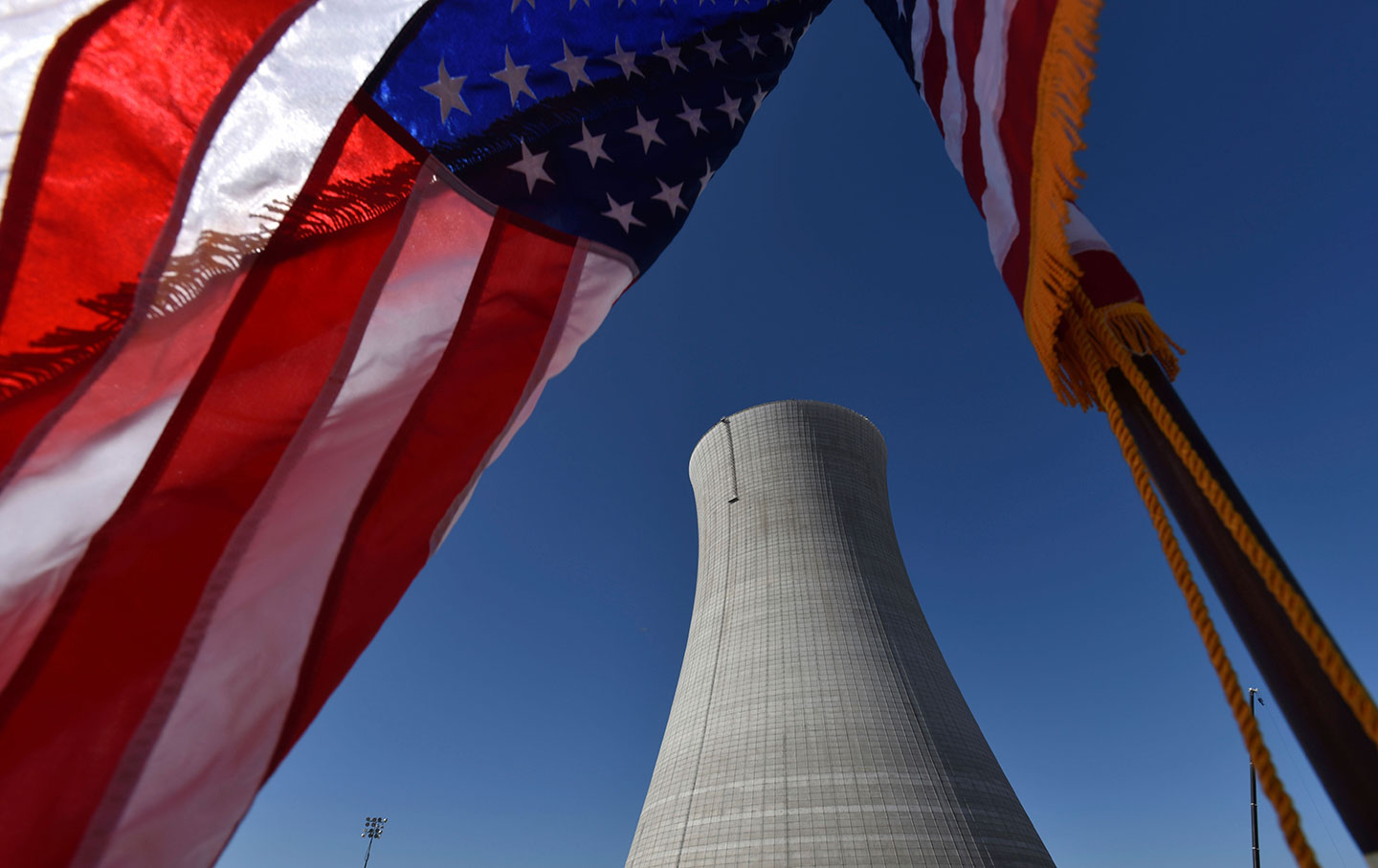 Economic pressure can be a force for environmental good—if it targets companies, not countries.
Nov 18, 2019 / Nicholas Mulder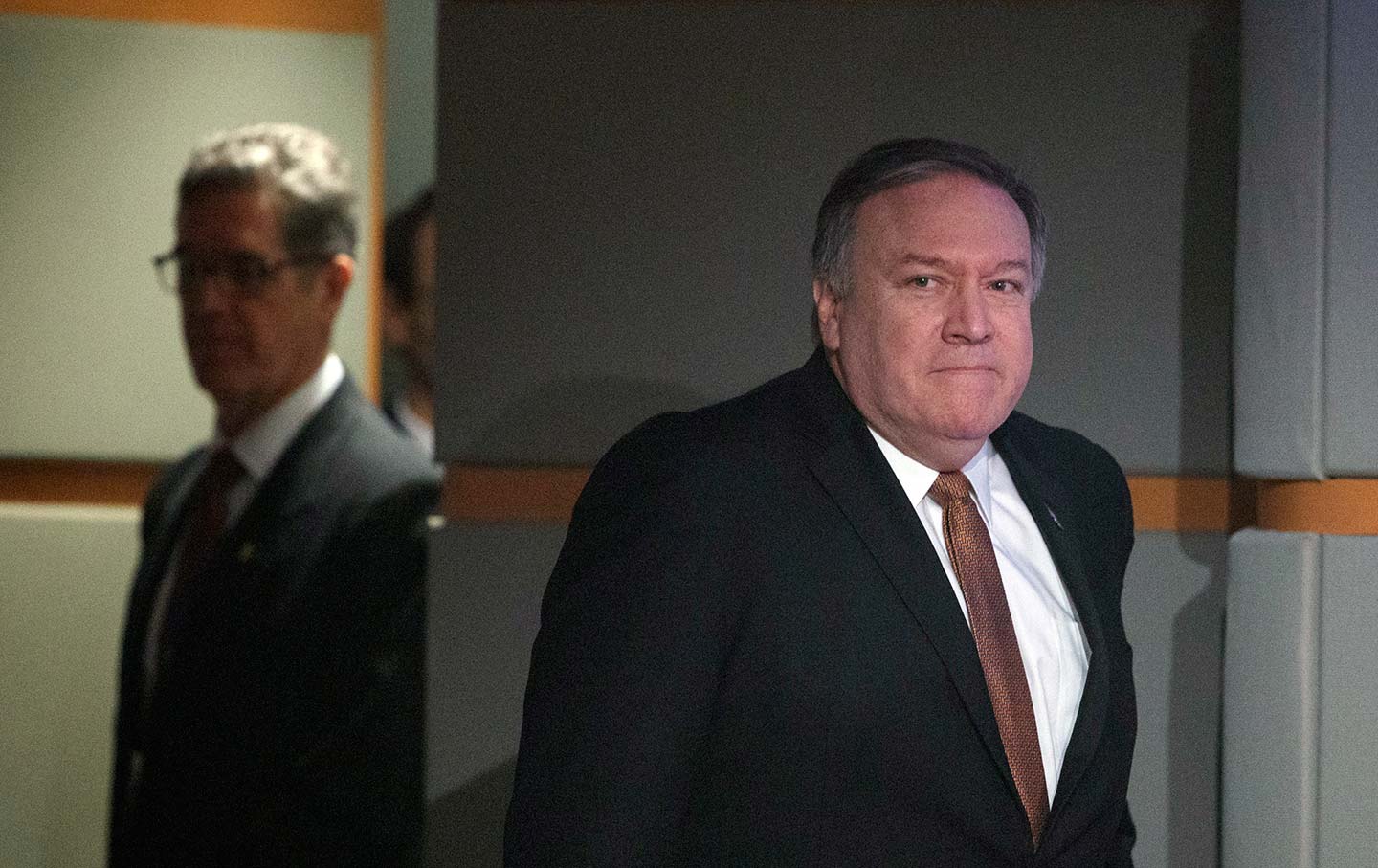 Mike Pompeo's diplomatic sanctions against war-crimes investigators are consistent with Trump's "America first" worldview.
Mar 21, 2019 / Nicholas Mulder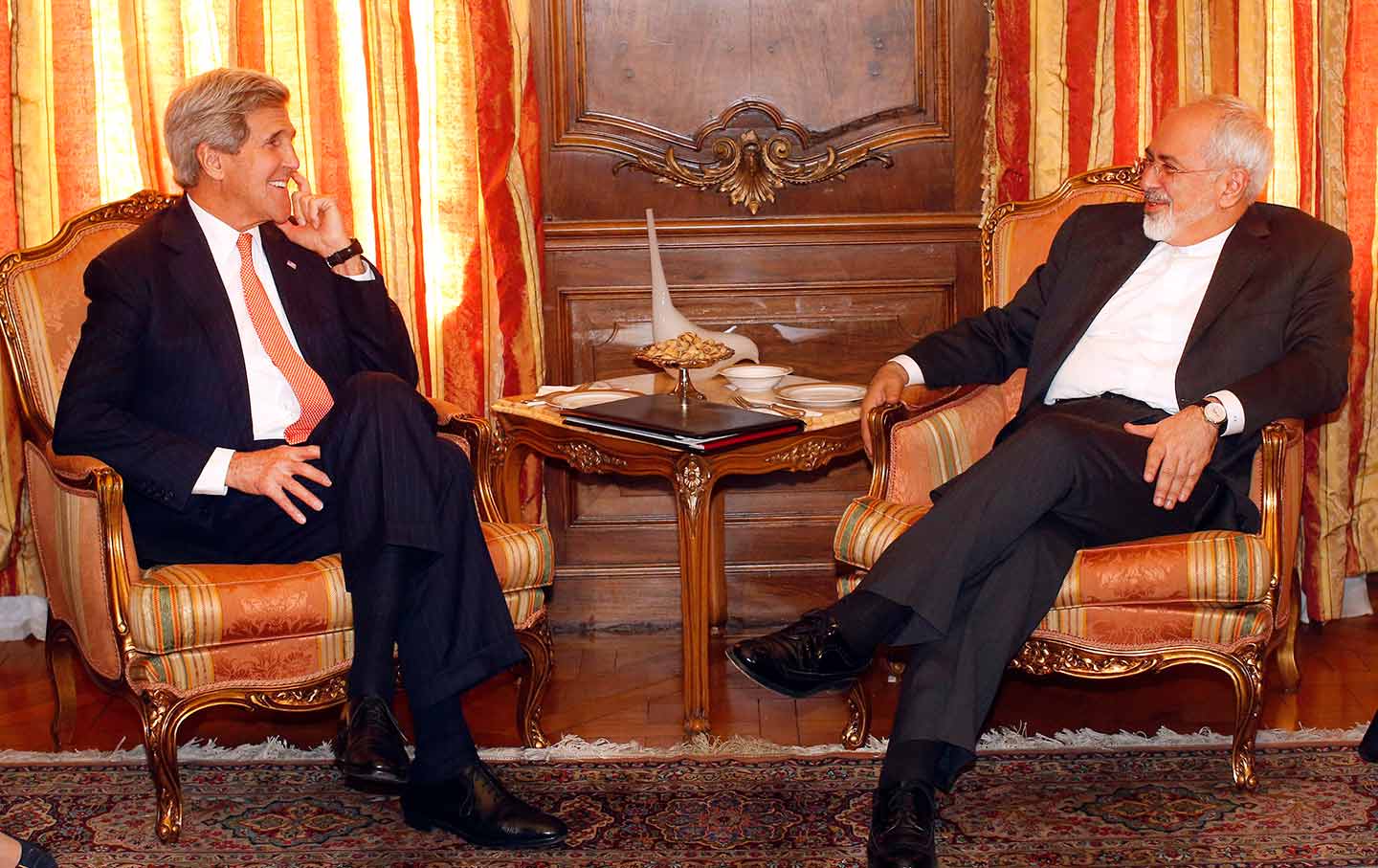 The United States should use its financial powers to bust oligarchs, end tax evasion, and create a fairer world economy.
Nov 20, 2018 / Nicholas Mulder