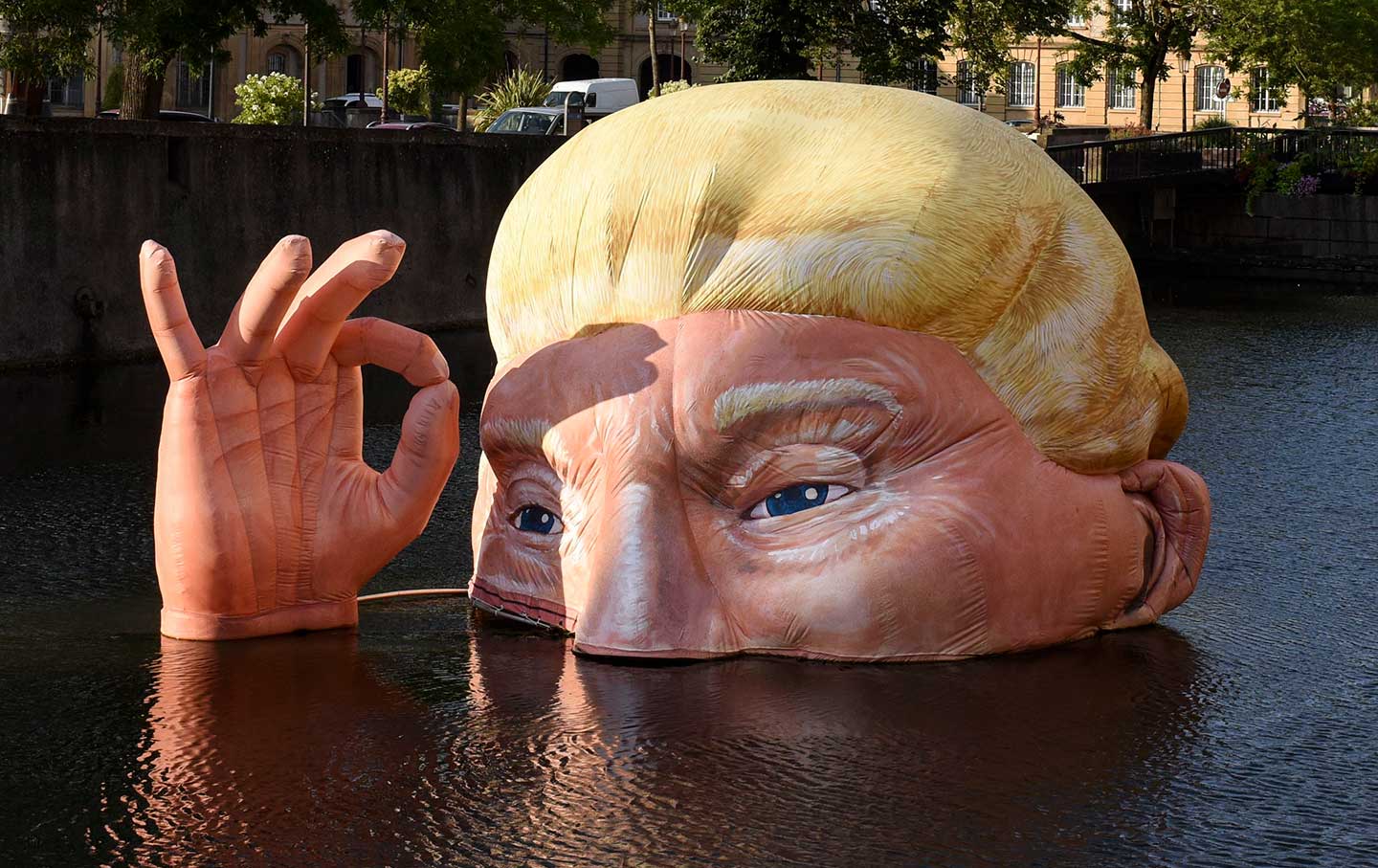 An aggressive disinformation campaign is borrowing from Big Tobacco's playbook. Here's what they're feeding lawmakers.
Nov 12, 2019 / Naomi Oreskes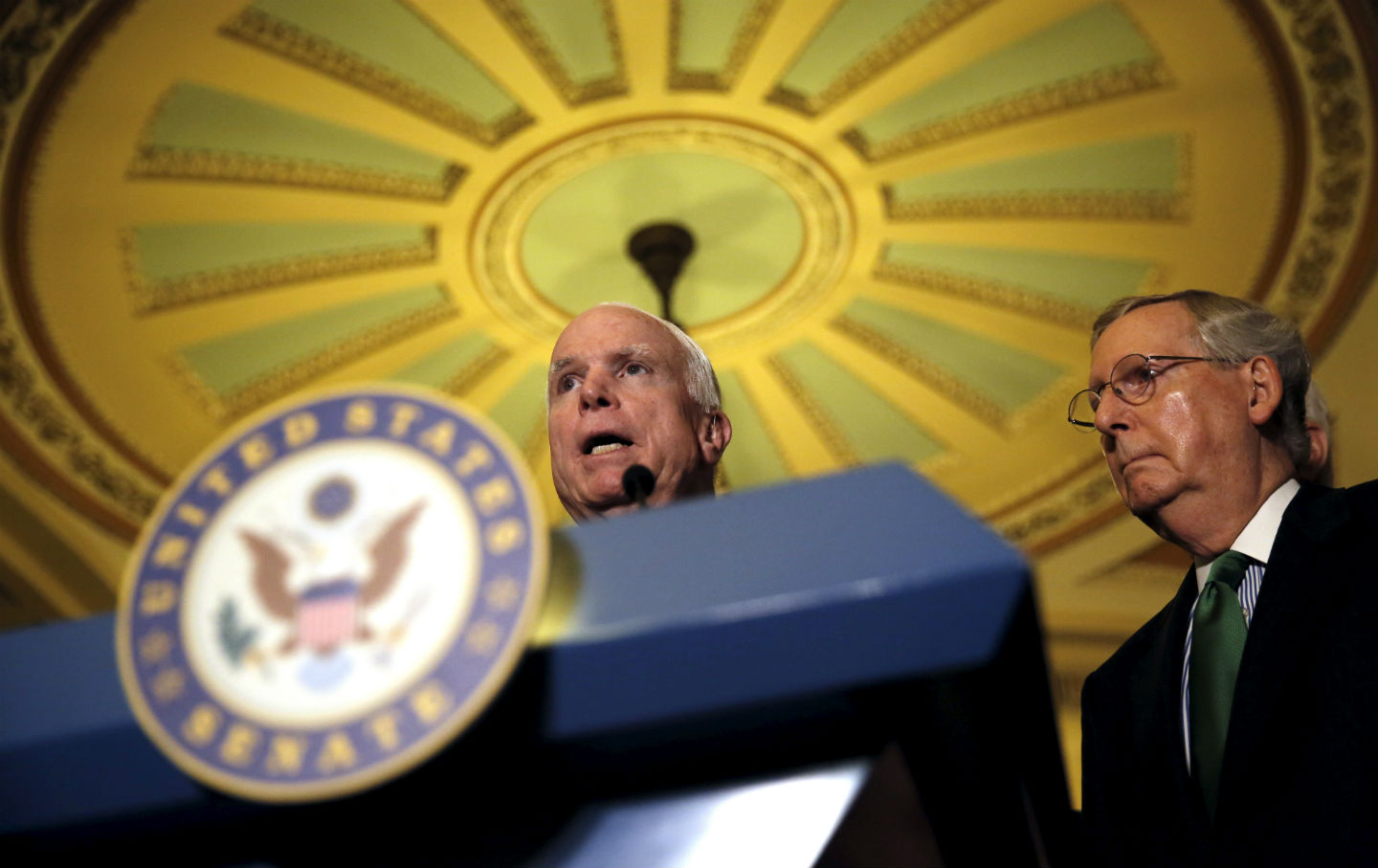 How climate denial became second nature to the new Republican Party.
Jun 17, 2015 / Naomi Oreskes
Wishful thinking and corporate greed are leading us down the wrong path to solving our climate crisis.
Jul 28, 2014 / Naomi Oreskes