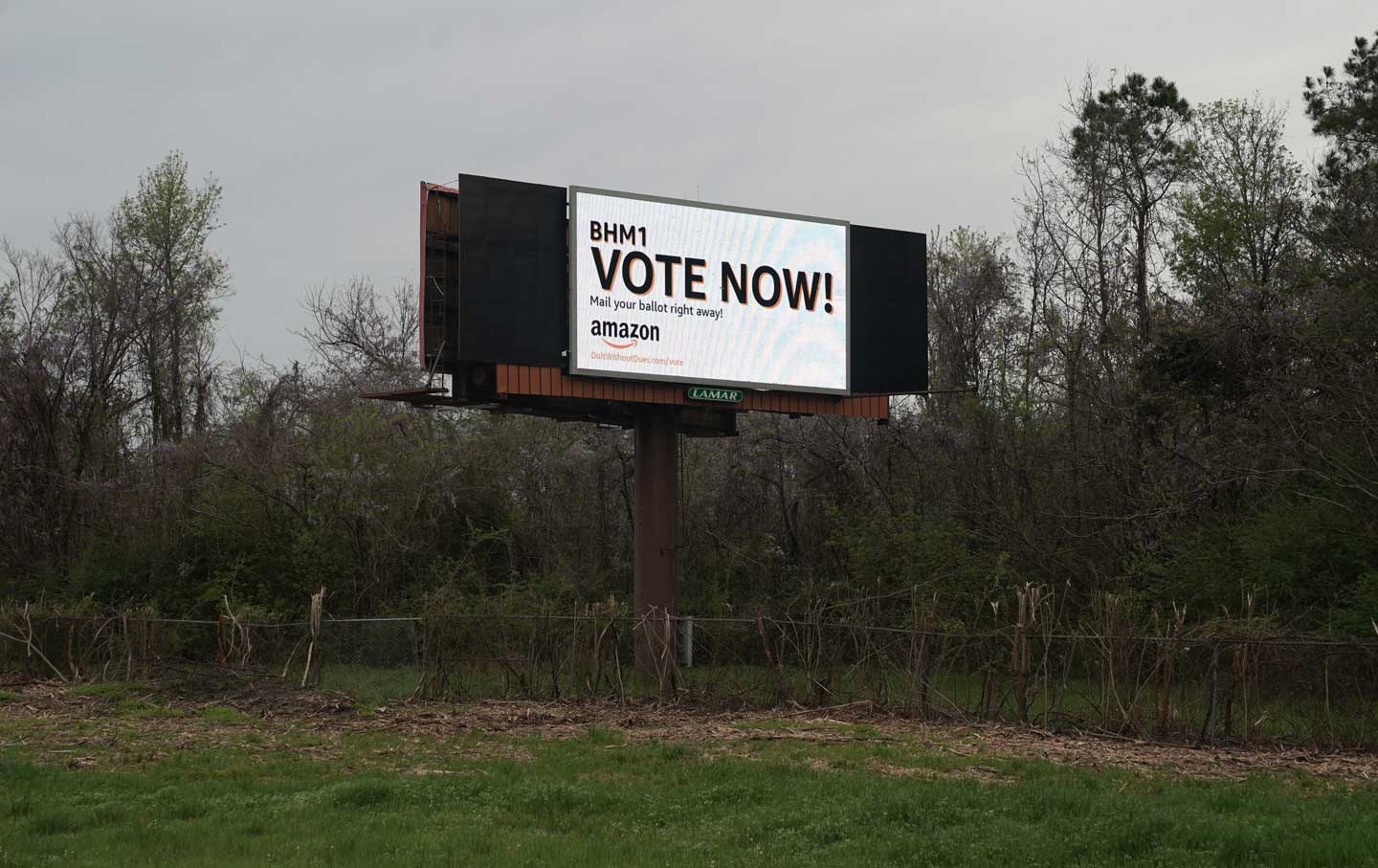 The failed campaign to organize Amazon workers in Bessemer, Ala., holds key lessons. Whether organizers learn them is another matter.
Apr 14, 2021 / Mike Gecan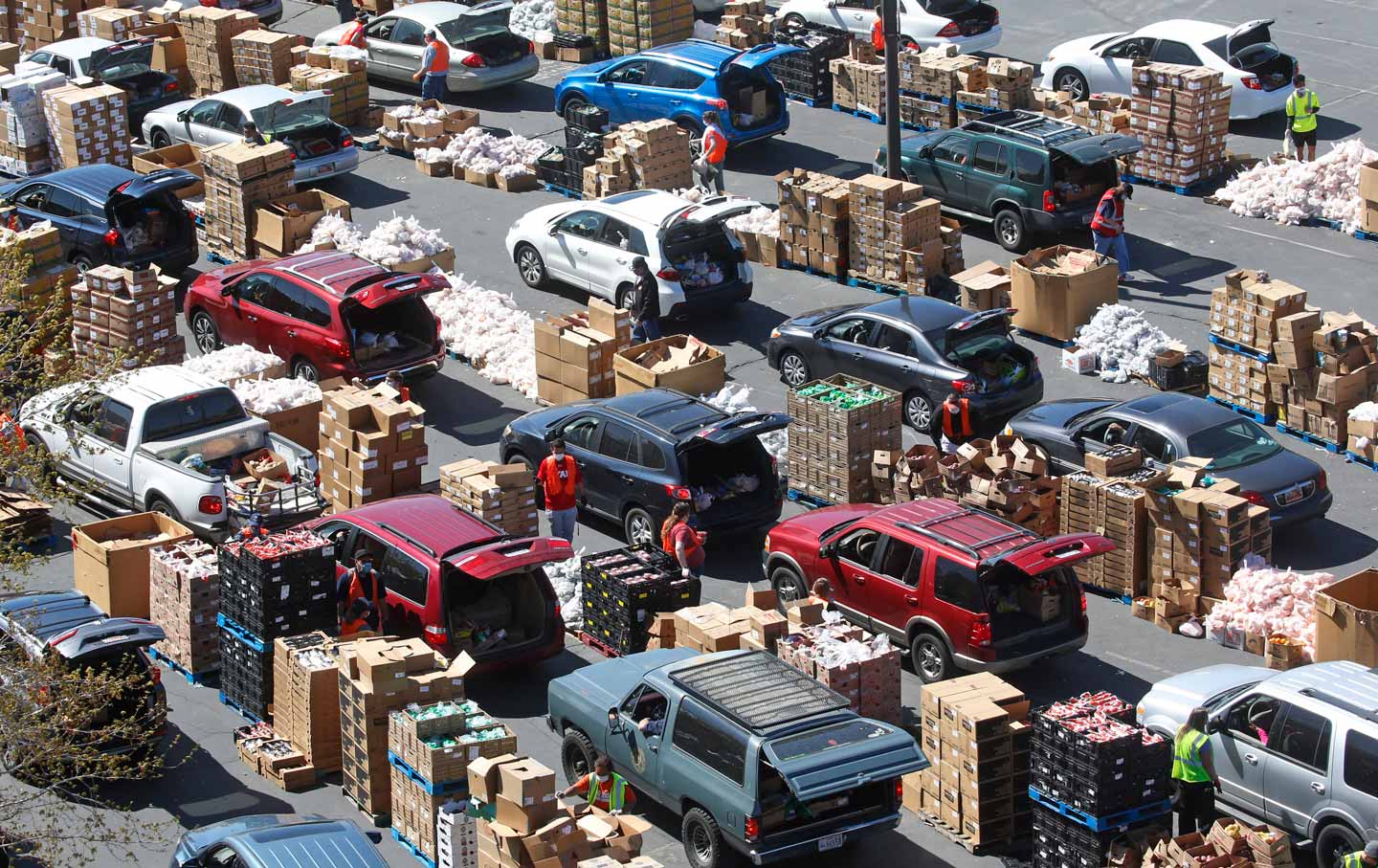 The pandemic offers Americans a chance to look hard at the ways in which government has failed society—but also a chance to do something about it.
May 22, 2020 / Mike Gecan