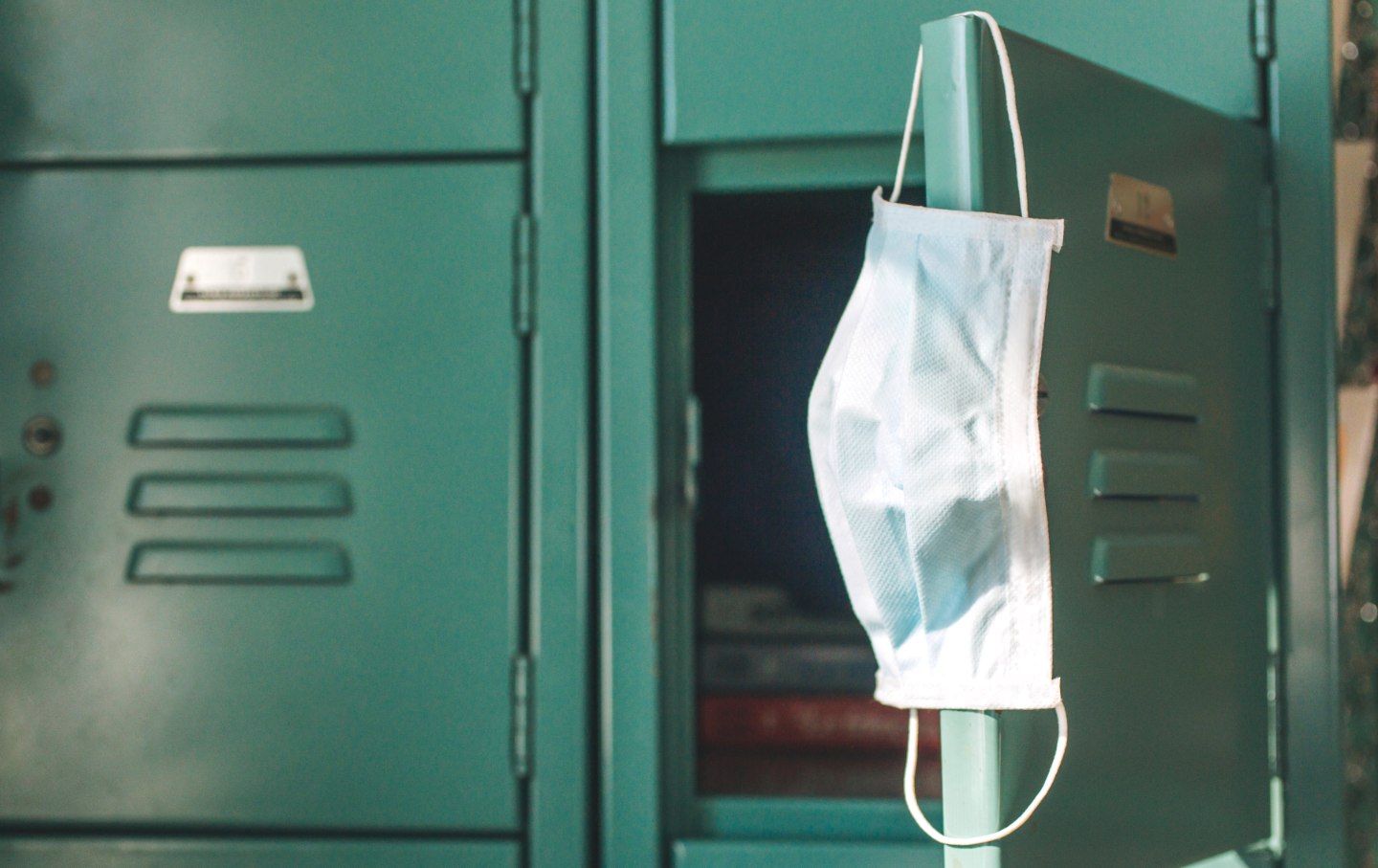 Wearing a mask in high school is annoying, but it makes me feel safe. My biggest fear is reliving the nightmare that began in March 2020.
Jul 7, 2022 / Marylene Bioh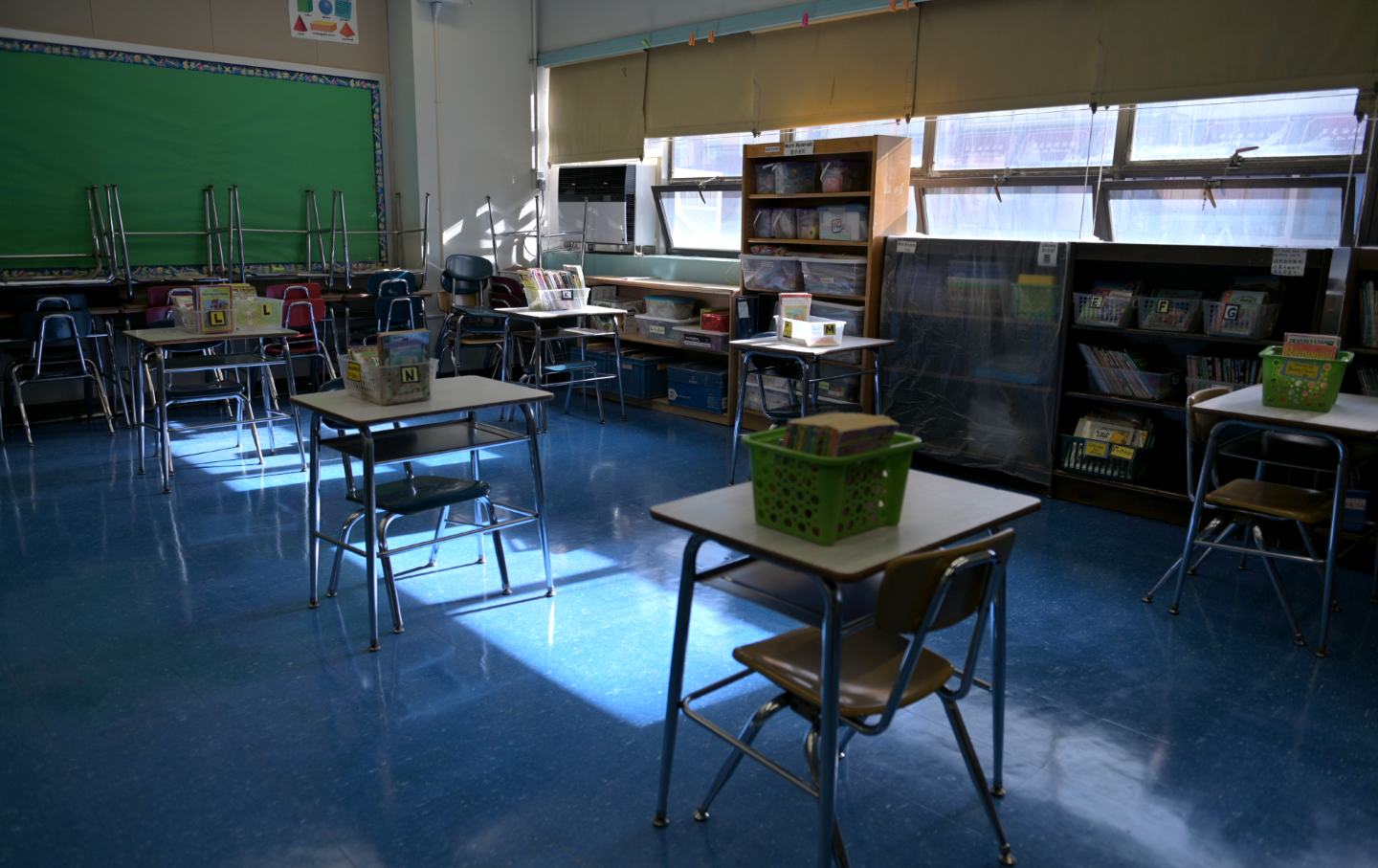 As an eighth-grade student in New York City, here's what attending school during the pandemic was like for me.
Jun 10, 2022 / Marylene Bioh