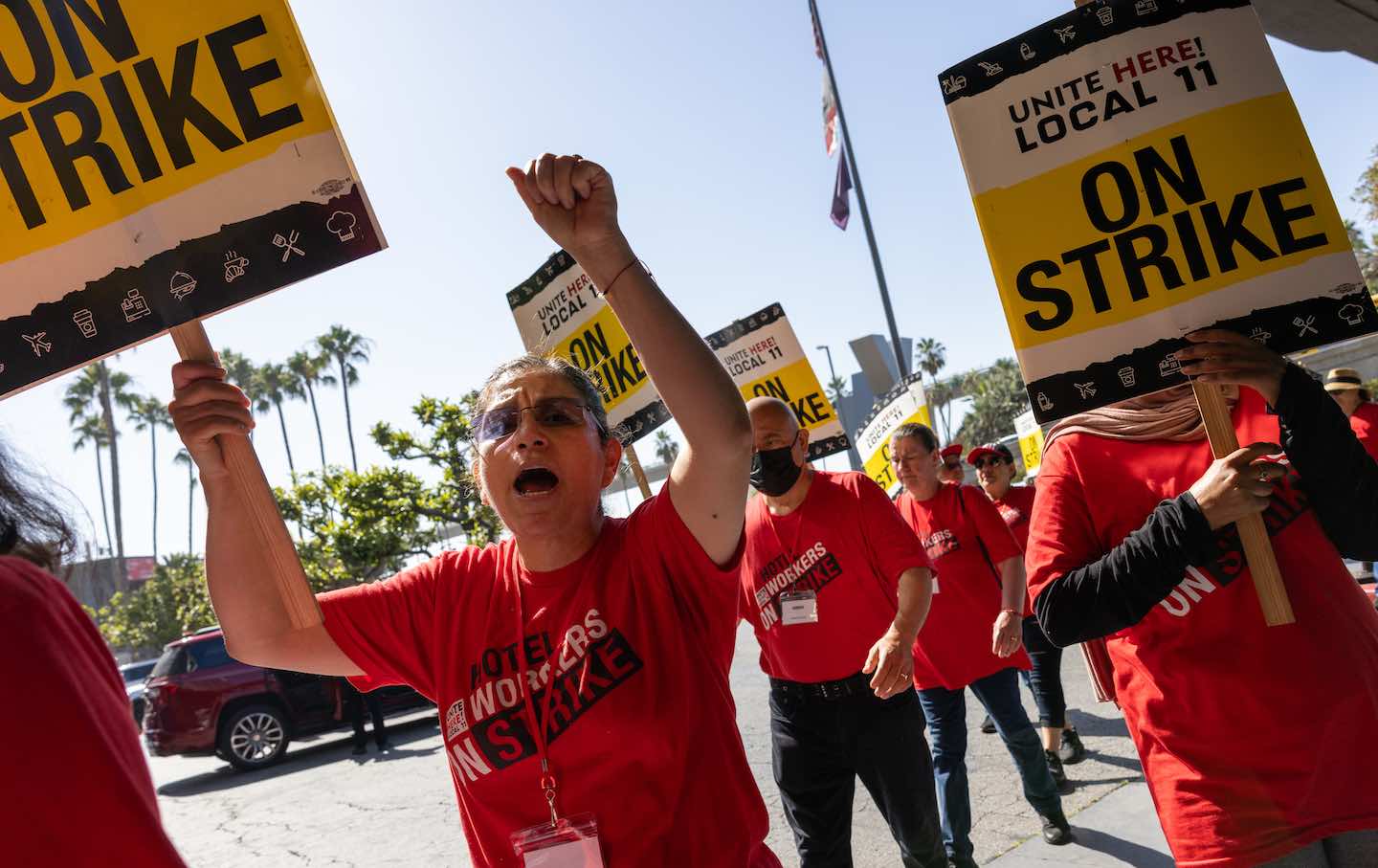 Unions nationwide must take advantage of their leverage and use the strike weapon more often.
Aug 1, 2023 / Luis Feliz Leon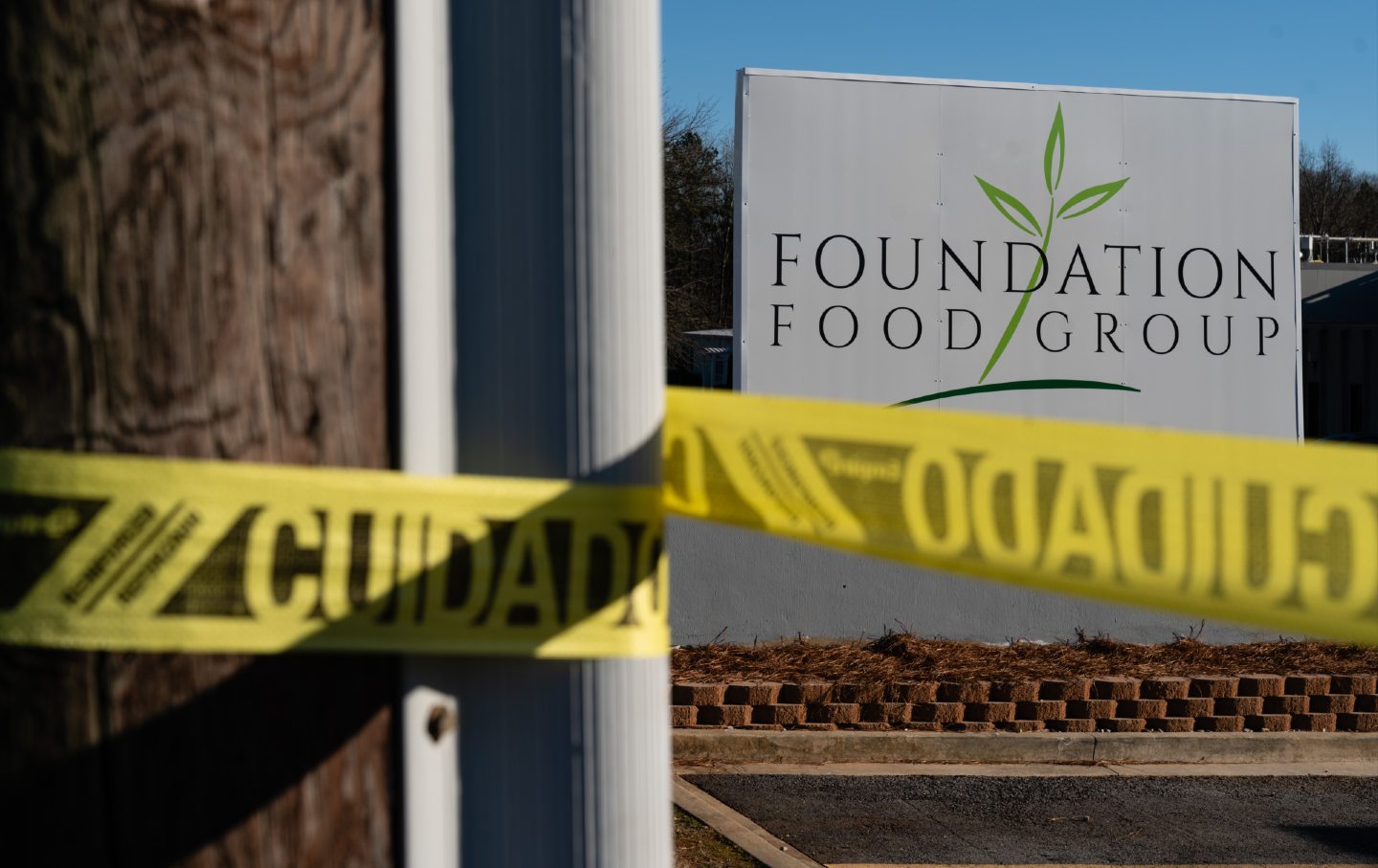 Six workers were killed in a chicken plant in Gainesville, Ga. The community is demanding answers.
Feb 1, 2021 / Luis Feliz Leon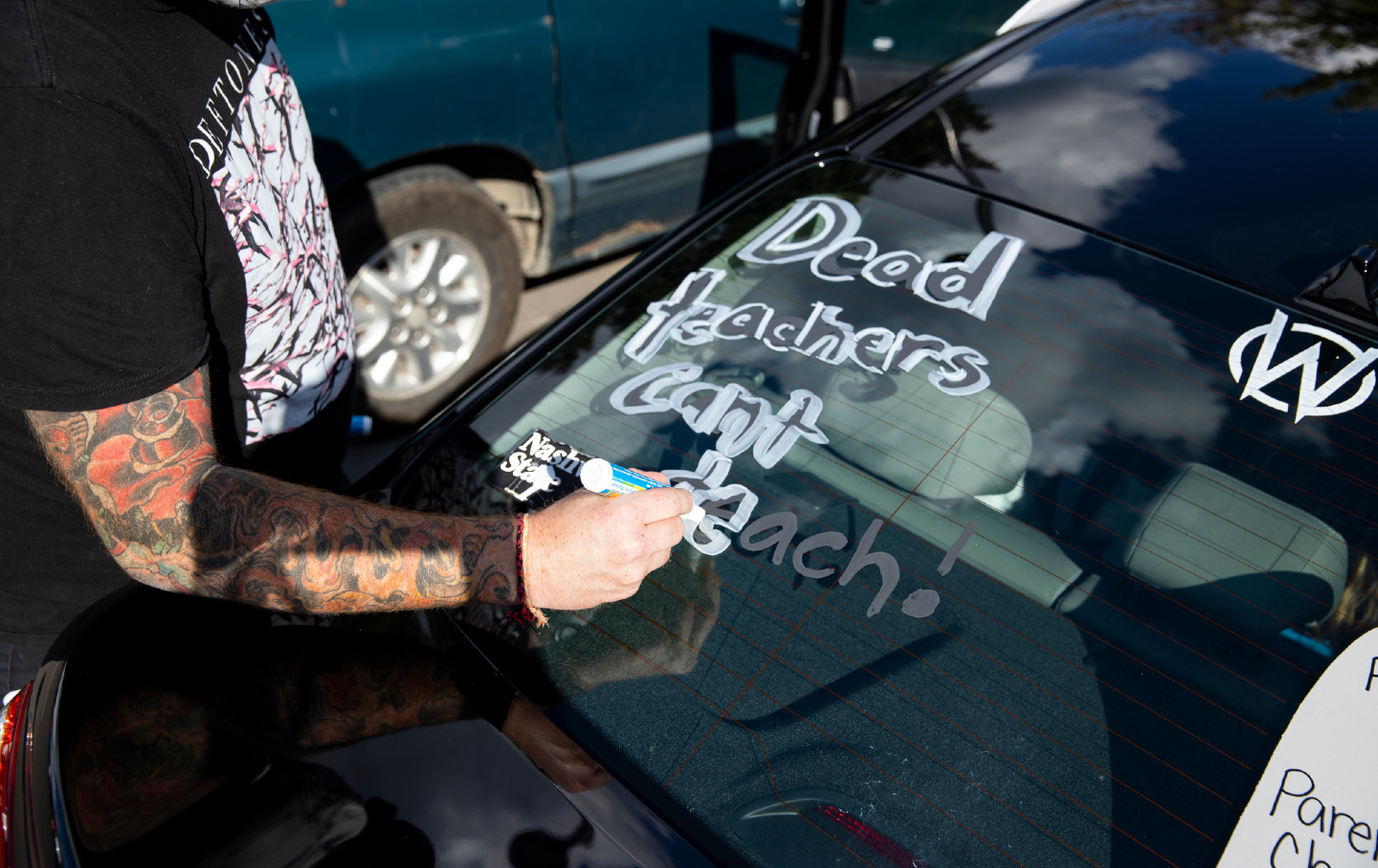 As a new Covid-19 variant takes hold, Tennessee lawmakers are trying to force teachers and students back into the classroom.
Jan 29, 2021 / Luis Feliz Leon