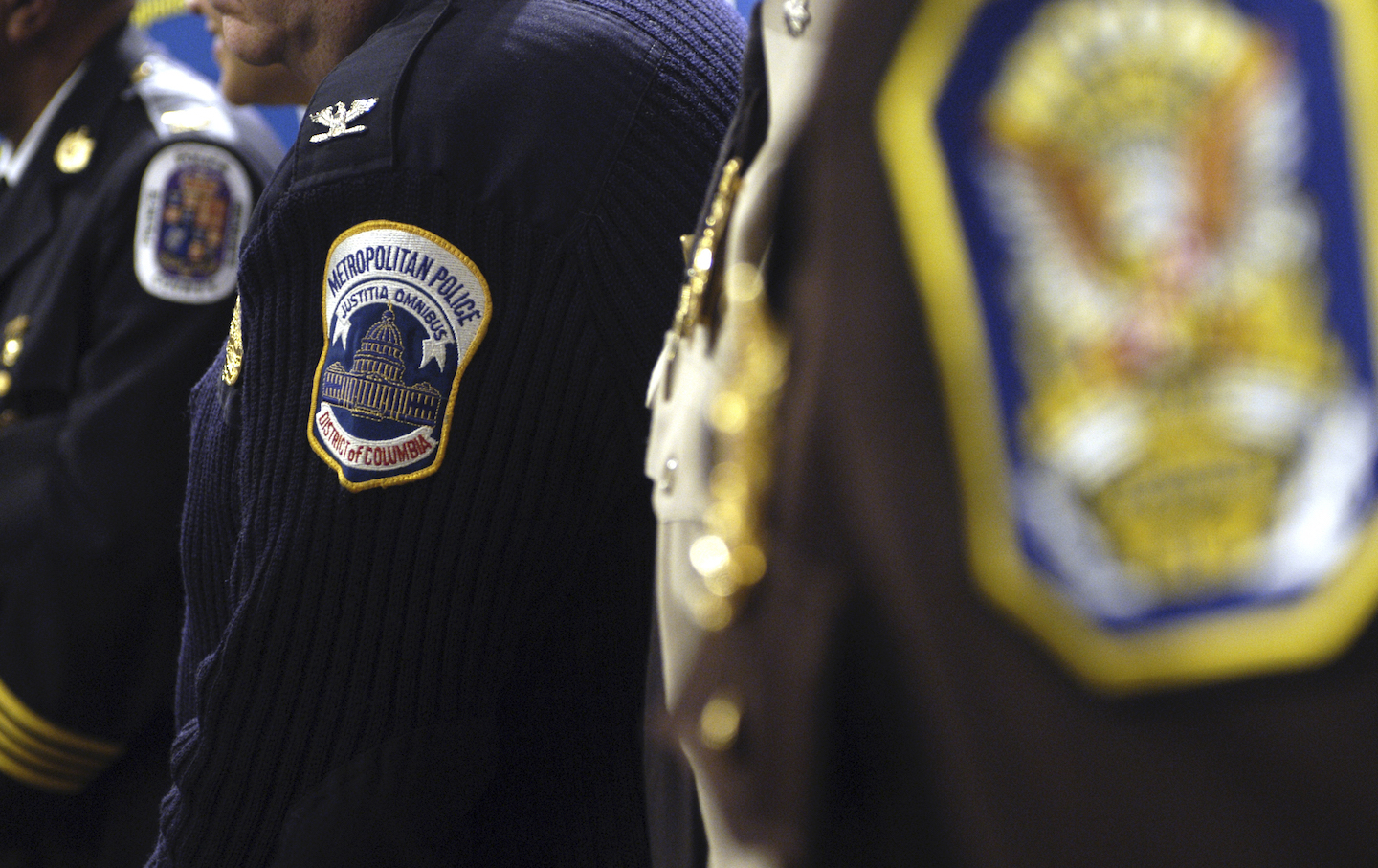 Law professor Rosa Brooks became a volunteer cop to show how policing might be fixed. But are the police beyond reform?
Jun 3, 2021 / Katie Way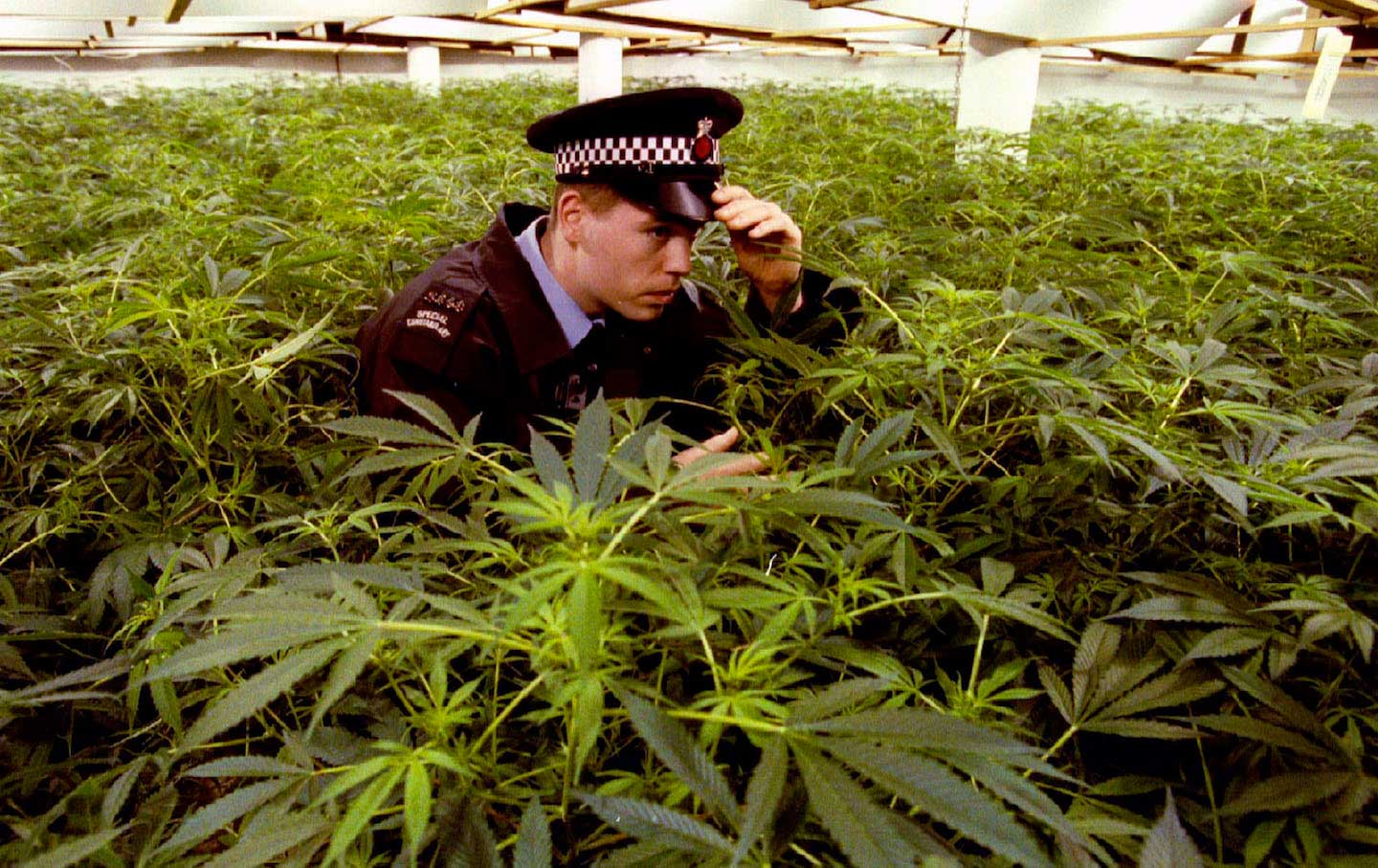 Alex Berenson's Tell Your Children relies on hyperbole and paranoia to argue against legalization.
Jan 28, 2019 / Katie Way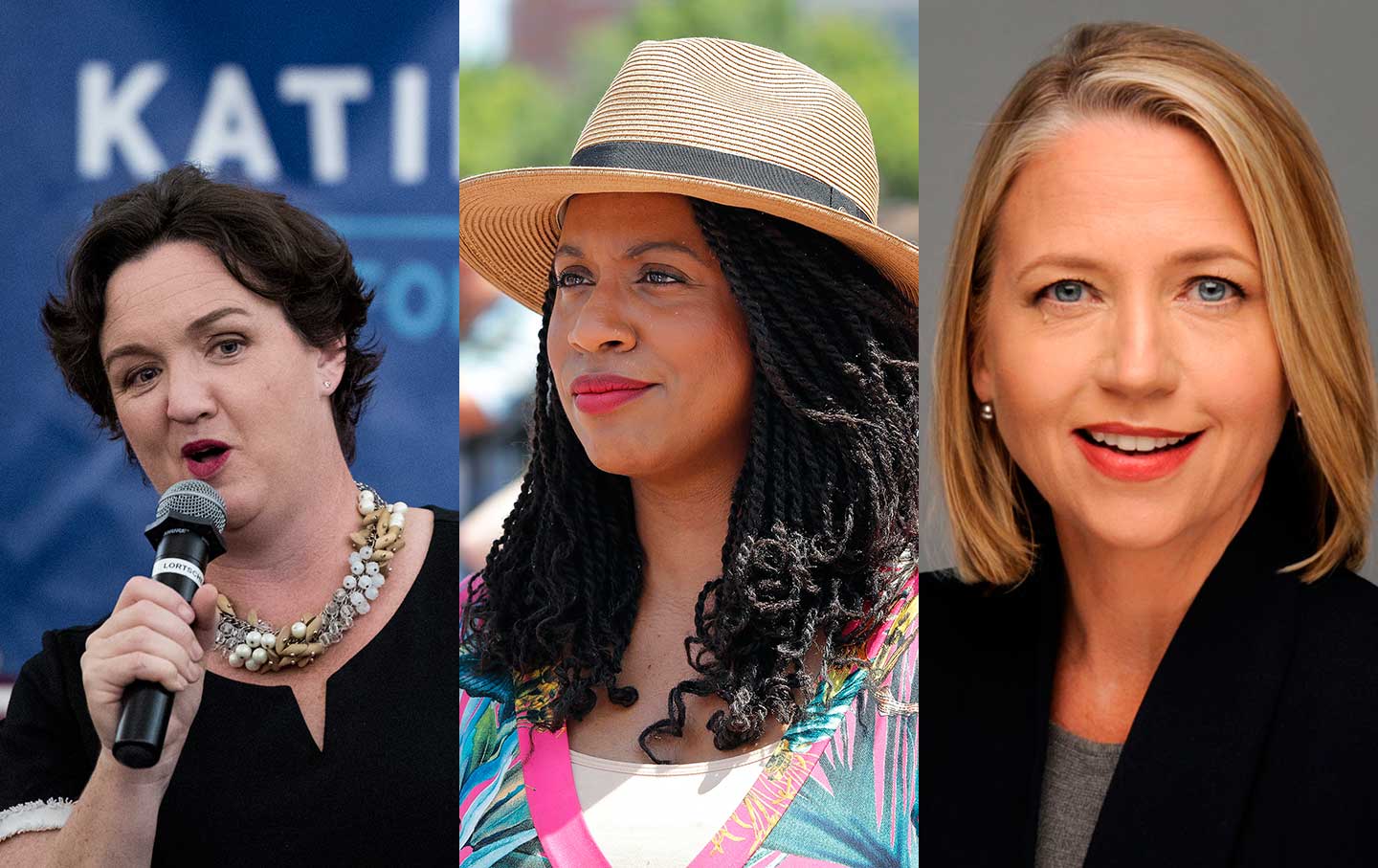 A number of women on the campaign trail are sharing personal stories of harassment and assault.
Jul 17, 2018 / Katie Way