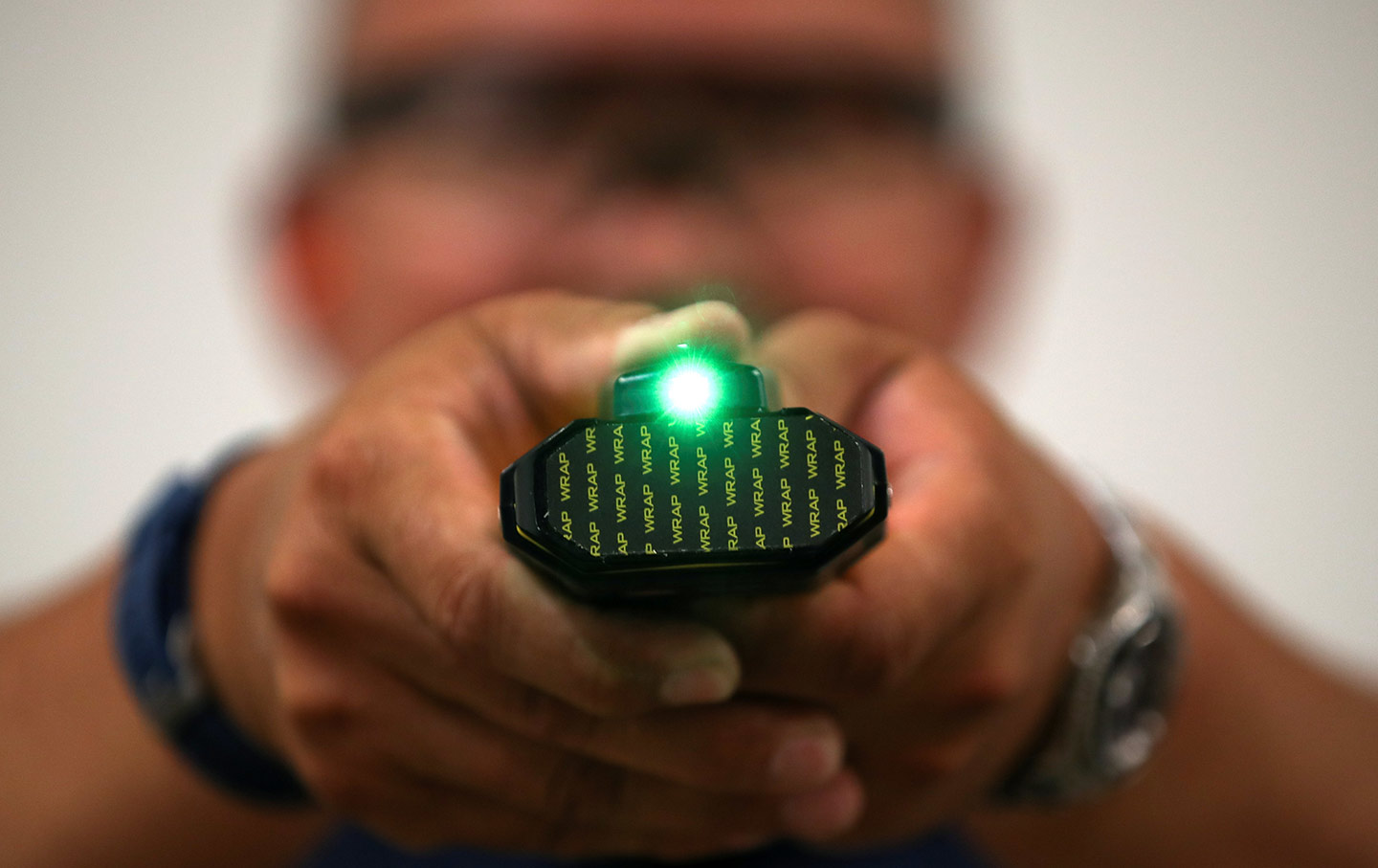 Cops with "less lethal" weapons are not a substitute for a functioning mental health system.
Jan 9, 2020 / John Raphling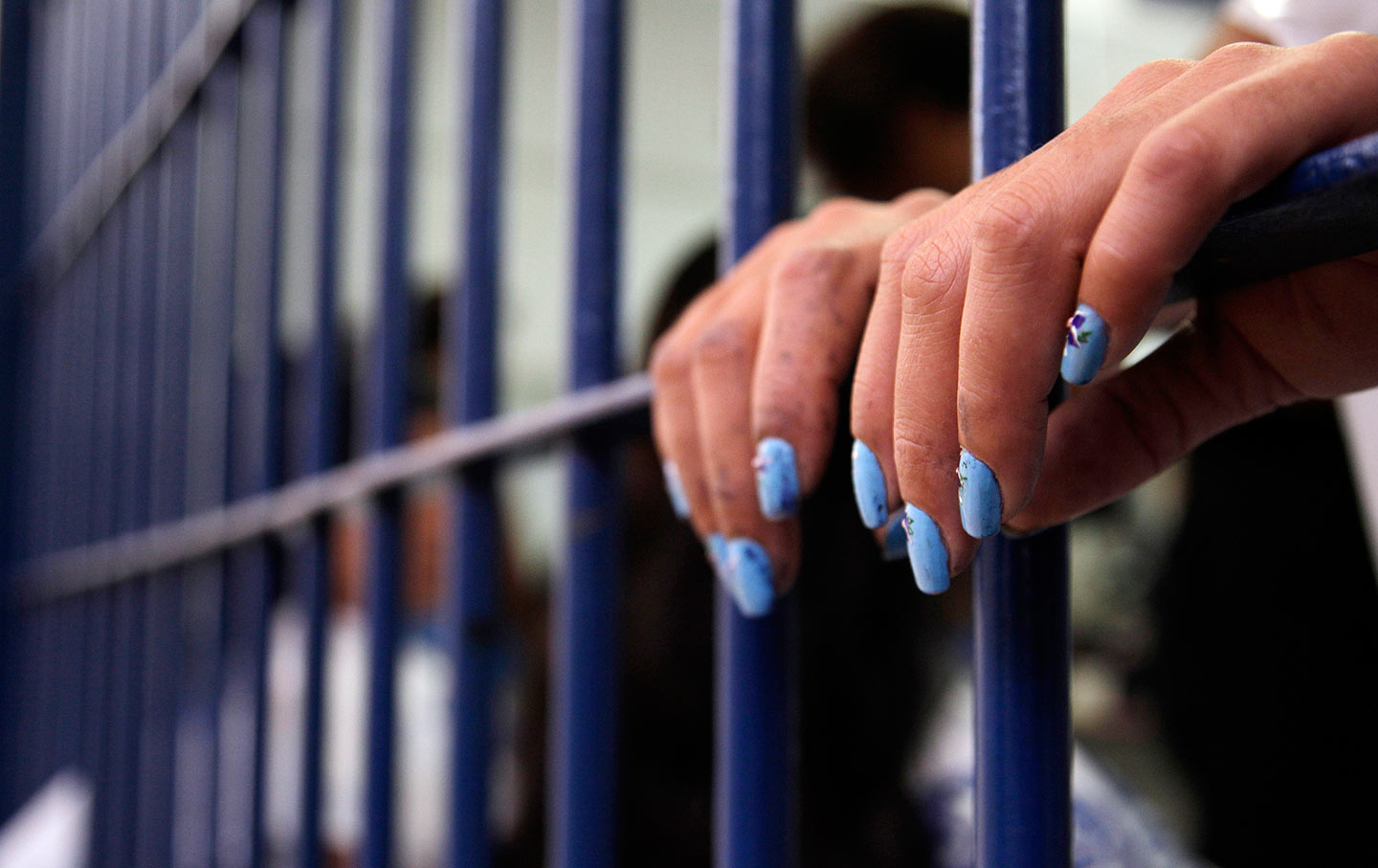 Racist algorithms and unlimited judicial discretion threaten to increase pretrial incarceration in California.
Sep 24, 2018 / John Raphling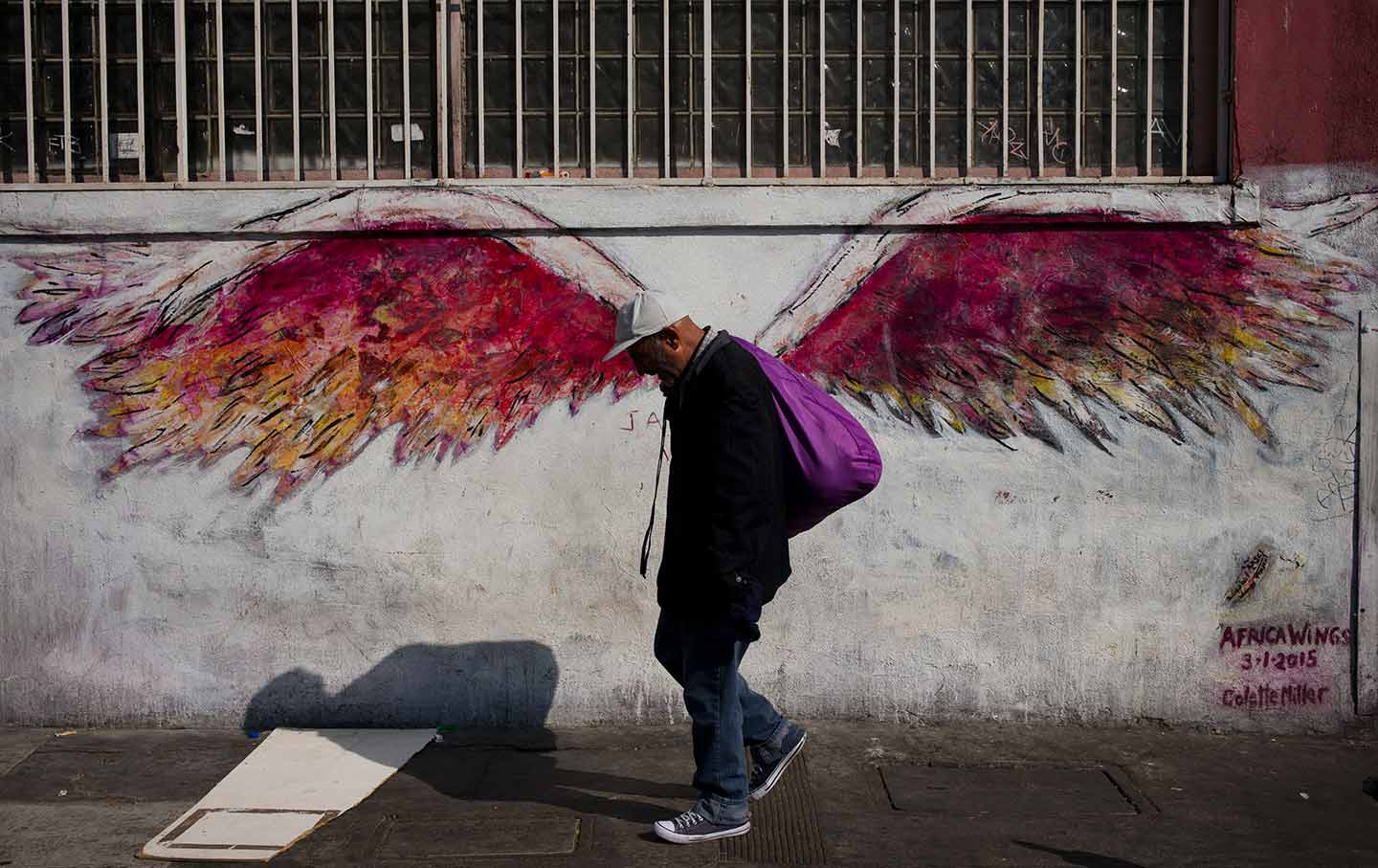 Despite a UN report on poverty in the US, Los Angeles Mayor Eric Garcetti doubles down on cruel, anti-poor laws.
Jul 5, 2018 / John Raphling