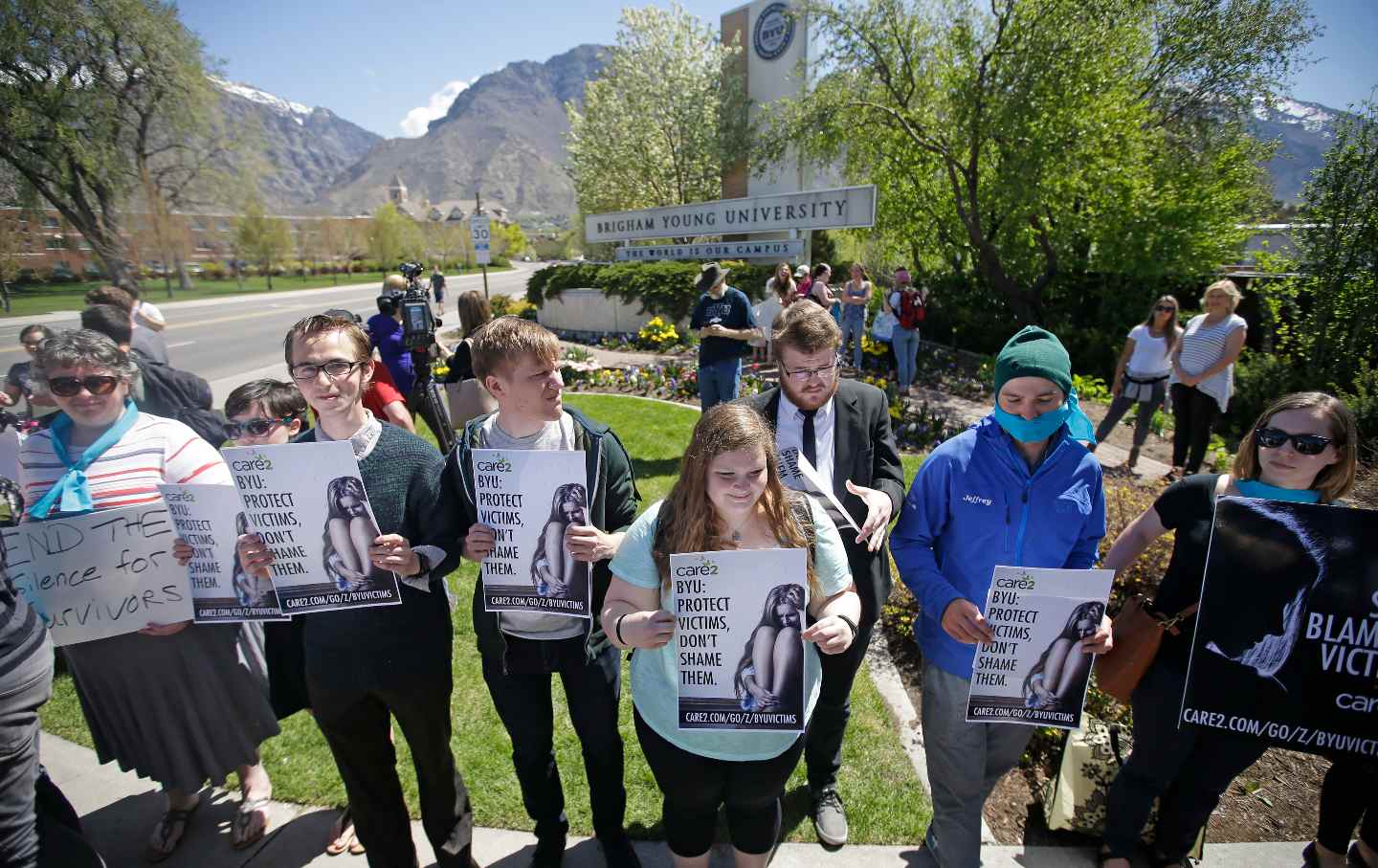 In 2014, an investigation by the Department of Education found that Princeton's response to complaints of sexual violence violated Title IX. How much has changed since?
Nov 18, 2022 / StudentNation / Hannah Reynolds and Jessica Lambert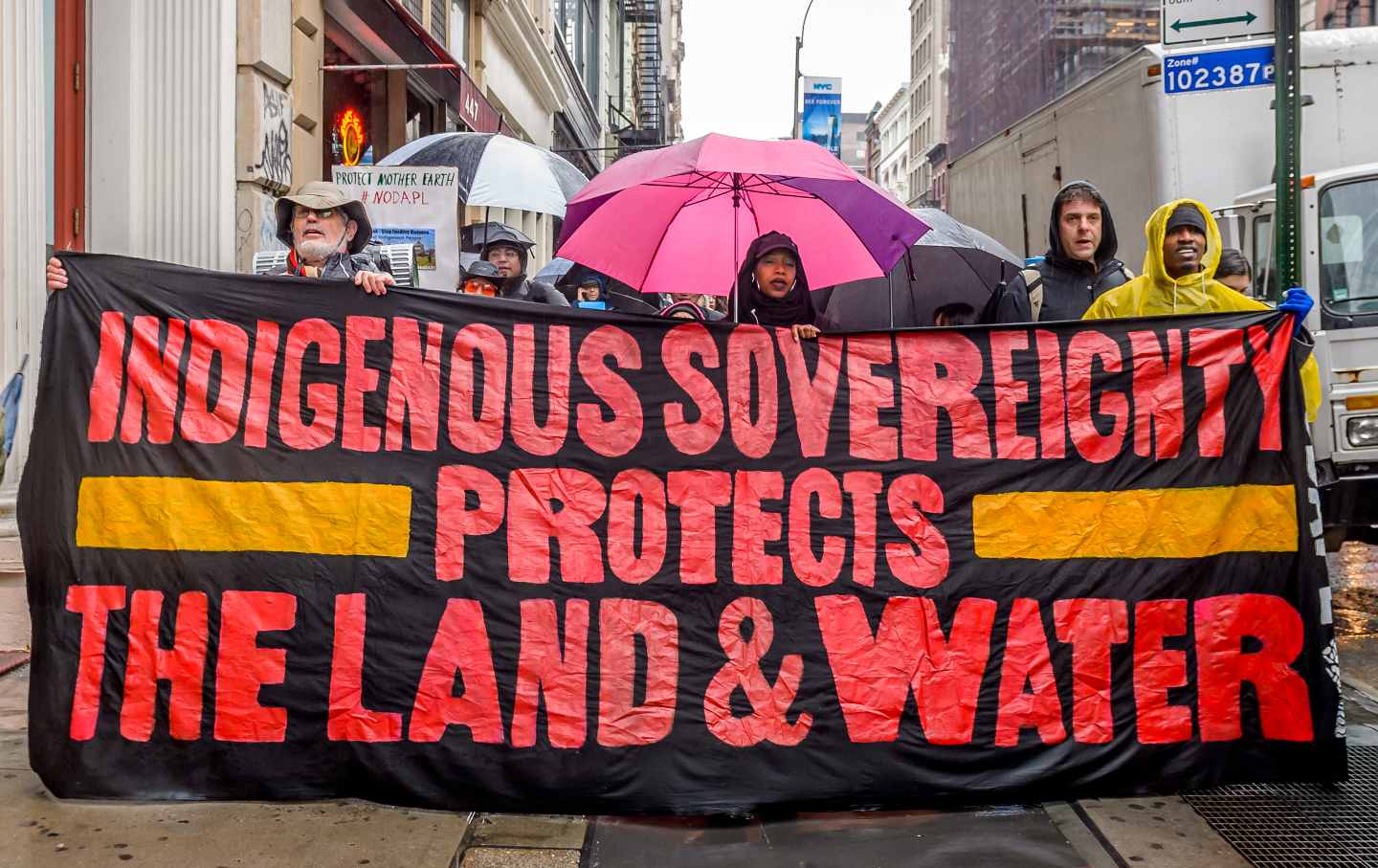 Haaland v. Brackeen challenges the constitutionality of the Indian Child Welfare Act of 1978, putting the sovereignty of Indian Nations at risk.
Oct 5, 2022 / StudentNation / Jessica Lambert